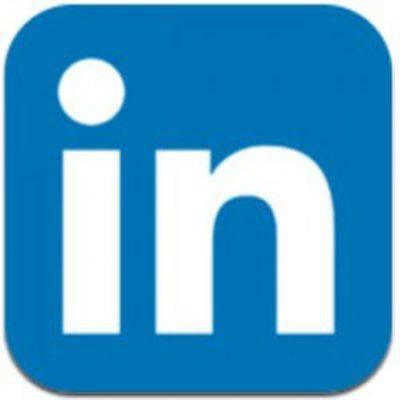 Russia's communications regulator has blocked public access to LinkedIn after an earlier court ruling found the social networking firm to have violated data storage laws (via Reuters).
LinkedIn, which has over 6 million registered users in Russia, becomes the first major social network to be blocked by Russian authorities after falling afoul of the country's stringent data storage laws, which require personal information of Russian citizens to be stored on Russian servers.
LinkedIn's site will be blocked within 24 hours, according to a report by the Interfax news agency. One Internet service provider, Rostelcom, said it had already blocked access to the site, while two others – MTS and Vimpelcom – said they would do so within 24 hours.
LinkedIn has yet to comment on the order by the Russian communications regulator, but the U.S. company warned earlier this month that the court ruling risked denying access to its site for millions of individual and corporate members situated in Russia.
A spokesperson for Russian communications regulator Roskomnadzor told Reuters it had received a letter from LinkedIn management on Friday requesting a meeting, but that the watchdog had to get approval from the country's foreign ministry before the meeting could take place.
The law requiring companies that store the personal data of citizens to do so on Russian servers was introduced in 2014, but has never previously been enforced. The law was adopted on grounds of "overall state security issues" and "increased instances of personal data leakage", but critics see it as part of a broader effort to tighten control over internet access.