Rogue Amoeba
By MacRumors Staff
Rogue Amoeba Articles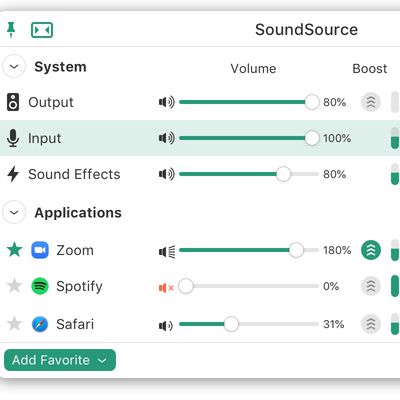 Longtime Mac developer Rogue Amoeba today announced the launch of SoundSource 5, the next-generation version of its software utility that gives you much greater control over audio on your Mac. For those unfamiliar with SoundSource, it lives right in the menu bar and gives you quick access to volume levels and input/output devices, as well as the ability to adjust volume levels and output...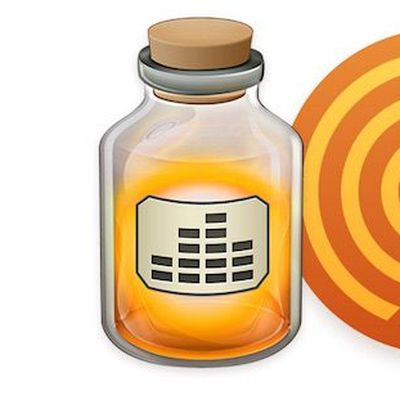 Rogue Amoeba today announced it has updated its audio recording utility Audio Hijack with support for streaming audio to SHOUTcast and Icecast servers, ideal for live podcast recordings, live DJ sets, and internet radio. Audio Hijack version 3.5 features a new Broadcast block that can stream audio to Shoutcast 2, Shoutcast 1, and Icecast 2 streaming servers in either the popular MP3...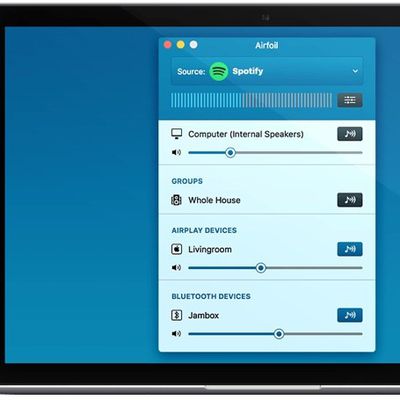 Rogue Amoeba today announced the launch of Airfoil 5, introducing an updated version of its popular software that allows users to transmit any audio from their Macs or PCs to their home audio systems. Airfoil 5 includes a revamped interface with new Retina-compatible graphics and design improvements that include longer volume sliders in the main Airfoil window. More importantly, Airfoil 5...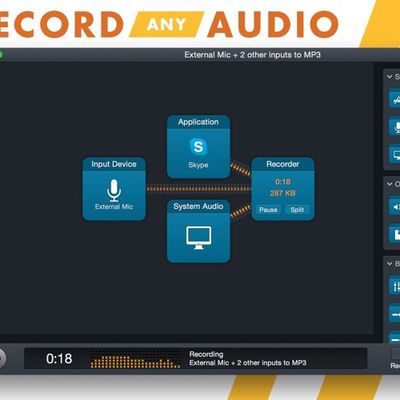 Rogue Amoeba today announced the launch of Audio Hijack 3 for Mac, which allows users to record audio from any source, including Skype, Safari, or hardware inputs like microphones. As described by the company, "if it can be heard on Mac OS X, Audio Hijack can record it." Audio Hijack 3 follows in the footsteps of Rogue Amoeba's Audio Hijack, which was first released in 2002, and Audio Hijack...