Reuse and Recycling Program
By MacRumors Staff
Reuse and Recycling Program Articles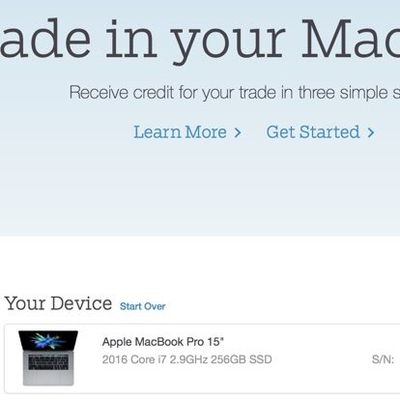 Apple today updated its Mac recycling program to partner with a new company, replacing longtime partner PowerOn with Phobio, a company that promises a seamless device buyback program. Apple's recycling program is designed to offer Apple users cash for their old devices by providing simple trade-in options. Starting today, when you use Apple's Renew and Recycling program to recycle a Mac...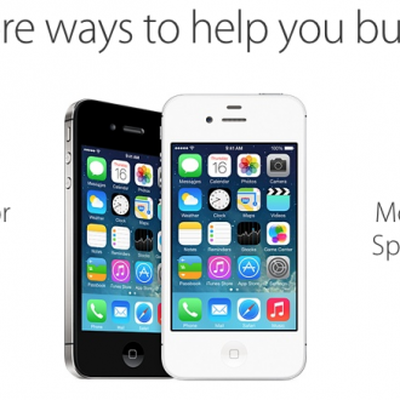 Apple has expanded its Reuse and Recycling Program in the United States, Canada and several European countries to cover eligible Android, BlackBerry and Windows Phone smartphones. The new trade-in program is available online and in-store and provides customers with the option to mail in eligible non-Apple smartphones, including certain Samsung, HTC, LG, Nokia, Sony and BlackBerry models, for...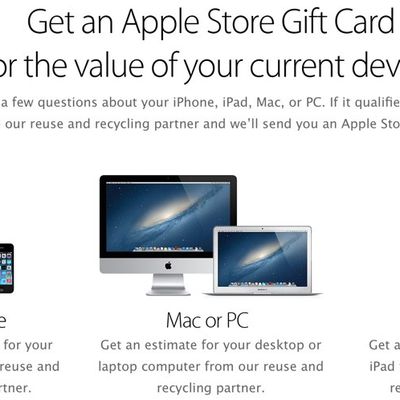 Apple plans to lure Android switchers to the iPhone by offering them Apple gift cards in exchange for their Android devices, reports 9to5Mac. The gift cards will be available under a new recycling and trade-in program that will provide in-store credit for users who trade in old smartphones, including those that come from rival smartphone manufacturers. The new program will work similarly to...

As part of a larger green initiative to help consumers recycle old iOS devices, Apple is now expanding its Reuse & Recycling program in the U.S. and Canada to include the iPad, reports 9to5Mac. Apple also is making it easier for consumers to purchase new devices with more flexible terms for applying in-store credits obtained when recycling an iOS device. Previously, Apple's in-store Reuse &...

Last August, Apple expanded its recycling program in the United States to allow customers to turn in their used iPhones and iPads for Apple gift cards. As noted by Macworld UK and Macerkopf.de [Google translation], Apple has once again expanded its recycling efforts by bringing a similar initiative to the UK, France, and Germany. But rather than offering payment in the form of an Apple...