Quicken
By MacRumors Staff
Quicken Articles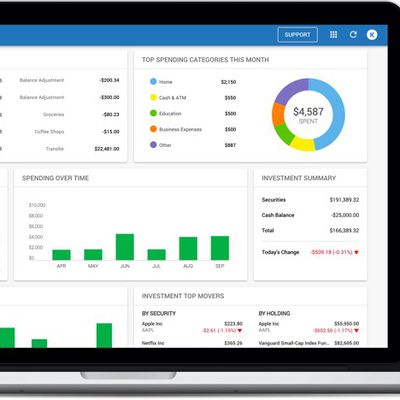 Quicken has released version 6.0 of its popular finance and budgeting software that's twice as fast on Apple Silicon, according to the press release. The new version is a universal app that allows it to run natively on Apple's M1-powered machines for a faster and more seamless user experience, while the interface builds on Apple's new UI design signature for macOS Big Sur. "Quicken made a...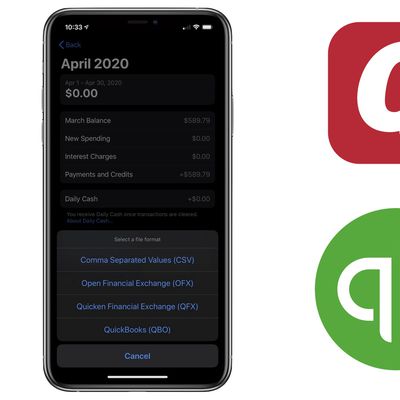 Apple Card users can now export their transactions in two new formats, Quicken (QFX) and QuickBooks (QBO), as noted by Kyle Seth Gray. The new additions will make it more convenient for many users to import their ‌Apple Card‌ data into Intuit's flagship financial software applications. Apple first added the ability to export ‌Apple Card‌ transactions in CSV format back in January, and Open...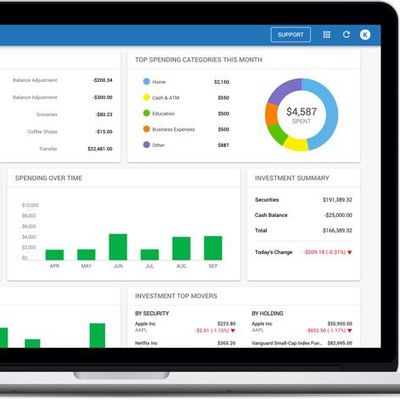 Quicken today announced the launch of Quicken 2019, the newest version of its popular finance and budgeting software for PC and Mac. Quicken 2019 introduces web access for the first time, designed to allow Quicken customers to manage their finances online using Chrome, Safari, and other web browsers. Users are able to check their balances, monitor transactions, view budgets, check...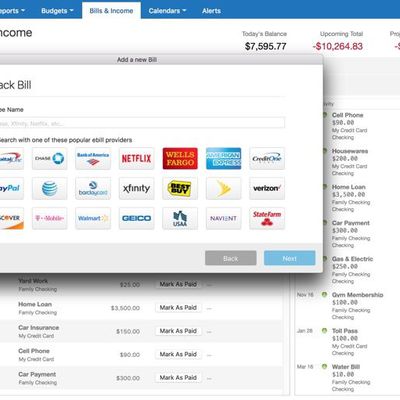 Quicken today announced the launch of the 2018 version of its popular finance and budgeting software for the PC and Mac. Quicken 2018 introduces access to online bills from more than 11,000 companies, all of which are integrated into a streamlined bill and payment dashboard. The bill management center is designed to let Quicken users manage all of their bills in one place, with features like...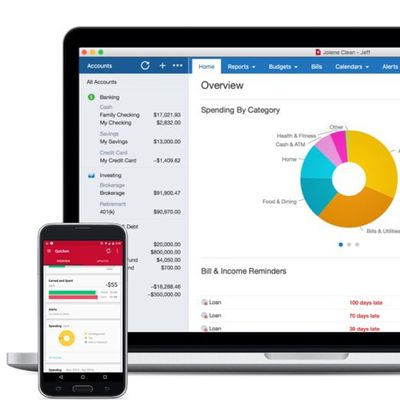 Finance and budgeting software Quicken for Mac was updated to version 4.4 this week, adding a handful of useful new features ranging from auto backup to improvements to summary reports. With Auto-Backup, Quicken will back up five files at a time to a user-set location whenever someone logs out of the app, preventing data from being accidentally lost. A new Transaction Sidebar indicator has...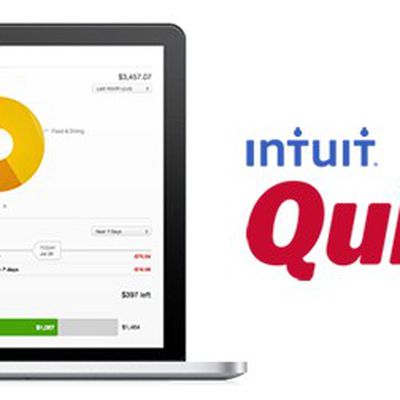 Intuit announced last week that it has sold Quicken to private equity firm H.I.G. Capital, which plans to double the personal finance tool's Mac engineering team in an effort to improve the 33-year-old software. The investment group aims to bring Quicken for Mac closer in line with the Windows version. "On the Mac team, we're bringing in a new product manager starting this coming Monday,"...