PS4 Articles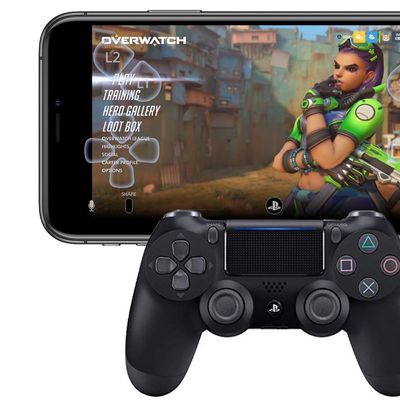 Apple this week announced that iOS 13 and iPadOS will introduce full support for Sony's DualShock 4 controller, which is the main game controller for the PlayStation 4. This announcement, along with confirmation of Xbox One S controller support, is great for iOS gamers, but even more enticing thanks to Sony's existing Remote Play app for iOS. Released in March, the Remote Play app [Direct...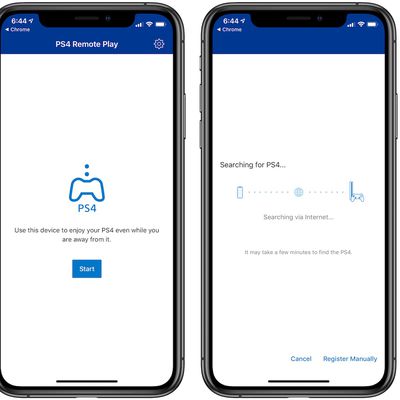 Sony today released a new app called "Remote Play" for iOS devices, after launching the same app on Android a few years ago. The app allows you to connect your iPhone or iPad to your PS4, and directly control both the console interface as well as most games through on-screen iOS touch controls [Direct Link]. To get everything set up, make sure your PS4 is updated to version 6.50 (which just...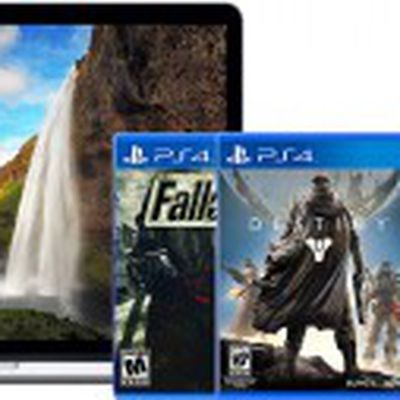 Sony has announced that its forthcoming Remote Play app for streaming PlayStation 4 games on Mac or Windows PC will be available "soon." PlayStation 4's latest 3.50 system software update launches in beta tomorrow, but Sony says the Remote Play functionality will not be available in the beta. Last November, Sony executive Shuhei Yoshida tweeted that it is working on an official Remote Play app ...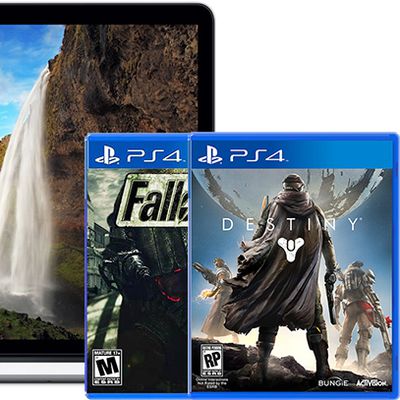 Sony executive Shuhei Yoshida has announced on Twitter that the company is working on an official Remote Play app for Mac and PC, enabling users to stream and play PS4 games on desktops and notebooks, per The Verge. Remote Play is currently limited to various Sony devices, including the PlayStation Vita, PlayStation TV and newer Xperia-branded smartphones and tablets. All new PS4 games must...