Procreate
By MacRumors Staff
Procreate Articles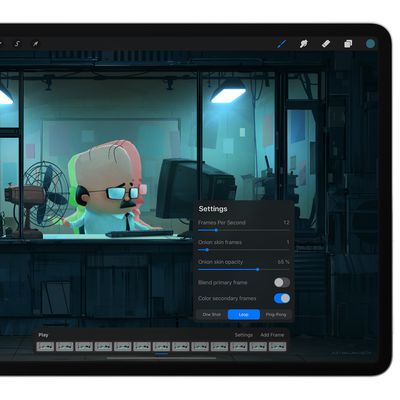 Procreate 5 for iPad got its official release today, introducing a completely rebuilt graphics engine and several notable new features. Under the hood, the new Valkyrie graphics engine takes full advantage of Apple's Metal architecture and is designed to get maximum performance out of ‌iPad‌, utilizing new sophisticated shaders and running at 120fps on supported devices. On the feature...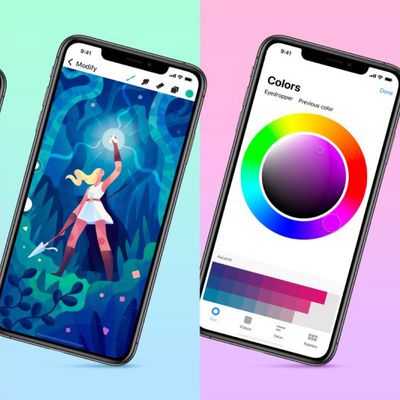 Procreate Pocket 3 was released today, bringing several new features to the iPhone version of the acclaimed iPad illustration app. This latest version aims to bring the full artistic power of Procreate from your iPad to your pocket, with an overhaul of the user interface allowing the introduction of ‌iPad‌ app-originating tools, without taking the focus away from the canvas. To this...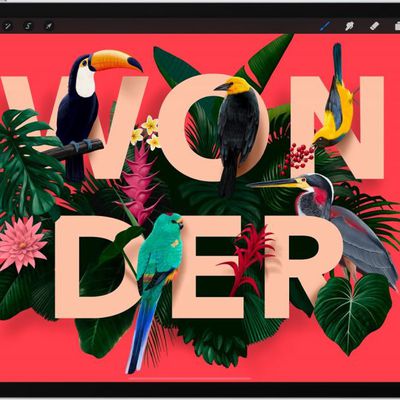 The Procreate app for iOS was today updated to version 4.3, introducing several major features that enable new text manipulation abilities within illustrations, as well as general speed and performance improvements. Users of the popular illustration app for iPad can now add editable typography to their illustrations, while precision sliders make it possible to refine spacing and alignment,...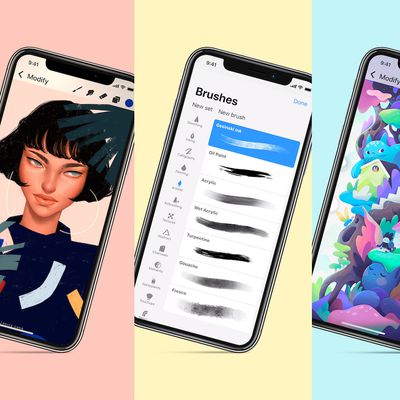 Illustration app Procreate today updated its Procreate Pocket iPhone app to version 2.0, which developer Savage describes as "reengineered from the ground up" and "an entirely new app." Procreate Pocket 2 is powered by Silica-M, the same graphics engine that powers Procreate for iPad, as well as Apple's own Metal technology. Savage says that with the upgraded technology boost in version 2.0, ...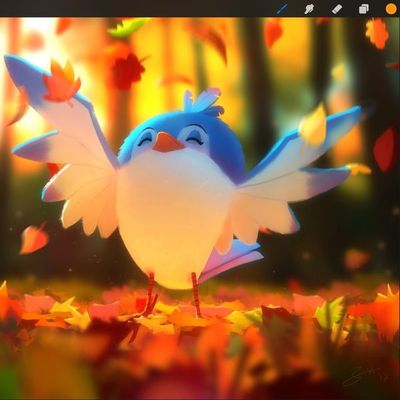 Popular iPad painting and sketching app Procreate was today updated to version 4, offering an overhauled experience that provides improvements to the app's core elements and introduces support for iOS 11. Procreate 4 adopts support for Metal 2, Swift 4, and Core Video, introducing a new Silica M painting engine that's been engineered with better color depth, more fluid and accurate painting,...