Premiere Pro
By MacRumors Staff
Premiere Pro Articles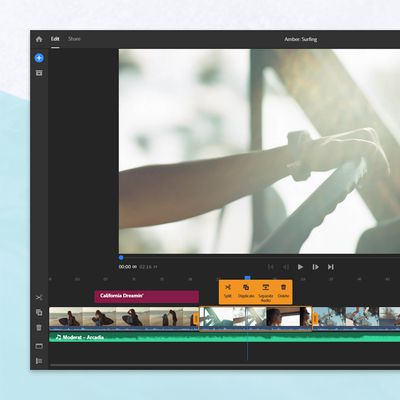 Adobe has today released a major update for Premiere Rush, adding full support for the M1 chip, alongside a range of small updates to Premiere Rush and Premiere Pro. Premiere Rush is Adobe's video editing app designed for easy creativity on the go. The update to Premiere Rush brings enhanced speed and optimization on desktops using the ‌M1‌ chip, such as the MacBook Air, the 13-inch MacBook...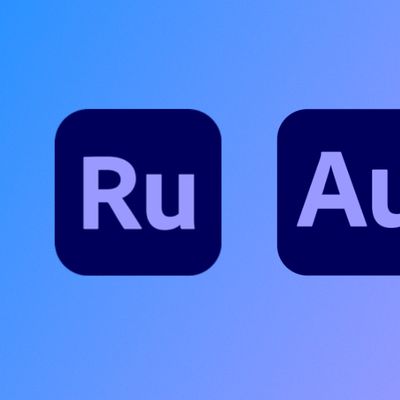 Versions of Adobe Premiere Pro, Premiere Rush, and Audition that run natively on M1 Macs are now available for public beta testers. According to an Adobe Support Community document, spotted by The 8-Bit, Adobe will launch native ‌M1‌ support for all features within Premiere Pro in phases, and many parts have not yet been ported. The first phase, included in this public beta release of...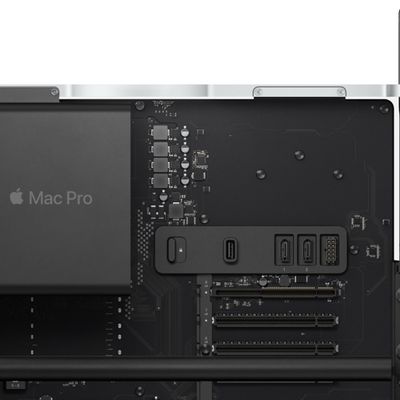 Beta builds of Premiere Pro include support for Apple's Afterburner accelerator card, Adobe told Premiere Pro users earlier this week. Premiere Pro and After Effects were recently updated with native ProRES RAW support. The Apple Afterburner is a ProRes and ProRes RAW accelerator card that is an optional add-on accessory available in the 2019 Mac Pro. It supports playback of up to 3 streams...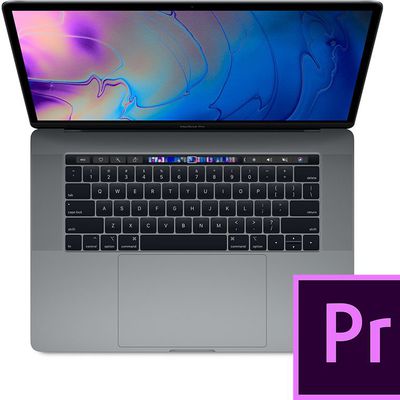 There appears to be an issue with recent versions of Adobe Premiere Pro that can result in blown out MacBook Pro speakers. MacRumors reader Alvin Shen alerted us to multiple users on the Adobe support forums who report that Premiere Pro suddenly caused loud, distorted audio to play through their MacBook Pro speakers, resulting in permanent damage. In many cases, the issue arose when users...