Postmates
By MacRumors Staff
Postmates Articles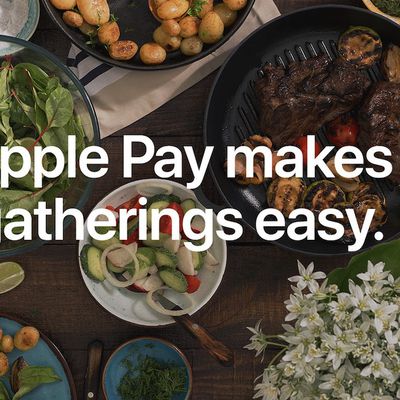 Apple is again partnering with Postmates for this week's Apple Pay promotion, which offers a free delivery from the app when using Apple Pay for your first Postmates delivery. This means that the offer is valid only to new customers who have not previously made an order on the Postmates app before. If you qualify and are 18 years or older, the promotion will run through September 5, 2018....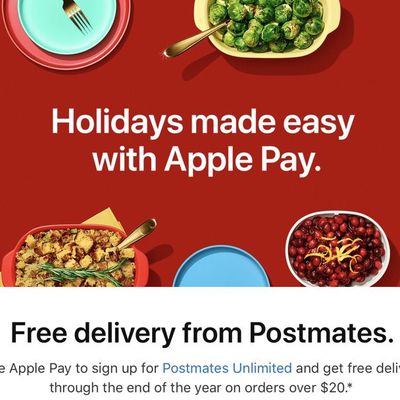 Apple today sent out an Apple Pay email to customers, highlighting a Postmates deal. If you use Apple Pay to sign up for the Postmates Unlimited service, you can get free delivery through the end of the year on all orders over $20 without paying the $9.99 per month fee. Postmates Unlimited is a subscription service that allows customers to get free delivery from any merchant in their city on...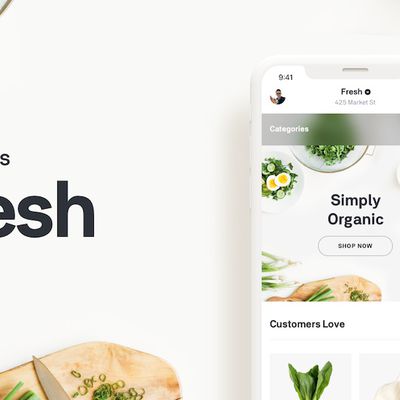 Postmates today announced the dual-launch of a new curated groceries and essentials delivery service called "Postmates Fresh," alongside a revamp of the company's iOS app. Postmates has long allowed customers to order groceries for delivery on its app, but the company said Postmates Fresh is its "first-ever grocery product" offering the delivery of everything from paper towels to free range...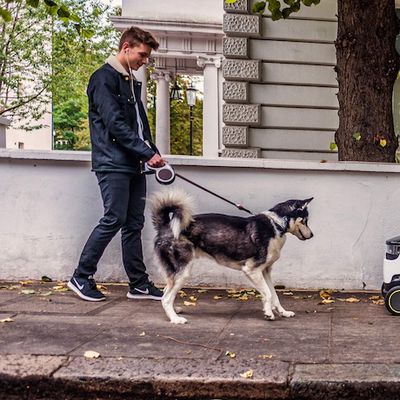 Popular delivery apps Postmates and DoorDash have announced a partnership with automated robot startup Starship Technologies, which will see a fleet of self-driving robots make courier deliveries for Postmates in Washington D.C., and food deliveries for DoorDash in Redwood City, California (via TechCrunch). The robots built by Starship are designed to travel among people walking on the...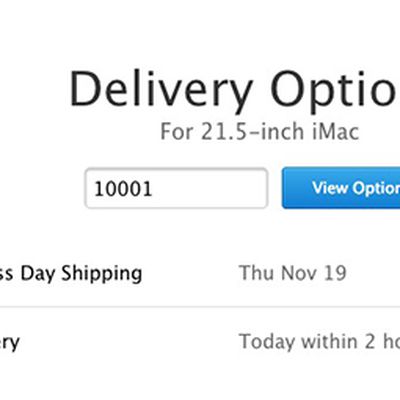 Apple has expanded Postmates same-day delivery to Manhattan for most products ordered through the Apple Online Store and Apple Store app. The service is available for Mac, iPad, iPod, Apple TV, Apple Watch, Beats products, cables, accessories and many other items in stock at local Apple Stores for a $19 flat rate fee. Most products are guaranteed to be delivered within a two-hour window, but ...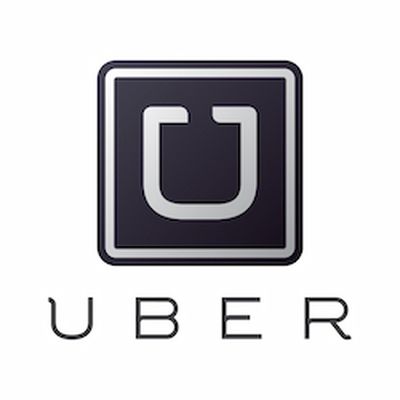 In late May, Apple began offering same-day delivery of certain products in its Apple Store app via a partnership with courier service Postmates. Before that agreement was in place, Apple was in talks with Uber about a similar partnership, according to the Wall Street Journal. In recent months, Uber lost out on the opportunity to make deliveries in some cities for Apple Inc. and Starbucks Corp.,...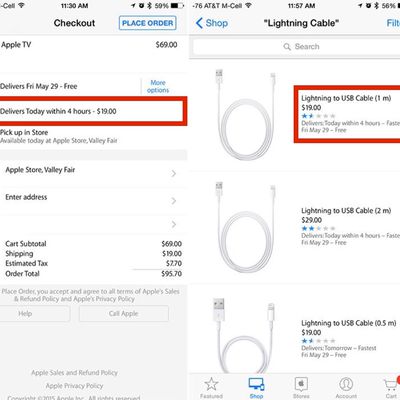 Apple is now offering same-day delivery of certain products in its Apple Store app, through a partnership with Postmates. In the San Francisco Bay Area, the Apple Store app is offering a same day delivery option on products that are available in local Apple Stores. For example, ordering an Apple TV in the San Francisco Bay Area results in a four-hour same-day delivery window, as does an order...