Portrait Lighting
By MacRumors Staff
Portrait Lighting Articles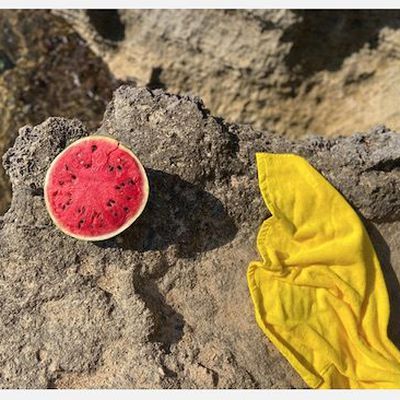 Portrait Mode on the new iPhone 11 works with not only human faces, but also objects and pets, according to Apple. Apple's sample photos of Portrait Mode on the ‌iPhone‌ 11 From the iPhone 11 page:Take portraits to new places. With new kinds of portraits and more lighting controls, the dual cameras in iPhone 11 work together to create stunning images. And Portrait mode now works with...
Apple this afternoon shared a new ad designed to show off the Portrait Lighting feature on the iPhone X. Called "Studio in your pocket," the ad features a woman who pulls out her iPhone X and sees an entire studio's worth of lighting equipment pop up around her. Portrait Lighting, available on both the front and rear-facing cameras of the iPhone X, is designed to allow you to add studio...

Apple this evening uploaded a new "Portrait Lighting" video to its YouTube channel, which is designed to give a behind the scenes look at how the Portrait Lighting effects on the iPhone X were created. Take a look behind the iPhone X and discover the process we went through to create Portrait Lighting. Combining timeless lighting principles with advanced machine learning, we created an iPhone...

iPhone 8 Plus and iPhone X feature advanced cameras with a new Portrait Lighting feature that uses sophisticated algorithms to calculate how your facial features interact with light. That data is used to create lighting effects, such as Natural Light, Studio Light, Contour Light, and Stage Light. In a new interview with BuzzFeed News reporter John Paczkowski, Apple says it studied the work...