Notability
By MacRumors Staff
Notability Articles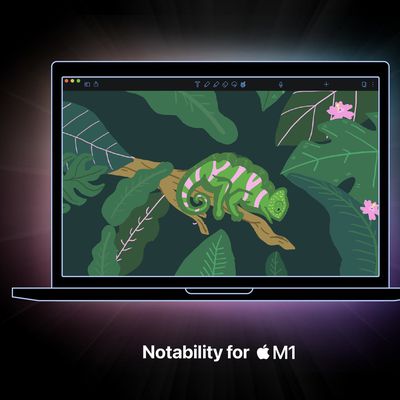 Apple subsidiary Claris today announced the release of FileMaker version 19.3 with several new features, including native support for Apple silicon, resulting in improved performance on Macs with the M1 chip. An overview of new features from the announcement:• Apple silicon: Claris FileMaker Pro and Claris FileMaker Server are the first low-code universal macOS binaries that ensure...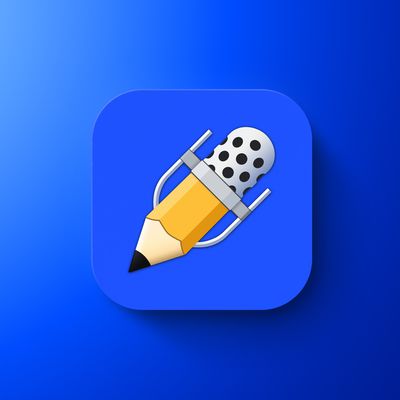 The developers behind the popular note-taking app Notability today announced a brand-new version of Notability for macOS, based on Apple's Mac Catalyst technology. The latest version will bring popular features from Notability on the iPad to the Mac. Now, Notability on macOS supports shape detection, paper backgrounds, Apple Pencil for ‌iPad‌ when using Sidecar, and more. Marc Provost, the...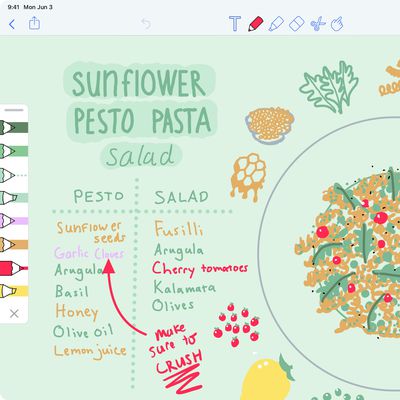 Ginger Labs today announced an update to its popular productivity app Notability, introducing several new features designed to enhance creativity within the app. Among the new tools is a feature that lets users draw arrows and curves that will snap perfectly into place. Users can also now draw perfectly spaced dots and dashes with the pen and highlighter tool. There's a new favorites...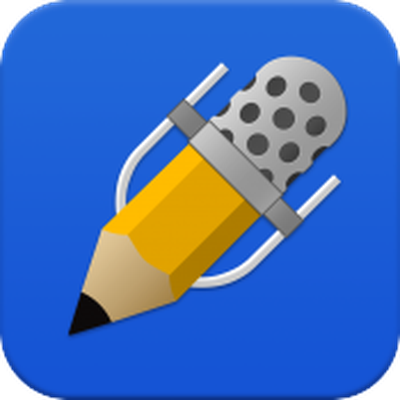 Popular note taking app Notability has been named Apple's App of the Week, and as a result, it is available as a free download for the first time since it was released in 2011. Notability allows users to make sketches, take notes, annotate documents, sign contracts, record lectures, and more. It supports input via a finger or stylus and includes palm rejection to make note taking easier. In ...