Nissan Reviews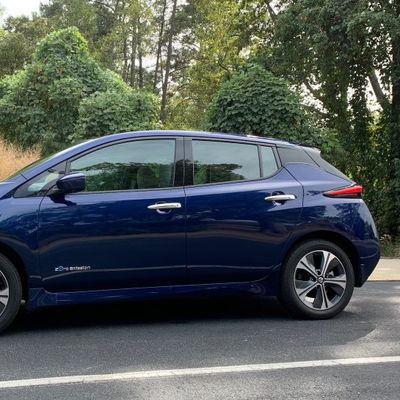 Earlier this year, I spent some time in a 2019 Nissan Altima, checking out how CarPlay interfaces with the native NissanConnect infotainment system, and I came away fairly impressed with the flexibility and ease-of-use of NissanConnect and the carmaker's decision to make CarPlay standard across all trims. Looking to show off more of its technology and how some of it integrates with iPhones,...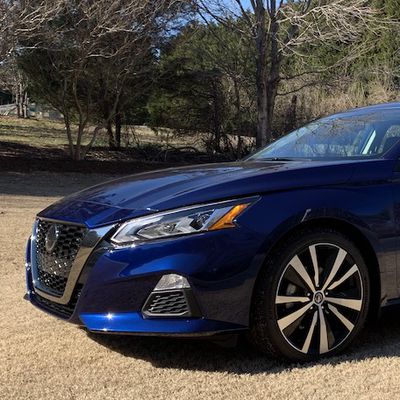 Since debuting CarPlay in the 2017 Maxima, Nissan has been gradually expanding support for Apple's in-car platform throughout much of the carmaker's lineup, integrating with its NissanConnect infotainment system. I've had an opportunity to spend some time testing out CarPlay and NissanConnect on a new 2019 Nissan Altima, one of the most popular midsize sedans on the market, and I've found it...
Nissan Articles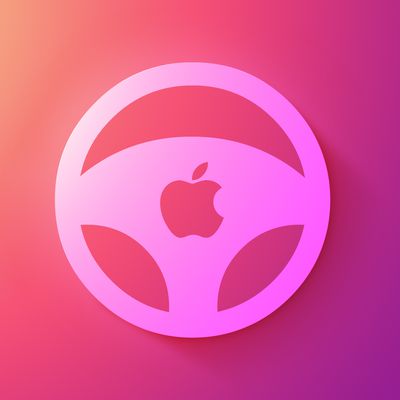 Apple is expected to partner with a third-party car maker to build its rumored self-driving car with reports surfacing in January suggesting that Apple was eyeing Hyundai to be the official partner for Apple Car. Subsequent reports suggest Apple is actively pursuing all of its options and talking to a number of different manufacturers. In the latest round of speculation, Apple reportedly...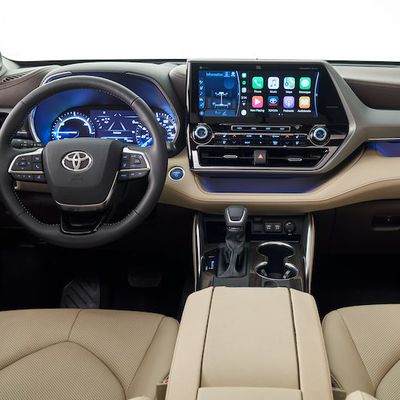 Ahead of the annual New York International Auto Show, several automakers have announced new vehicles with first-time support for CarPlay, including the 2020 Toyota Highlander, 2020 Nissan Versa, and 2020 Hyundai Venue. 2020 Toyota Highlander with wide 12.3-inch touchscreen in Platinum model ‌CarPlay‌ will be a standard feature in the 2020 Toyota Highlander, equipped with a wide 12.3-inch...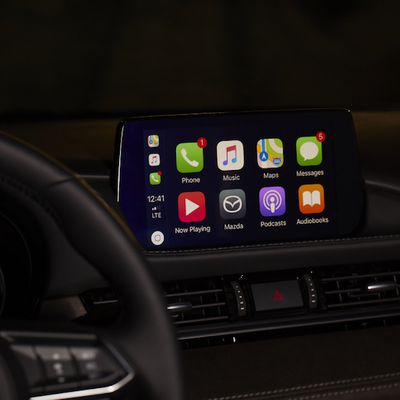 CarPlay will be a standard feature in the all-new 2019 Mazda3, excluding the base model, according to a company spokesperson. The vehicle is making its worldwide debut at the Los Angeles Auto Show this week and will be rolled out to global markets over the coming months, starting with North America in early 2019. CarPlay in a Mazda vehicle The 2019 model will be the first Mazda3 with CarPlay, ...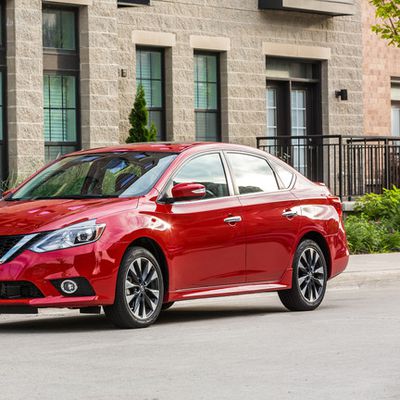 Nissan today announced that the 2019 Sentra, excluding the base Sentra S model, features standard CarPlay and Android Auto. This is the first model year of the Sentra with CarPlay, following in the footsteps of the 2017 and newer Maxima, 2017 and newer Micra, 2017 and newer Murano, 2018 GT-R, 2018 Kicks, 2018 LEAF, 2018 Rogue, and 2019 Altima. CarPlay enables iPhone users to access a...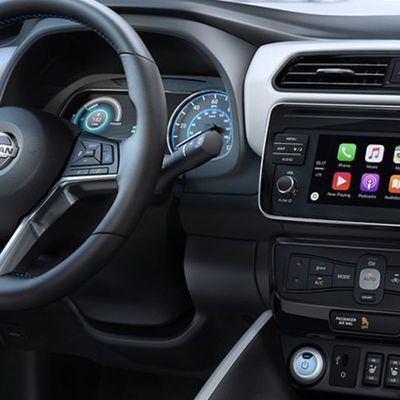 Nissan today unveiled its redesigned 2018 all-electric Nissan Leaf, and one of the features new to the vehicle is support for Apple CarPlay. The new Nissan Leaf comes equipped with a 7-inch display that's compatible with CarPlay and Android Auto. Nissan announced its first CarPlay-compatible vehicles back in June of 2016, and has thus far implemented support in the 2017 Maxima, Micra, and...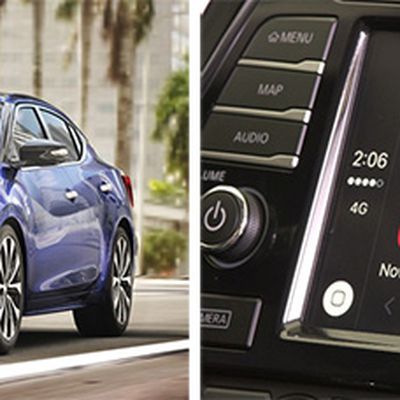 Nissan recently announced that the all-new 2017 Maxima, available now at dealerships worldwide, is its first vehicle with CarPlay support. Apple's dashboard software is included with the Maxima Platinum trim package, which is available for a suggested price of $39,990 in the United States. CarPlay is included as part of NissanConnect, a proprietary system with a wide range of features:...