Nest How Tos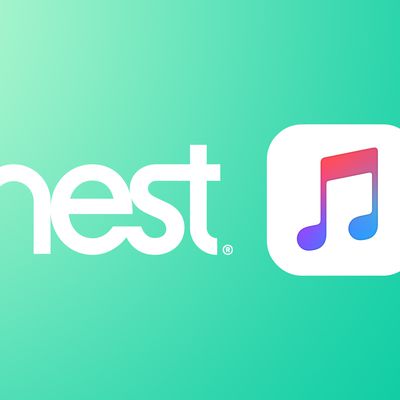 When Apple Music first launched in 2015, playing it on anything other than an Apple device was impossible. Thankfully though, over the years Apple has made its streaming service available to access through third-party devices and speakers, including Amazon Echo and Google-owned speakers. This article focuses on Google devices. If you have a Google Home mini or a newer Nest-branded smart...
Nest Articles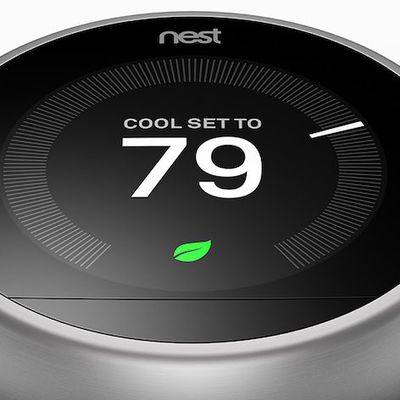 Smart home brand Nest has announced it is making its products available in four more countries across Europe, with Spain, Italy, Germany, and Austria being added to its official retail roster. From February 15, customers in the above regions will now be able to buy the Nest 3.0 learning thermostat (249 euros), the Protect smoke alarm (119 euros), and the company's indoor and outdoor cameras...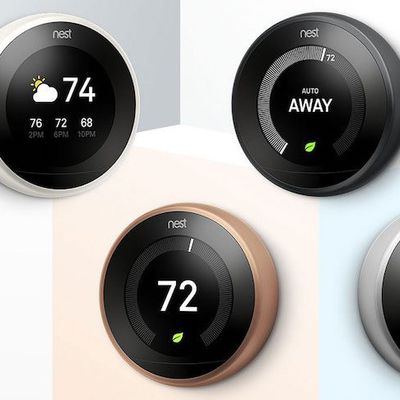 Smart thermostat company Nest today announced three new colors for its flagship product, the Nest Learning Thermostat, now coming in white, black, and copper, in addition to the traditional stainless steel variant. The new colors are said to be available for a limited time only, but Nest didn't specify for how long they'd continue to go on sale. The purpose of introducing more colors and finishes ...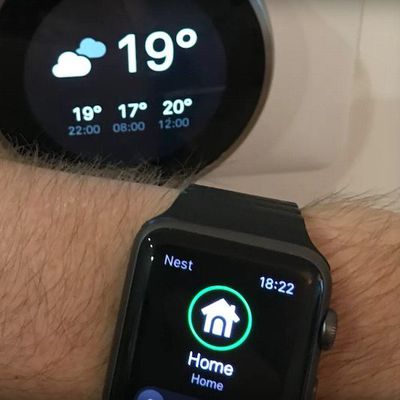 Hinted at by the company earlier in the month, Nest recently debuted a minor, but notable, update for its iOS app, introducing a few user interface tweaks and ways to share live videos from the company's indoor and outdoor cameras. For those users with a Nest Thermostat and an Apple Watch, the 5.6.0 update should be of particular interest, since it brings with it the ability to let you adjust the ...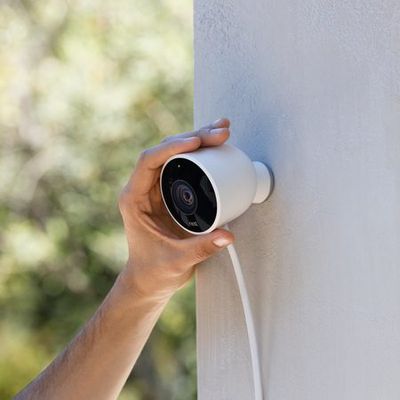 Google-owned Nest has unveiled Nest Cam Outdoor, its first new product since co-founder Tony Fadell left the company. The outdoor home security camera is similar to last year's Nest Cam – now called the Nest Cam Indoor. The wired outdoor Cam captures 1080p HD video and features a two-way mic, 20-foot infrared night vision, and a 130-degree wide-angle viewing lens. In addition, the Nest ...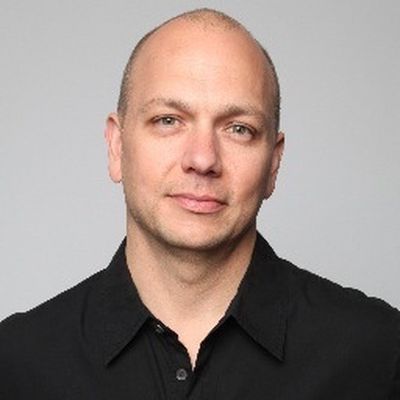 Tony Fadell, widely known as the "father" of the iPod and the creator of the Nest Learning Thermostat, today announced he is leaving Nest and Nest parent company Alphabet. Fadell, Nest's founder, has been with Google since it acquired Nest for $3.2 billion in 2014 and has worked on projects like Google Glass in addition to continuing to run Nest Labs. In a blog post, Fadell says he has...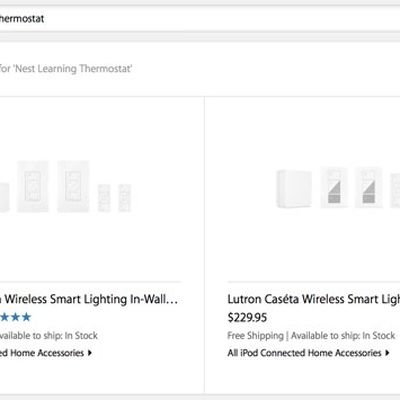 Apple has stopped selling the Nest Learning Thermostat and the Nest Smoke Alarm in its stores and has confirmed to Mashable that it will no longer be carrying Nest products. The Nest thermostat was still available online earlier this month, but a search for the Nest thermostat or smoke alarm now redirects customers to other HomeKit products. Apple's decision to stop offering Google's Nest...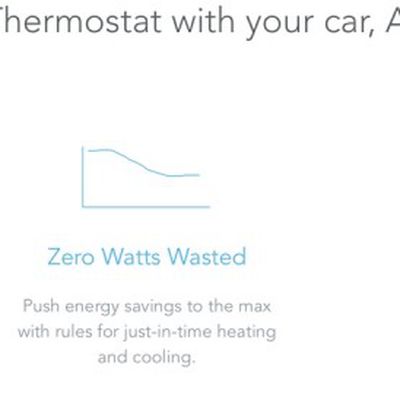 During CES 2015, Nest announced a number of new partnerships, including one with auto accessory maker Automatic. For those unfamiliar with Automatic, the company produces an easy-to-use OBD port accessory that plugs into a range of different vehicles to provide at-a-glance car information on the iPhone. Automatic's Connected Car Adapter is now capable of interfacing with the Nest Thermostat,...