NBA Articles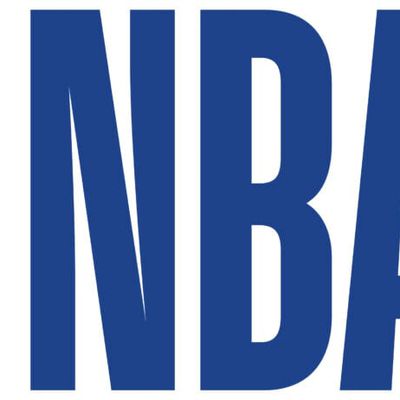 Apple has "expressed interest" in acquiring an NBA streaming package, according to a new report from CNBC. Apple is among other interested parties that include Amazon and NBC Sports, with NBCUniversal particularly interested in reacquiring NBA games. NBCUniversal is aiming for a deal that would allow it to air playoff games on the NBC network, with some regular season games exclusive to...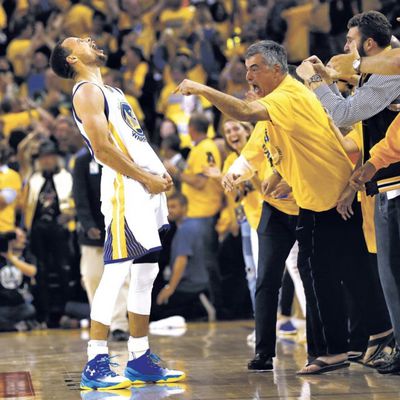 Apple and the NBA today announced that they have partnered on a new Apple Music playlist, as noted by Bloomberg. The report notes that the new Base:Line playlist will have about 40 songs with a hip-hop focus. The songs will also be available through the NBA's app and website, and will be featured in game highlights shared on social media. Apple plans to refresh the playlist weekly, with...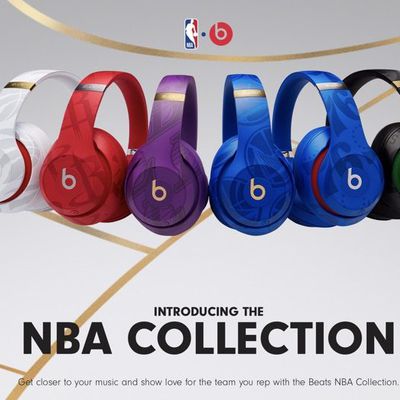 Apple's Beats by Dre brand today unveiled a new NBA collection, with Beats Studio 3 Wireless Headphones available in six colorways representing the Golden State Warriors, Los Angeles Lakers, Houston Rockets, Philadelphia 76ers, Toronto Raptors, and Boston Celtics. Each pair of headphones is a different color with subtle same-color logo branding for each NBA team. Get closer to your music...

Beats by Dr. Dre, Apple's well-known headphones brand, today announced a marketing and merchandising partnership with the NBA, which will make it the official headphone, wireless speaker, and audio partner of the NBA, and sister associations WNBA, NBA G League, and USA Basketball as of October 2018. Under the terms of the partnership, which will span multiple years, Beats will establish...

Beats by Dre has released a new BE HEARD ad featuring NBA all-stars LeBron James, Kevin Durant, Draymond Green, and James Harden. The 30-second spot shows each player listening to the song Seven Nation Army by American rock duo The White Stripes while warming up with Apple's popular Beats Solo3 and Powerbeats3 headphones. It's possible the ad could be played during the remainder of the 201...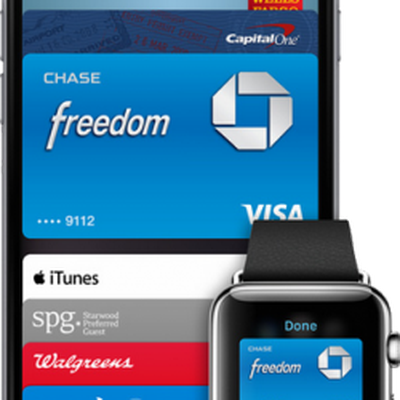 Apple Pay is now accepted by ten additional stores and partners in the United States, including T-Mobile retail stores, GameStop and a trio of NBA franchises in the Golden State Warriors, Orlando Magic and Phoenix Suns. The mobile payments service, compatible with iPhone 6 and iPhone 6 Plus, and soon Apple Watch, can now be used at 68 participating stores throughout the country as Apple continues ...