Micron Articles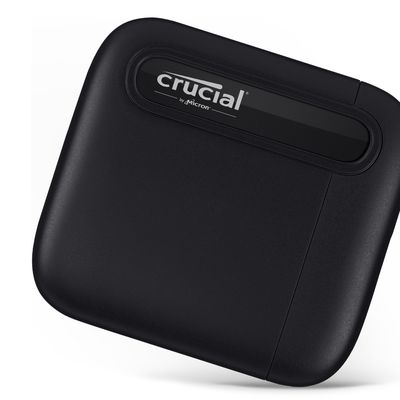 Micron today announced the launch of several new SSD options available under its Crucial brand, including a new high-end 4TB option and an affordable 500GB option. The new version of the Crucial X6, priced at $489.95, offers 4TB of storage with read speeds of up to 800MB/s and drop protection from drops of up to 6.5 feet. The X6 is compatible with USB-C devices including Macs. According...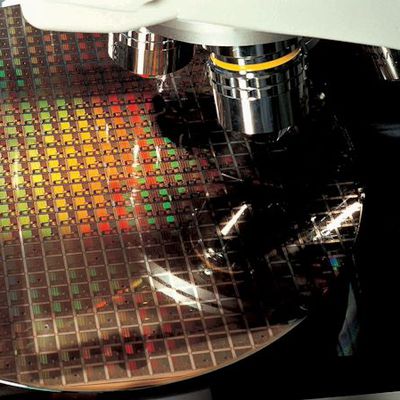 A group of U.S. chip companies, including Intel, Qualcomm, Micron, and AMD, have today sent a letter to President Joe Biden to request "funding for incentives," while Apple supplier TSMC is undertaking a considerable expansion as chip demand outstrips supply (via Reuters). The letter to the President asked for "substantial funding for incentives for semiconductor manufacturing" to be...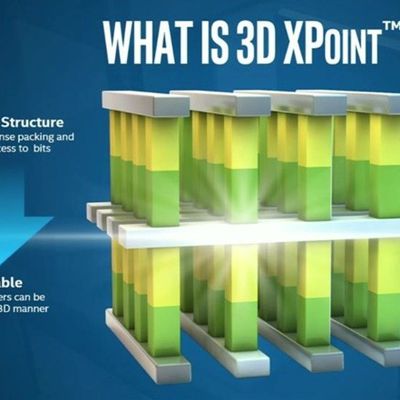 Intel and Micron today announced 3D Xpoint, a new class of memory that the companies are calling a "major breakthrough in memory process technology." 3D Xpoint (pronounced cross point) is said to be up to 1,000 times faster and more durable than the NAND Flash storage that's currently used in mobile devices and solid state drives. It's the first new memory chip to come to the market in 25 years. ...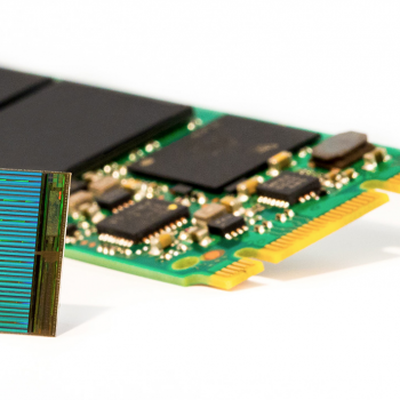 Intel and Micron on Thursday announced the availability of new 3D NAND technology that enables high-density flash devices with three times more storage capacity than other NAND technologies in production. 3D NAND technology is also more cost efficient than planar NAND, with faster performance, improved latency and new sleep modes that result in low-power use by cutting power to inactive NAND die. ...