Malaysia
By MacRumors Staff
Malaysia Articles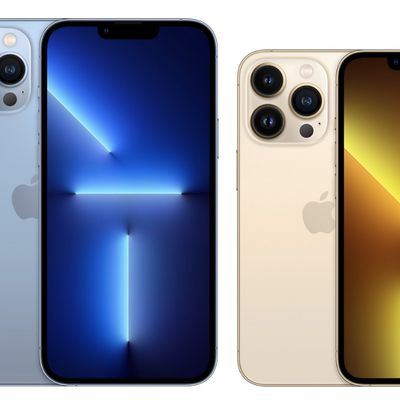 Apple's iPhone 13 series today went on sale in Malaysia, Mexico, South Korea, Thailand, and nearly 10 other countries and regions. The devices can be purchased from select retailers, while online orders are set to begin arriving to customers. The ‌iPhone 13‌ mini, ‌iPhone 13‌, ‌iPhone 13‌ Pro, and ‌iPhone 13‌ Pro Max first launched on September 24 in the United States and more than 30 other...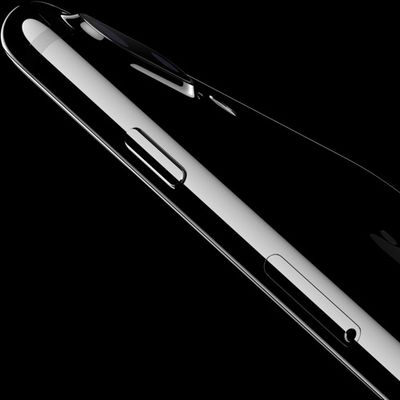 Apple has announced that iPhone 7 and iPhone 7 Plus launch in India on October 7 and in Macao, Macedonia, Malaysia, Montenegro, South Africa, and Turkey on October 14. The smartphones also launch in Ukraine on October 7, and in South Korea and Thailand on October 21, according to local news reports. In India, the iPhone 7 and iPhone 7 Plus will be available through online shops Flipkart,...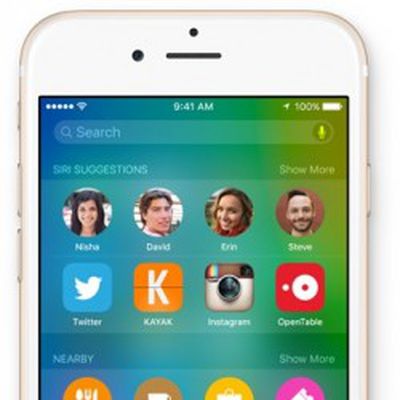 Apple this month has expanded Spotlight Suggestions to seven additional regions for compatible iPhone, iPad, and iPod touch models running iOS 9 or later. The localized feature is now supported in Hong Kong, India, Luxembourg, Malaysia, Philippines, Singapore, and the United Arab Emirates. Spotlight Suggestions, such as popular contacts, frequently opened apps, nearby amenities, and local...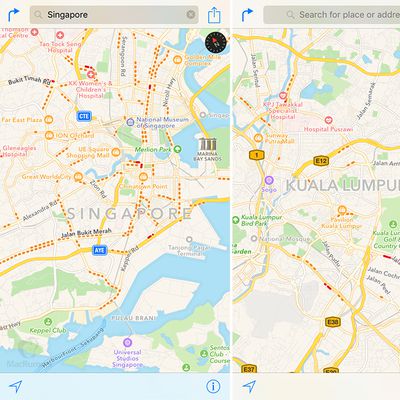 Apple Maps has been updated with new traffic data in Singapore and Malaysia, providing users with real-time updates about vehicular traffic in the neighboring southeast Asia countries. As usual, highly congested areas will have orange or red dotted lines along the roads to indicate that drivers may face delays. Apple has yet to list Singapore or Malaysia under Apple Maps: Traffic on its iOS...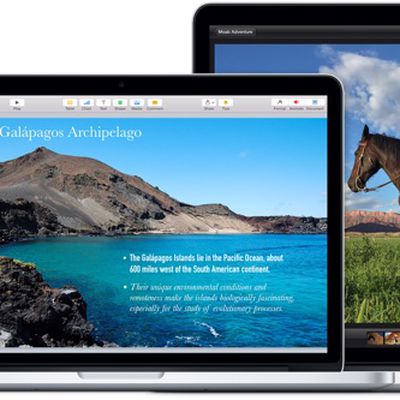 Apple has raised its prices for the MacBook, MacBook Air, MacBook Pro, Mac mini and Mac Pro this week in Australia, Brazil, New Zealand, Norway, Malaysia, Mexico, Thailand and Turkey as the values of foreign currencies continue to fluctuate against the U.S. dollar. MacBook Air prices in New Zealand, for example, ranged between NZ$1,399.00 and NZ$1,799.00 for stock configurations prior to the ...