Luna Display
By MacRumors Staff
Luna Display Articles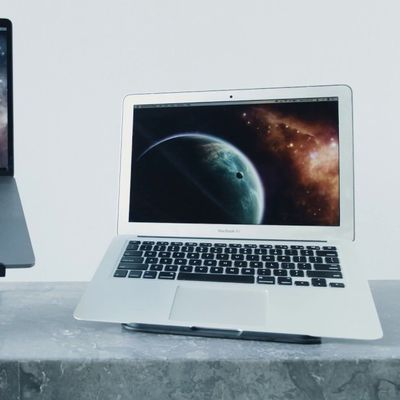 Astropad's Luna Display accessory that's able to turn an old iPad or Mac into a secondary display for a primary Mac was today updated with a new feature that's designed to allow Mac-to-Mac mode to work over Ethernet and Thunderbolt. The Luna Display is an alternative to Apple's Sidecar, allowing an ‌iPad‌ to be used as a display for a Mac. Unlike ‌Sidecar‌, it works with other Macs, so you...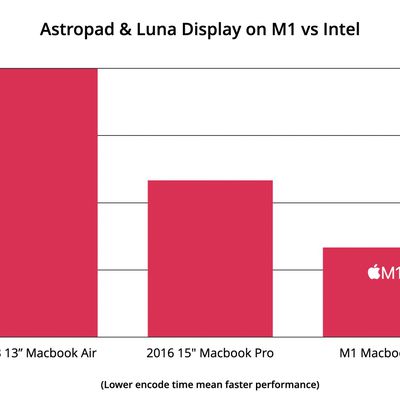 Astropad today announced that its Luna Display and Astropad software have been updated with support for Apple's new M1 Macs. Luna Display is an adapter that allows a Mac or an iPad to be used as a secondary display for a main Mac, while Astropad is software that lets an ‌iPad‌ be used as a secondary display or drawing tablet for a Mac. The software updates allow Astropad and Luna Display...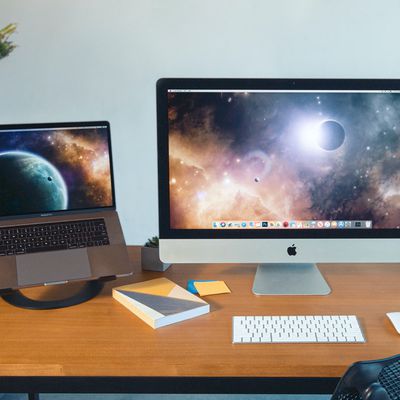 For this week's giveaway, we've teamed up with Astropad to offer MacRumors readers a chance to win a Luna Display adapter that can turn an extra Mac or an iPad into a secondary display to be used with a main Mac. The inch-long Luna Display adapter plugs into a Mac using a USB-C port (on newer Macs) or a Mini DisplayPort (on older Macs) and then when paired with the Luna Display software,...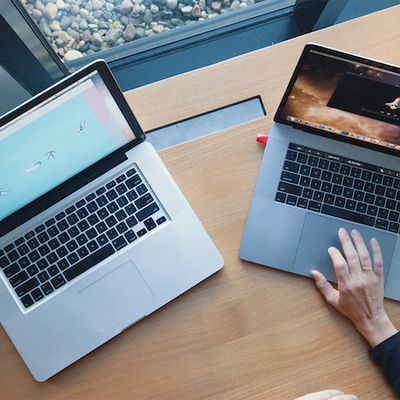 Luna Display today introduced a new Mac-to-Mac mode that allows any Mac released within the last decade to be used as a second display for another Mac. This includes any combination of Macs, ranging from a MacBook Pro and an iMac to a MacBook Air being used as the primary display for a Mac mini. To use Mac-to-Mac mode, users must purchase a Luna Display dongle that plugs in to the second Mac....