Largan Articles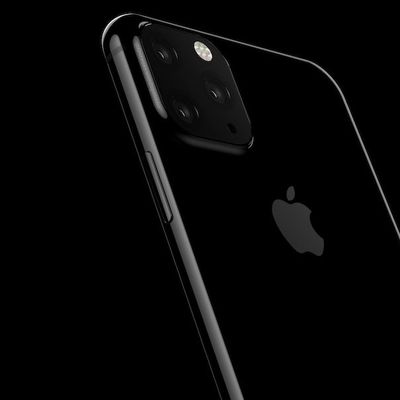 DigiTimes reports that despite a sizable drop in fourth-quarter 2018 revenues and operating profits for lens-supplier Largan Precision, the company remains confident about "adoption of 3-lens or more modules for flagship smartphone models." Rendering of possible 3-camera system in future iPhone As a result, Largan is continuing to expand their production capacity, despite this recent dip in...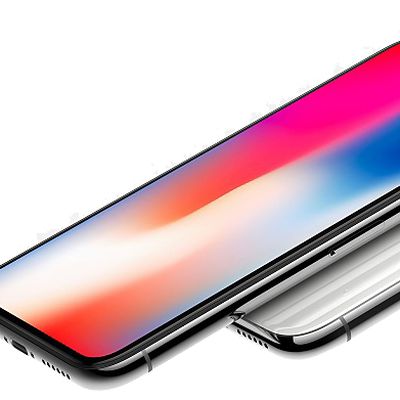 Three major Apple suppliers faced falling stock prices on the Nikkei Asia300 Index today, believed to be directly related to "concerns over demand for iPhone X." The three Taiwanese suppliers were Largan Precision, Hon Hai Precision Industry (Foxconn), and Taiwan Semiconductor Manufacturing Company, dropping 4.4 percent, 1 percent, and 3 percent on the index, respectively. iPhone X demand...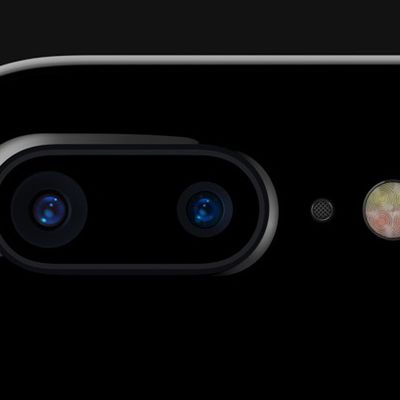 Apple reportedly has booked production capacity for "above 12-megapixel" camera lens modules at a new factory being built by smartphone lens maker Largan Precision in Taichung, Taiwan, according to DigiTimes. The report, citing "market rumors," claims Largan is the only supplier that can meet Apple's minimum yield rate. The new factory is reportedly designed to accommodate monthly production ...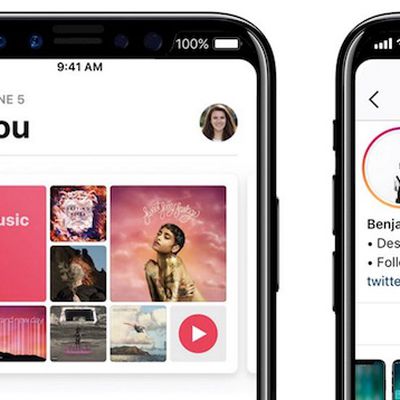 Largan Precision, one of the current suppliers for the iPhone's camera lens component, today confirmed that it will ship lenses for 3D sensing modules in the second half of 2017, suggesting inclusion in the next-generation "iPhone 8." The confirmation comes from Largan CEO Adam Lin, who refrained from mentioning which company exactly the modules would be allocated for (via Nikkei). The list of ...