Kensington
By MacRumors Staff
Kensington Reviews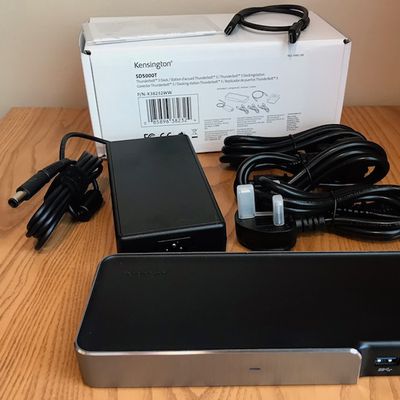 Earlier this week, Kensington launched its entry into the Thunderbolt 3 dock market with its SD5000T Thunderbolt 3 Docking Station, an enterprise-focused accessory that incorporates a couple of unique features in the form of a Kensington lock slot and the ability to mount the dock to the rear of VESA-compatible displays for "Zero Footprint Mounting" with a separate bracket accessory. I've...
Kensington Articles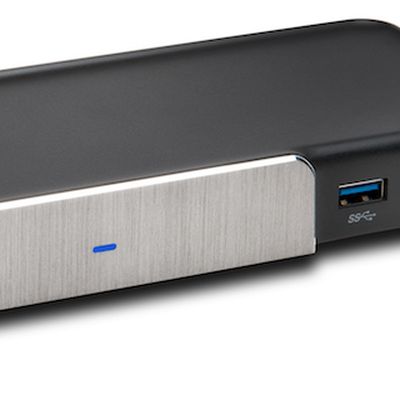 We've already taken a look at several of the Thunderbolt 3 docks all coming to the market right around the same time, and popular enterprise accessory company Kensington is getting into the mix today with the launch of the SD5000T Thunderbolt 3 Docking Station, the company's first foray into Thunderbolt peripherals. Priced at $349.99, Kensington's dock is similar to many of the other options on...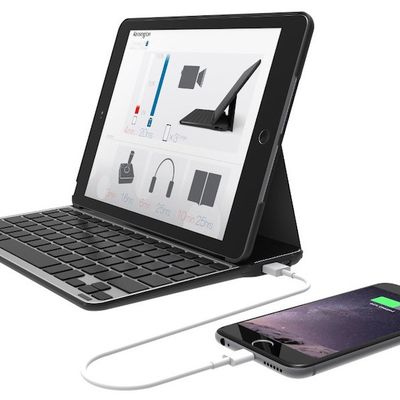 Following on the heels of a recent announcement for its next-generation mobile security lock, security-focused accessory manufacturer Kensington also announced a new line of iPad cases for the iPad Air 2, called the -2">KeyFolio Thin X3 Plus. Building on Kensington's similarly-titled products for the original iPad Air and iPad Air 2, the X3 Plus features a larger 4,500 mAh battery inside of...