Joshua Topolsky
By MacRumors Staff
Joshua Topolsky Articles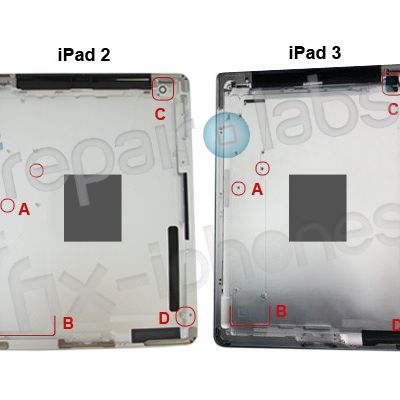 TheVerge's Joshua Topolsky summarizes the iPad 3 casing findings reported earlier today, but also adds his own sources regarding some details of the iPad 3. Image from RepairLabs As expected, the iPad 3 will reportedly include a 2048x1536 Retina Display, be nearly identical physically, and use the A6 processor. The A6 processor, however, is claimed to have a dual-core chip, not a...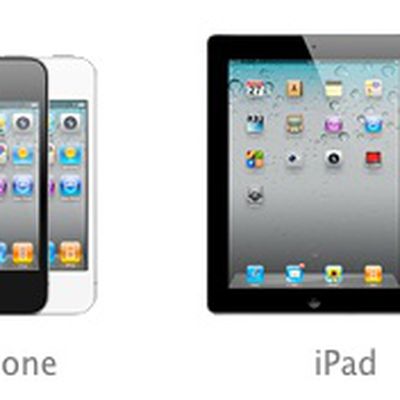 This is my next... adds some additional color to recent reports of a higher-resolution iPad set for launch later this year, claiming that the new "iPad HD" device will be sold alongside the existing iPad 2 and will target professional users in the video or photo industries. Apple is also said to be planning to debut iPad versions of at least one its pro-level apps such as Final Cut Pro or...

Former Engadget editor Joshua Topolsky has revealed possible new information on the upcoming iPhone 5, but that information seems to contradict other recent claims. Topolsky reiterates from his previous Engadget report that the next iPhone is to be completely redesigned, and that it looks more like the iPod touch than the iPhone 4. The new phone will be thinner and have a "teardrop" shape...