Japan Display Inc
By MacRumors Staff
Japan Display Inc Articles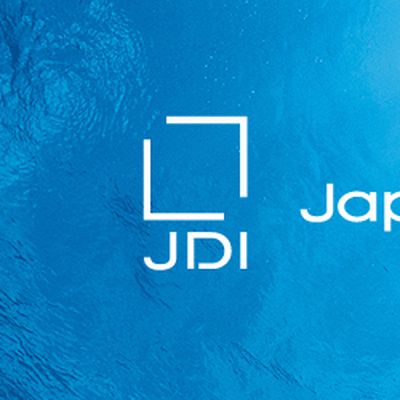 Apple will shorten Japan Display's payment periods in an effort to improve the panel supplier's short-term financing situation, reports Reuters, citing a source familiar with the matter. JDI CEO Minoru Kikuoka, who took on the role in September, told reporters on Wednesday that concerns about an immediate cash shortfall had been allayed but did not mention Apple by name. Japan Display...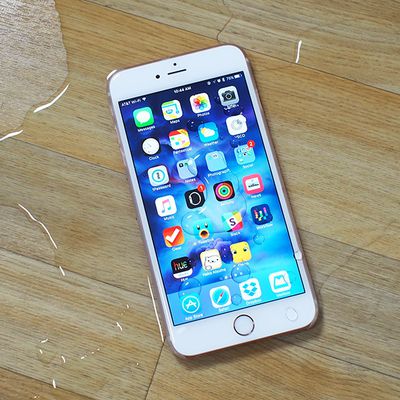 Apple supplier Japan Display revealed some details on its second-generation "Pixel Eyes" LCD modules over the holidays, providing us with a look at some of the ways the display industry is advancing. Japan Display's "Pixel Eyes" modules incorporate touch functionality into the display, and in the second-generation model, there are some exciting improvements. Using a new sensor structure and...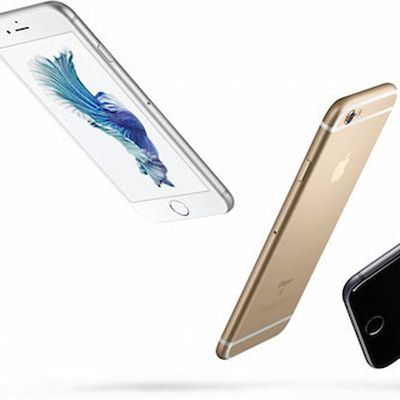 Japan Display today announced that it will begin the mass production of OLED panels in 2018 (via Reuters), confirming a rumor from December that the company would do so in attempts to be the supplier of OLED panels in a future iPhone model. This would put Japan Display -- a joint venture between Sony, Toshiba, and Hitachi -- in direct competition with LG Display and Samsung in the production of...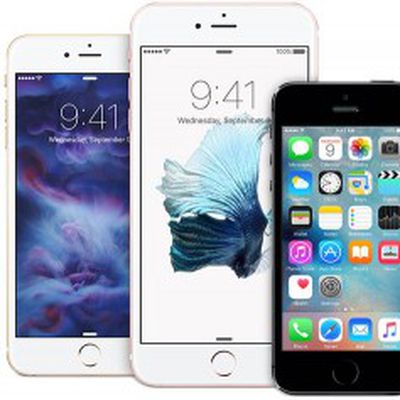 Apple supplier Japan Display plans to begin mass production of OLED displays for future iPhones in spring 2018, according to Japanese website Nikkan Kogyo Shimbun [Google Translate] (via GforGames). Japan Display executives are reportedly in negotiations with Apple about securing OLED orders for future iPhones, in an effort to compete with existing OLED panel suppliers Samsung Electronics and...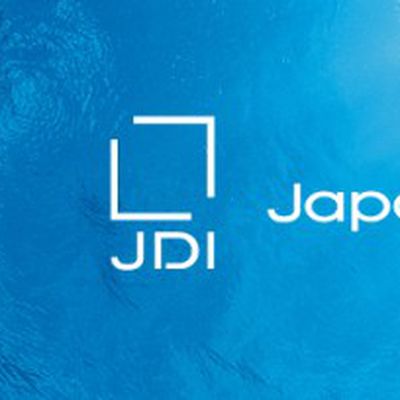 Foreign display manufacturer Japan Display Inc. (JDI) is seeking to be Apple's next go-to source for iPhone screens in the future, according to someone "familiar with the matter" (via The Wall Street Journal). With the increase in profit overseas, especially following Apple's attempt at a bigger presence in places like China over the past few months, the source reported that JDI is hoping...