Incase Reviews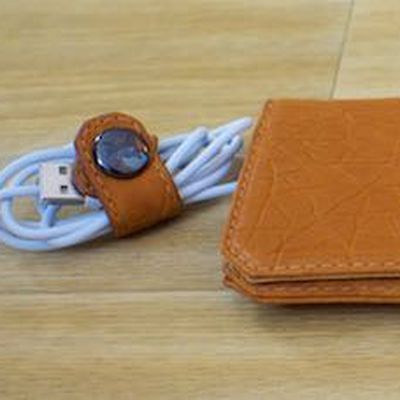 Apple's designed its Apple Watch to meet a wide range of tastes and budgets, offering the device at price points ranging from $350 to $17,000. Recently, the company also teamed up with Hermés for a unique designer Apple Watch collection that features Hermés bands. Some accessory makers have taken a cue from Apple and have also partnered up with well-known fashion labels to create unique Apple ...
Incase Articles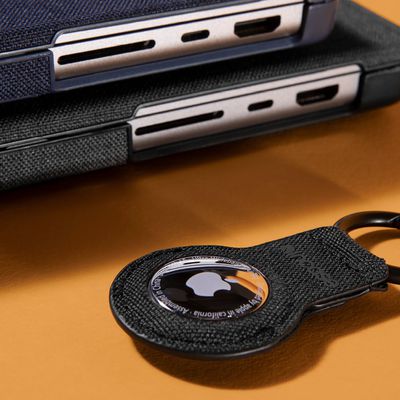 Incase today announced the launch of new Woolenex case options for the AirTag and the AirPods 3. The Incase Key Clip with Woolenex is designed for the AirTag, and it is a lightweight, form-fitting case that covers the AirTag in Woolenex and adds a TPU snap enclosure with key ring. The Incase Key Clip comes in graphite gray and blush pink, and it has an open front and back window to allow for ...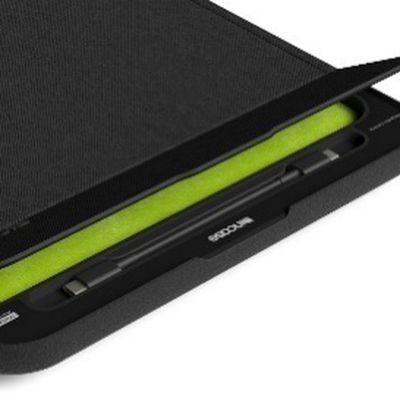 Incase today announced the upcoming launch of a new IconConnected Power Sleeve for the MacBook Pro, which is designed to be an all-in-one protection and power solution for Apple's latest notebook computers. The IconConnected Power Sleeve combines the protection of the Incase Icon sleeve with a built-in battery that's able to provide additional power to a MacBook Pro right from the case. The...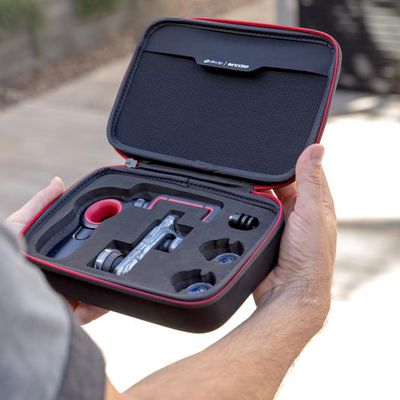 Smartphone accessory companies Olloclip and Incase today announced a new collaborative product called the "Filmer's Kit" for iPhone 7 and iPhone 7 Plus. The $199 kit includes "curated essentials" for users who regularly find themselves filming, taking photos, or live streaming on an iPhone 7. Specifically, the Filmer's Kit includes an Olloclip Core Lens Set with Fisheye, Super-wide, and...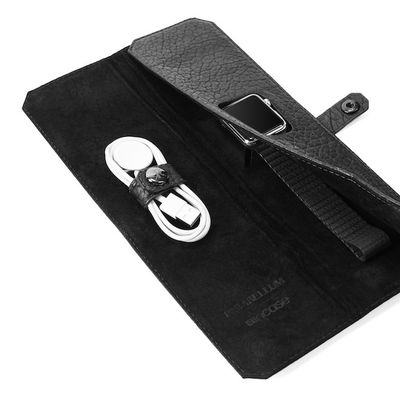 For our next giveaway, we've partnered with Incase, the maker of sleek, modern accessories for the iPhone, iPad, Mac, and more. Incase is generously offering three items from its product line-up: the new Incase x Parabellum Apple Watch Travel Folio, an Icon backpack, and Portable Power 5400 battery pack. The Apple Watch Travel Folio is Incase's newest product that's made in partnership...