IFTTT Articles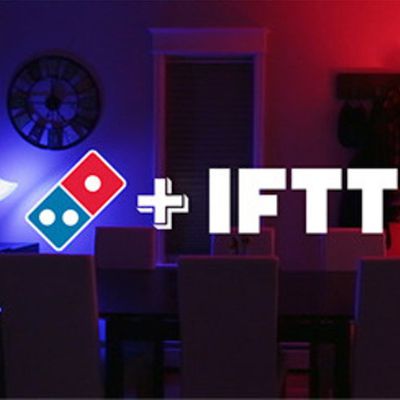 Fans of Domino's pizza will gain access to a collection of new mobile ordering advantages thanks to the pizza chain's partnership with automation platform If This Then That, known as IFTTT. With the addition of new Domino's "Applets," anyone ordering a pizza from the restaurant who owns a few connected smart home products -- like Philips Hue -- will be able to receive notifications about their...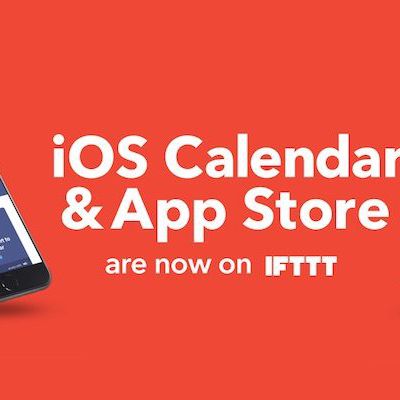 Popular automation platform IFTTT today announced a few new iOS-focused toolsets that will integrate Apple's Calendar and App Store into new applets, allowing users to streamline certain workflows related to each of Apple's applications. With Calendar Applets, users can get important information funneled right into their daily agenda. This includes automation flows that add in weather reports...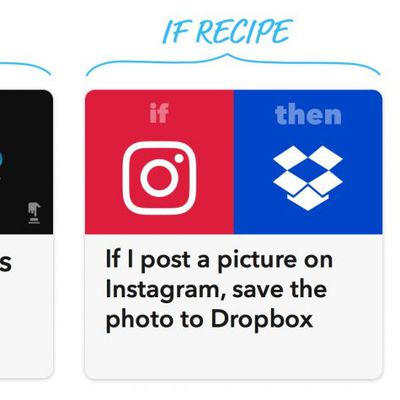 App and device interaction service IFTTT has launched a new partner platform that enables third-party developers to bake the company's automated actions into their apps. For those unfamiliar with IFTTT (IF This, Then That), the service lets users link smart devices, services, and apps in the form of workflows that trigger automated actions – saving photos you're tagged in on Facebook to...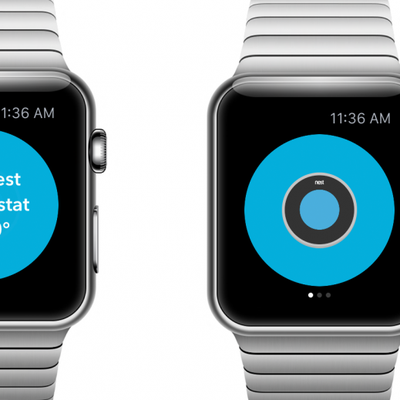 After a bit of re-branding and the launch of a trio of new apps in Do Button, Do Note, and Do Camera, IFTTT today confirmed that two of those experiences - Do Button and Do Note - will be coming to the Apple Watch when the device arrives to customers beginning next week. Coming as a client update that will bring Apple Watch support, like many other apps before it, the two task-management apps...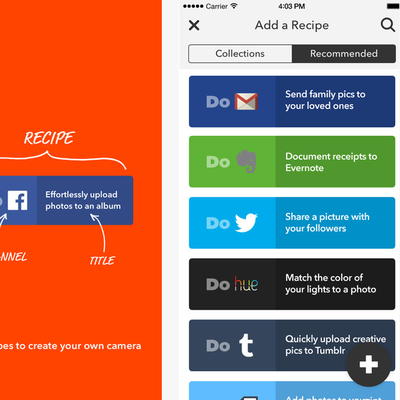 Popular web service IFTTT today announced the introduction of three new apps - Do Button, Do Note, and Do Camera - to coincide with the rebranding of the original IFTTT iOS app into IF. The company says these events mark its "transition from a standalone service into a true product company." IFTTT hopes to empower its users with the introduction of the series of "Do" apps, allowing them more...