HP Articles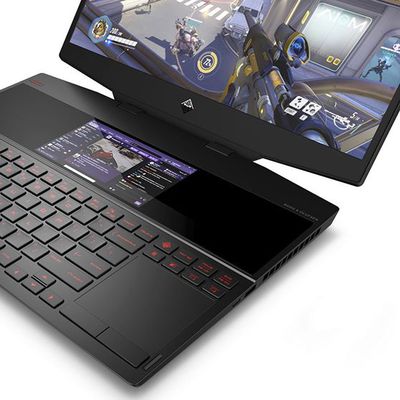 HP today unveiled its first dual-screen gaming laptop, the OMEN X 2S. The notebook's primary 15-inch 1080p display is complemented by a secondary six-inch 1080p touchscreen integrated above the keyboard. Like the Touch Bar on recent MacBook Pro models, the second screen on the OMEN X 2S is designed for multitasking. For instance, while gaming, players could use the screen to message...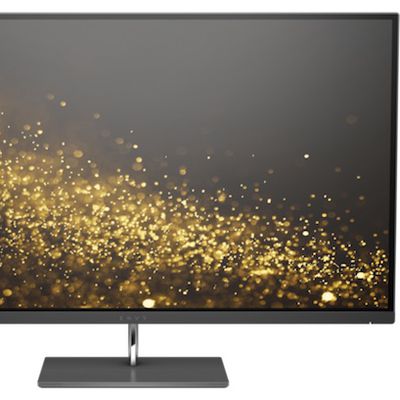 HP today launched its 27-inch ENVY display with 4K Ultra HD resolution and a built-in USB-C port for charging the new MacBook Pro, 12-inch MacBook, or most other USB-C devices at up to 60 watts over a single cable. The IPS LED-backlit display features a clean design with a micro-edge bezel, matte black rear panel, and a thin aluminum stand. The base can be detached for VESA wall or arm...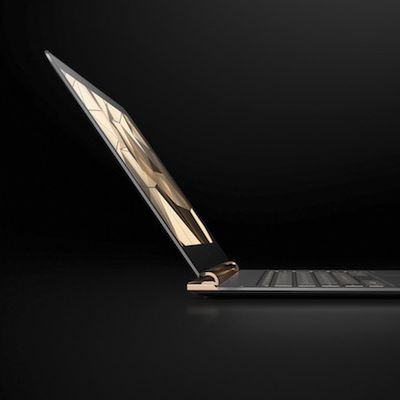 Amid rumors that Apple is working on ultra-thin 13 and 15-inch "MacBooks", HP yesterday announced the "world's thinnest laptop" in the form of the Core-i powered 13.3-inch Spectre, with a design that the company said offered proof that it is driving innovation faster than Apple. Created with a focus on "luxury and artisanal craftsmanship", the HP Spectre is 10.4mm thick and weighs in at...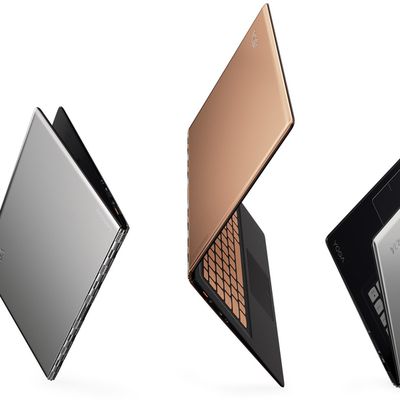 A wide range of notebooks and two-in-one laptops have been announced at CES 2016, including new Lenovo, LG and HP models that closely resemble the look, feel and size of Apple's 12-inch Retina MacBook, which starts at $1,299. Lenovo's 12-inch Yoga 900S convertible laptop Lenovo's new 12-inch YOGA 900S, for example, which it claims is the world's thinnest convertible laptop, has an ultra-thin...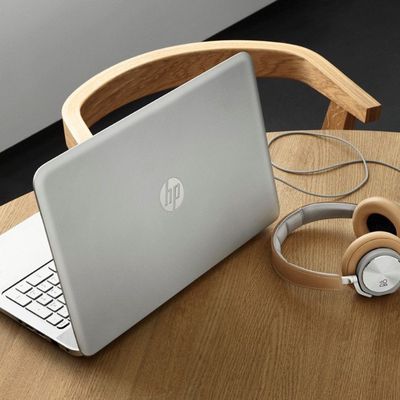 When Apple acquired Beats Electronics, several companies that had deals and partnerships with the headphone company were forced to sever their agreements, including Hewlett-Packard (HP). At the time of the acquisition, HP was selling laptops with "Beats Audio" branded speakers, through a partnership with Beats that was originally established in 2011. HP was only allowed to continue development ...