Google Photos
By MacRumors Staff
Google Photos How Tos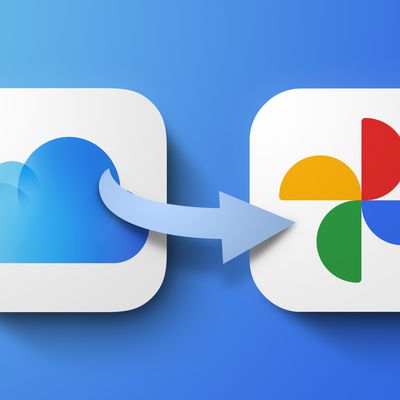 If you're looking for a quick and easy way to transfer your iCloud photos to Google Photos, look no further. Apple now offers a service that's designed to streamline the process of moving your photos and videos to Google's cloud platform. Keep reading to learn how it works and how to get started with it. First of all, make sure that Apple's iCloud-to-Google Photos transfer service is available ...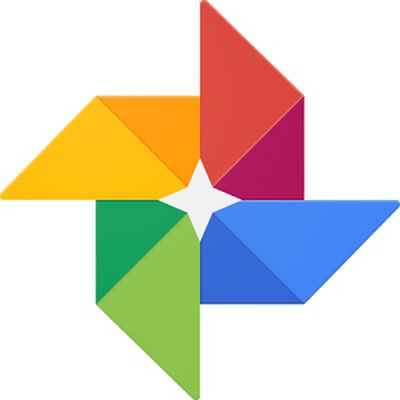 Google Photos for iOS offers users several picture and video sharing options like live albums, shared libraries, and shared albums, and now Google has built a messaging service into its Photos app that makes it possible to share individual snaps and video clips as part of an ongoing conversation. Why Add a Messaging Service to a Photos App? Previously, sharing individual photos through the...
Google Photos Articles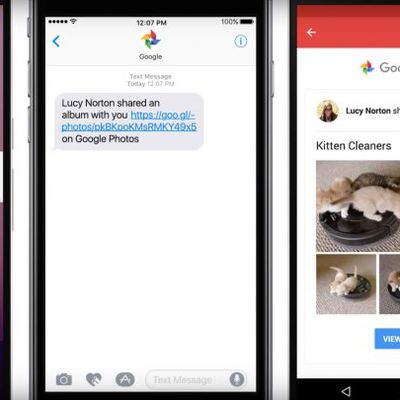 Google has announced it is updating its Photos app to make sharing photos and videos faster, with a new movie-making feature based on creative concepts also on the way. Usually, Google Photos users who want to share photos in the app have to call up the iOS Share Sheet and select which app to share through. Photos now offers an arguably faster alternative to that, with a new option that lets...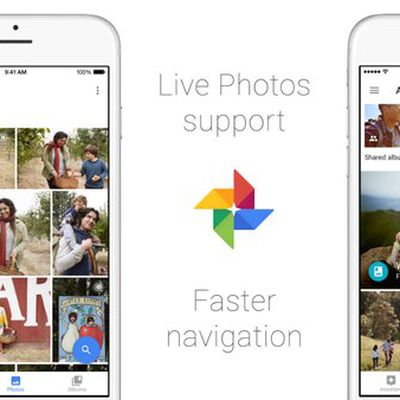 Google has integrated the technology from its Motion Stills app into Google Photos for iOS, enabling users of the latter to benefit from the Live Photos stabilization feature without having to download another app. Google's Motion Stills feature uses advanced stabilization and rendering to further manipulate Apple's Live Photos – pictures taken on supporting iPhones with a second and a half...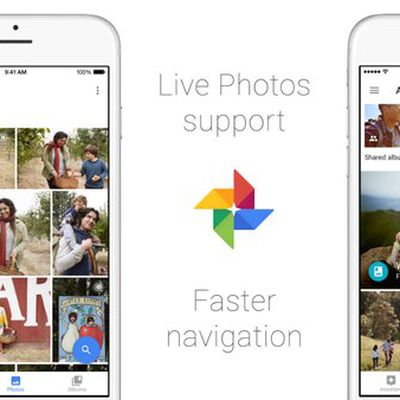 Google has updated its mobile photo and video cloud storage app Google Photos with a couple of new features, including burst photo support and a new cropping tool. The 1.12.1 update means users can now make full use of the iPhone's burst mode capability by holding down on the app's on-screen shutter release button, as well as crop newly shot photos on the fly. In addition, the company...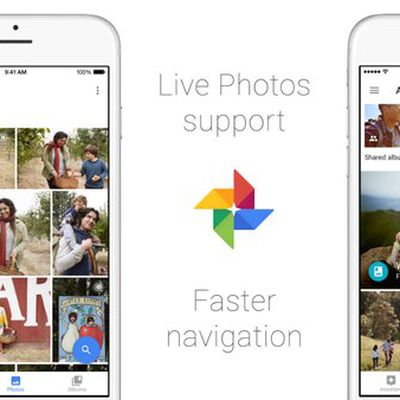 Google has released an update to its Google Photos iOS app that adds support for Live Photos, the camera feature available to iPhone 6s and iPhone 6s Plus owners that captures sound and motion just before and after the moment a still photo is shot. The official support means users can now store, view and organize Live Photos separately from their device's Camera Roll inside Google's app. Once...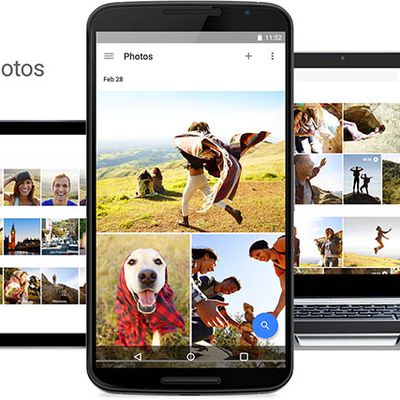 At its I/O developer event this morning, Google announced a new Google Photos platform that's designed to compete with both photo sharing sites like Flickr and cloud services like iCloud Photo Library. Google Photos is cross platform and available on iOS, Android, and the web. Both the iOS app and the web service are now live, letting those in Apple's ecosystem make full use of Google Photos....