Gazelle
By MacRumors Staff
Gazelle Articles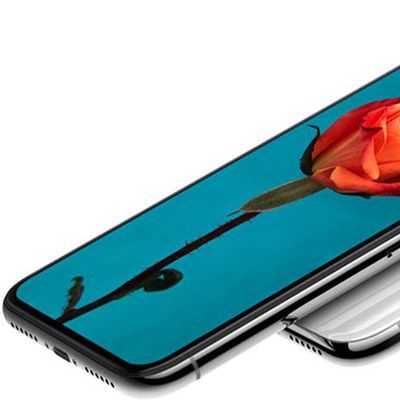 Earlier in the month, Sprint launched an iPhone 8 discount program that brought the total price of the smartphone down by $350 through discounting the cost of monthly leases. Today the carrier has revealed a similar promotion will be coming to Apple's iPhone X, just a few days before pre-orders for the device begin on October 27. Like the iPhone 8 deal, there are a few stipulations to come...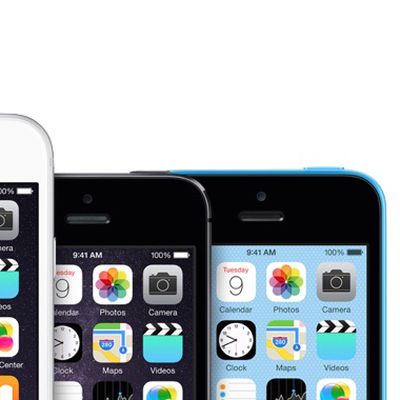 With the "iPhone 6s" and "iPhone 6s Plus" expected to be announced at Apple's September 9th media event, and released a few weeks later, now is the time for prospective upgraders to begin exploring trade-in and resale options for their current iPhone or Android-based smartphone. Getting the best value for your iPhone 6, iPhone 6 Plus, iPhone 5s or other current smartphone can help offset a...

MarketWatch reports that sites specializing in gadget resales saw tremendous spikes in iPad interest yesterday, with resale submissions rising 700-1000% as Apple was announcing the fourth-generation iPad and the new iPad mini.Some 140,000 devices were put up for sale on Gazelle.com Tuesday – a 700% spike from the day before, says Anthony Scarsella, chief gadget officer at the site. Half of that ...