Galaxy S10
By MacRumors Staff
Galaxy S10 Articles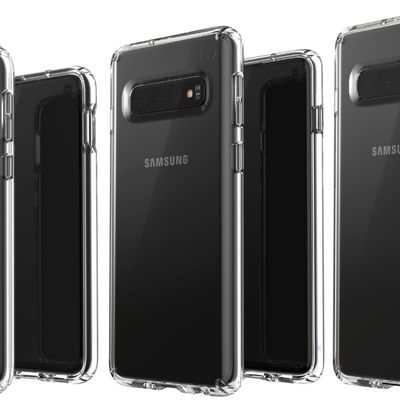 Samsung has issued a software patch for its Galaxy S10 smartphone to fix a flaw in the under-screen fingerprint sensor that allowed anyone to unlock the device with the help of a cheap screen protector (via Reuters). The problem was brought to light last week, when a British user who applied a gel screen protector to her Galaxy S10 subsequently discovered that unregistered fingerprints could ...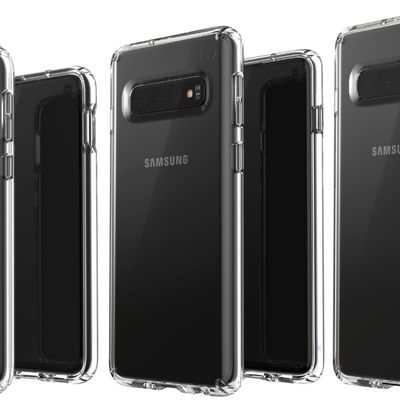 A major flaw in Samsung's Galaxy S10 smartphone has been discovered that basically means any fingerprint can unlock the device with the help of a cheap screen protector. According to the BBC, a British woman discovered the authentication flaw after she applied a cheap gel screen protector bought off eBay to her Galaxy S10. She soon discovered that she was able to authenticate as the...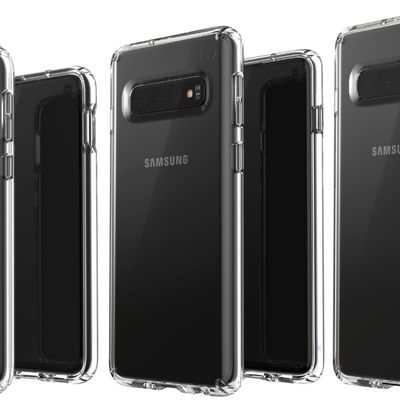 Over the weekend, serial mobile leaker Evan Blass shared a leaked image of Samsung's forthcoming Galaxy S10 lineup, confirming earlier rumors that it will initially consist of three models to compete directly with Apple's latest devices, the iPhone XS, XS Max, and XR. Leaked official image via @evleaks The handsets shown in the image are encased in clear covers and understood to be (from left ...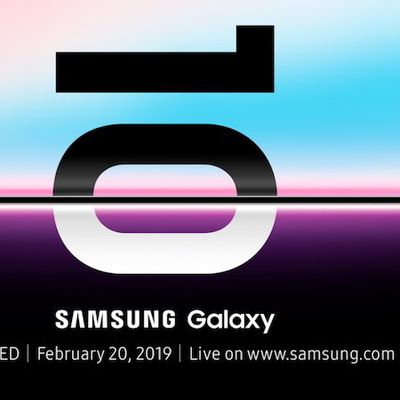 Samsung today announced it will be hosting an event on Wednesday, February 20 at 11:00 a.m. Pacific Time at the Bill Graham Civic Auditorium in San Francisco, with the media invitation teasing new Galaxy S10 smartphones. Samsung's event invite The Wall Street Journal today reported that Samsung plans to announce three new Galaxy S10 models along with an all-new foldable smartphone dubbed the...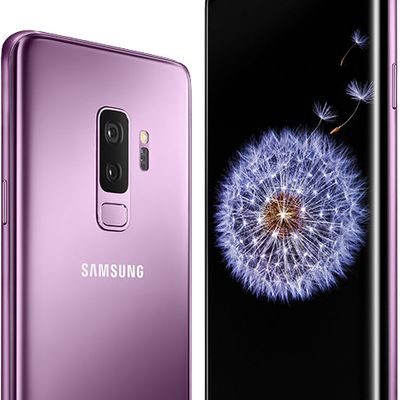 Apple is widely rumored to introduce a trio of new iPhones in September, including a second-generation 5.8-inch iPhone X, a larger 6.46-inch version dubbed iPhone X Plus, and a 6.1-inch model with only some iPhone X features. Galaxy S9 Perhaps inspired by those plans, respected analyst Ming-Chi Kuo claims that Samsung will follow suit with its Galaxy S10 lineup next year, including 5.8-inch,...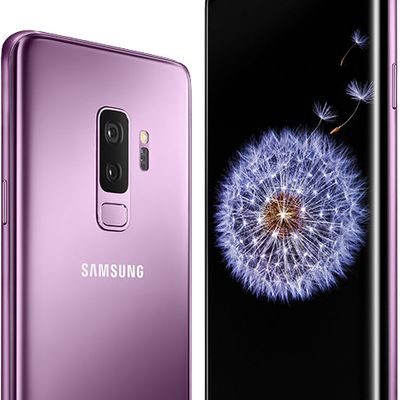 While the Galaxy S9 and Galaxy S9+ were only released nearly four months ago, rumors have already surfaced about the Galaxy S10 lineup. Galaxy S9 Korean website The Bell today reported that Samsung plans to release a trio of new Galaxy S smartphones next year, including the Galaxy S10, Galaxy S10+, and a lower-priced version of the Galaxy S10. The latter device is expected to be the...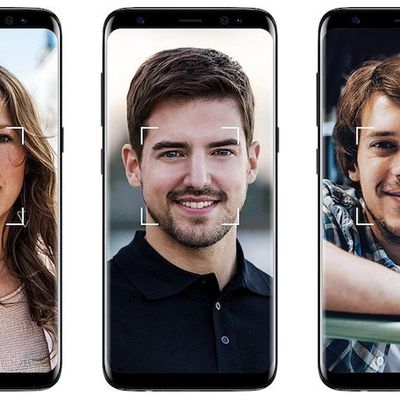 Israeli startup Mantis Vision is reportedly working with camera module firm Namuga to develop 3D sensing camera solutions for Samsung's tentatively named Galaxy S10, according to Korean news outlet The Bell. The technology would pave the way for Samsung to implement a 3D facial recognition system on the Galaxy S10, similar to Face ID on the iPhone X. The new Galaxy S9 and Galaxy S9 Plus,...