FineWoven
By MacRumors Staff
FineWoven Articles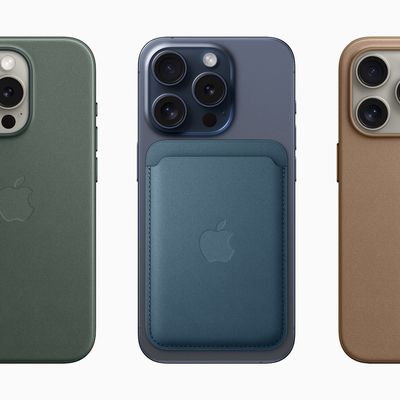 Apple's new FineWoven cases for iPhone 15 models have been heavily criticized since they were released earlier this month, with some customers and media outlets complaining about the fabric exterior being prone to scratches and stains. We recapped some of the negative feedback last week, and complaints have continued to surface. In a 512 Pixels blog post on Sunday, Relay FM co-founder...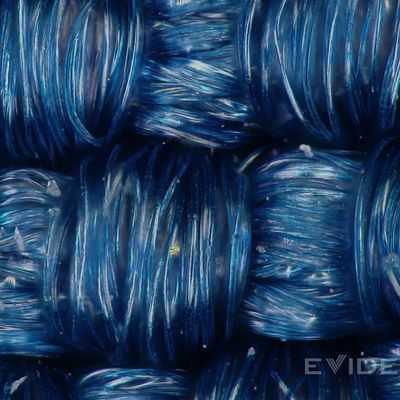 Alongside the iPhone 15 and 15 Pro, Apple introduced a new case material called "FineWoven" as an alternative to leather, and unfortunately, it has not proven popular with some customers. Image of FineWoven case under microscope from iFixit Given the criticism of the FineWoven case, teardown site iFixit obtained one of the accessories and decided to take it apart to get a closer look....

Apple has stopped selling leather accessories, and the company claims its "FineWoven" range of iPhone cases and accessories are overall more environmentally friendly. But in the court of public opinion, early reactions to Apple's alternative material choice appear to be trending towards the negative end of the spectrum. Image credit: Nilay Patel of The Verge Apple calls the new fabric option...