Files How Tos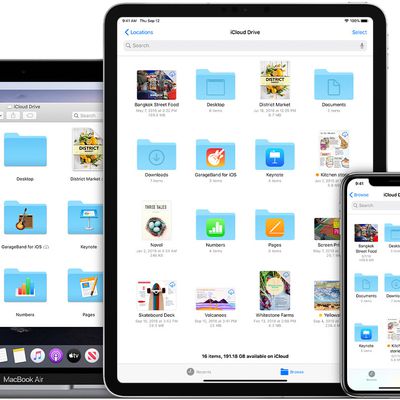 In iOS 16.0 and later, you can make Apple's stock Files app display file extensions for items in the currently viewed folder. Keep reading to learn how it's done. Since iOS 11, Apple's Files app has made file management a more realistic proposition on iPhone and iPad. It provides access not only to the files stored on your device and in iCloud, but also access to files stored in third-party...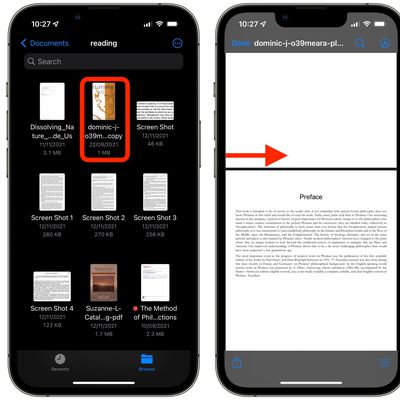 In iOS, Apple's stock Files app is a handy place for keeping PDF documents on your iPhone or iPad. Not only can you view and organize your documents in the Files app, but it also provides you with editing tools that go beyond the usual Markup features like highlighting passages and adding your signature. It's not immediately obvious, but when viewing PDF documents in the Files app, there are ...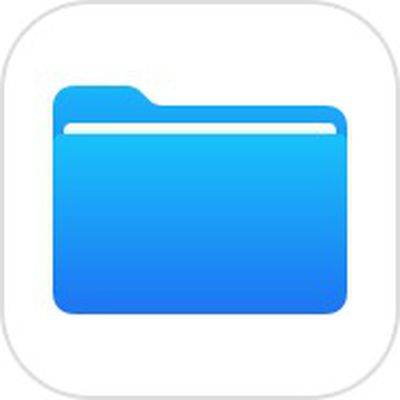 People compress electronic files for different reasons – to make them easier to transport electronically, to organize their backups, or to save device storage space, for example. In iOS 13 and later, Apple's native Files app supports the common ZIP compression format, which means you can now uncompress zipped files downloaded in Safari, or compress several files into one neat zipped package...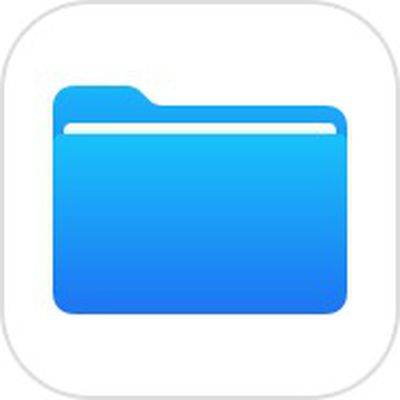 Since iOS 11, Apple's stock Notes app has featured an impressive built-in tool for scanning documents and saving them as a note. In iOS 13, Apple has added a similar tool to the Files app that lets you scan documents and save them as PDFs in the location of your choosing. Once you've scanned a document, you can save it anywhere in iCloud Drive, or in any third-party cloud services that you've...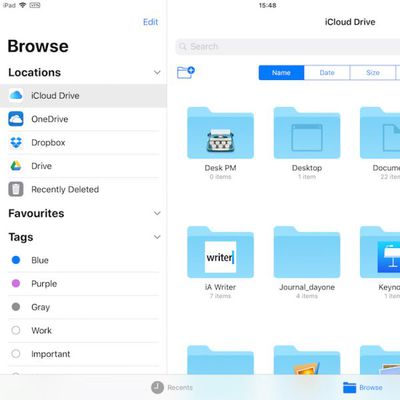 The new Files app in iOS 11 replaces iCloud Drive, offers a lot more functionality than its predecessor, and provides perhaps the best argument yet for using an iPad as your go-to mobile computer. In Files, you have access not only to the files stored on your device and in iCloud, but also to those stored in third-party services that support integration with the app. Files also exploits all...
Files Articles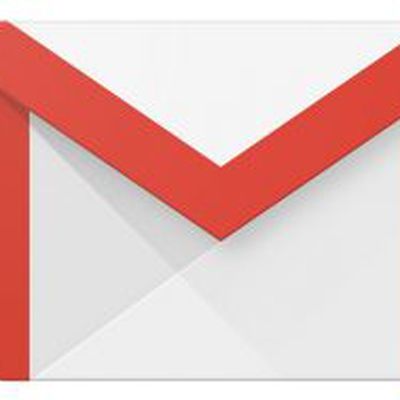 Google is rolling out an update to its Gmail app for iOS devices so that users can upload attachments from Apple's native Files app. When the new feature becomes available, tap the paperclip icon when you're composing or replying to a message in the Gmail app. This will bring up a sheet with carousels for "Camera roll" and "Attachments" (formerly named "Recent attachments"). This new...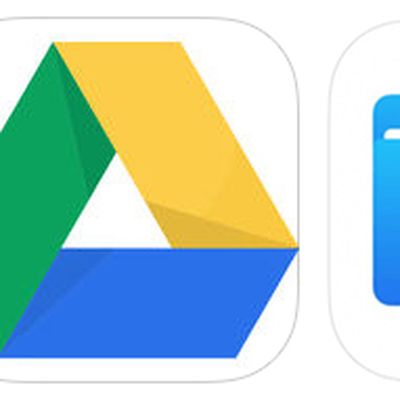 Google Drive no longer hijacks file opening duties in Apple's Files and iCloud Drive apps on iPhone, iPad, and iPod touch. The app was updated today with a fix for the issue. Microsoft Word documents and other file types can now be viewed directly in in Apple's Files and iCloud Drive apps on iOS 11 and iOS 10 respectively. Since a previous update to Google Drive earlier this month, the...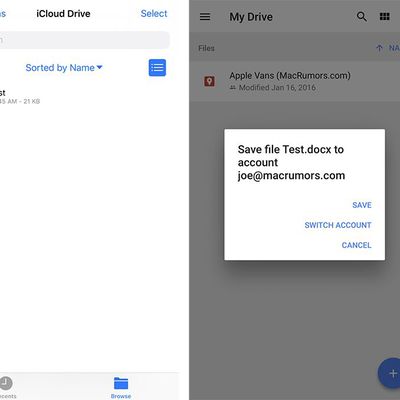 Since the Google Drive app for iOS was updated earlier this month, several iPhone and iPad users have been unable to open Microsoft Word documents and many other file types in Apple's Files app for iOS 11 or iCloud Drive app for iOS 10. Instead, when users with the Google Drive app installed attempt to open a DOCX file in the Files or iCloud Drive apps, for example, the Google Drive app...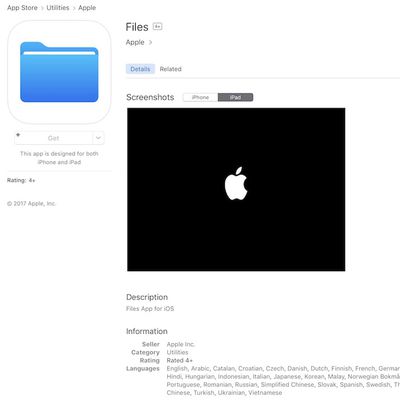 With just hours to go until Apple's WWDC keynote, a new placeholder app listing for a "Files" app has appeared on the iOS App Store for iPhone and iPad, as noticed by Steven Troughton-Smith. Details on the app are scant, as the app description is merely "Files App for iOS" and there are no other details on the app other than an icon depicting a blue folder, although Troughton-Smith points...