Everyone Can Code
By MacRumors Staff
Everyone Can Code Articles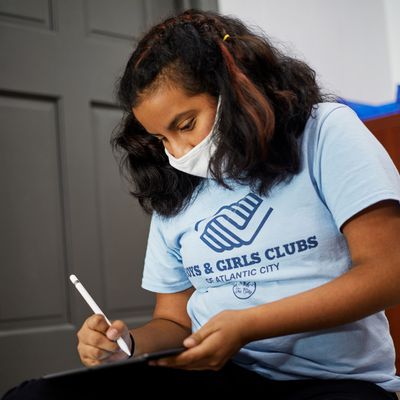 In celebration of Computer Science Education Week, Apple today announced it has launched a new program that will allow tens of thousands of students at Boys & Girls Clubs in more than a dozen U.S. cities to learn how to code. Using iPads donated by Apple, students at select Boys & Girls Clubs will be able to access Apple's free Everyone Can Code curriculum alongside educators, allowing them...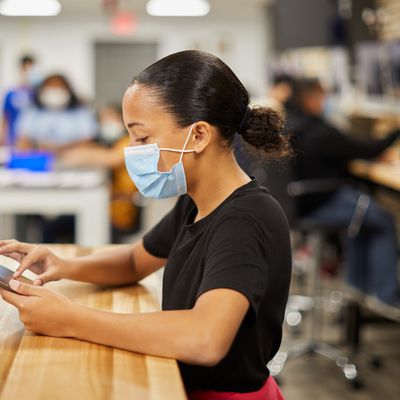 Apple today issued a press release highlighting its partnership with Boys and Girls Clubs, looking in particular at how the Atlantic City club has integrated Apple programs and technologies. Apple is aiding a new set of technology labs created by the Boys and Girls Club as part of its 21st Century Academic Enrichment Program by providing a large number of iPad and Mac devices. The labs,...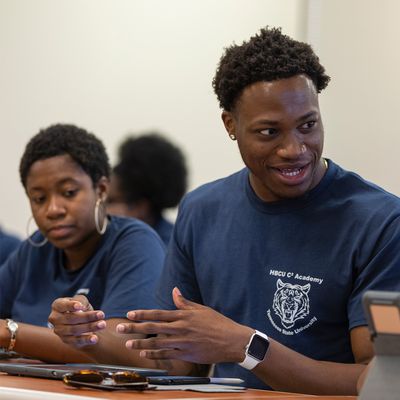 As part of its Community Education Initiative, Apple today announced it is partnering with an additional 10 Historically Black Colleges and Universities (HBCUs) to bring coding and creativity opportunities to their campuses. Apple says this initiative will introduce more students and adult learners to coding and app design through its free "Everyone Can Code" and "Everyone Can Create"...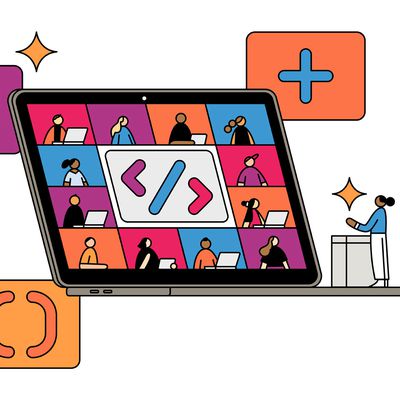 Apple today announced significant enhancements for its Develop in Swift and Everyone Can Code educational programs, delivering free curricula and a new Develop in Swift online course to help teachers get up to speed for teaching app development in Swift. "Apple has worked alongside educators for 40 years, and we're especially proud to see how Develop in Swift and Everyone Can Code have...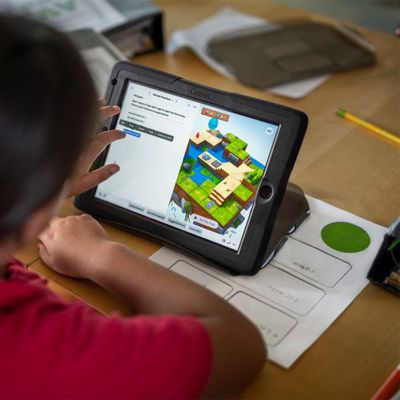 Apple today announced that it has overhauled its Everyone Can Code curriculum to bring it to more elementary and middle school students around the world. The new curriculum includes more resources for teachers, a new guide for students, and updated Swift Coding Club materials. The refreshed materials build on existing interactive puzzles and activities to make coding more approachable and...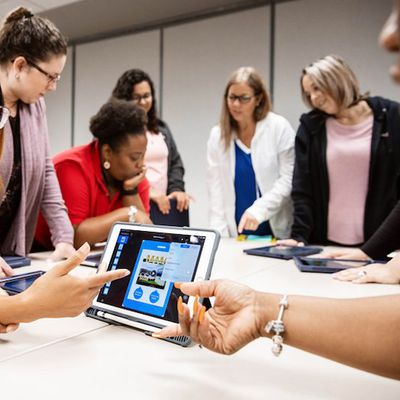 Apple today highlighted various app prototypes that educators came up with during five weeklong Teacher Coding Academies it held this summer. The workshops were part of Apple's Community Education Initiative, which introduces coding opportunities to underrepresented communities across the United States. Educators from nearly 70 institutions attended the first of these academies in Houston,...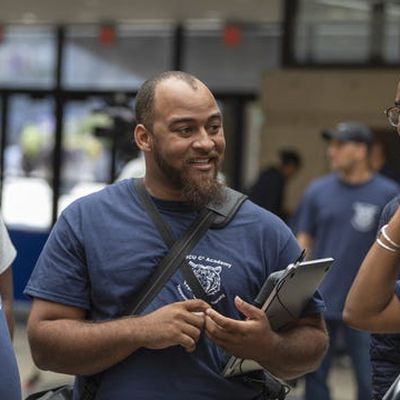 Tennessee State University last week launched the HBCU C2 Presidential Academy, a new initiative that's designed to expose students of color to coding and app development, reports The Tennessean. The HBCU C2 Presidential Academy invited students from 14 historically black colleges and universities to learn from Apple. The program is designed to make sure that TSU and other HBCUs remain at the...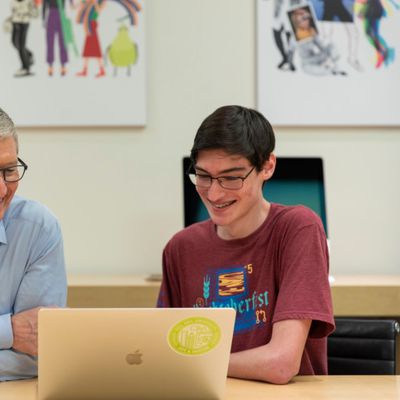 Earlier this week, Apple CEO Tim Cook visited an Apple Store in Orlando, Florida to meet with 16-year-old Liam Rosenfeld, one of 350 scholarship winners who will be attending Apple's annual Worldwide Developers Conference next month. Apple CEO ‌Tim Cook‌, left, and WWDC 2019 scholar Liam Rosenfeld via TechCrunch Echoing comments he shared with the Orlando Sentinel, Cook told TechCrunch's...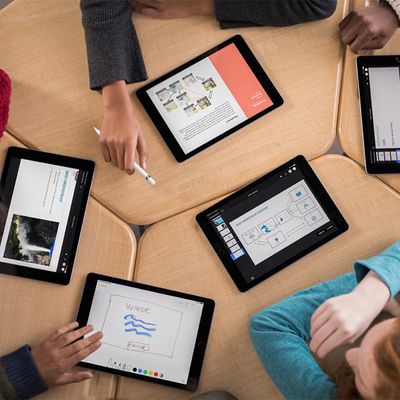 Apple today announced that its annual Hour of Code event is set to take place from December 1 to December 14 at all of its retail locations around the world. Apple customers can register for thousands of free Hour of Code sessions starting today. Hour of Code sessions are available for customers of all ages, with Kids Hour sessions available for aspiring coders aged six to 12. Children...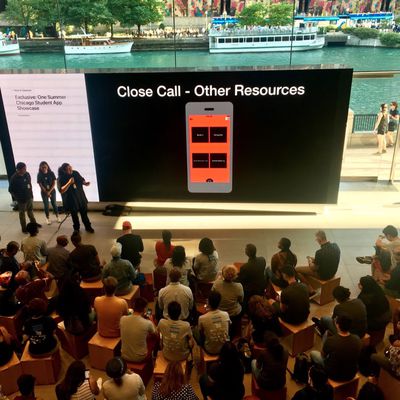 Chicago Mayor Rahm Emanuel joined Tim Cook in celebrating Apple's "Everyone Can Code" initiative on Wednesday at the company's Michigan Avenue store, where a special Today at Apple session got underway. In a special session titled "One Summer Chicago Student App Showcase", young coders presented their latest app creations to onlookers with the help of the store's giant TV display. Rahm...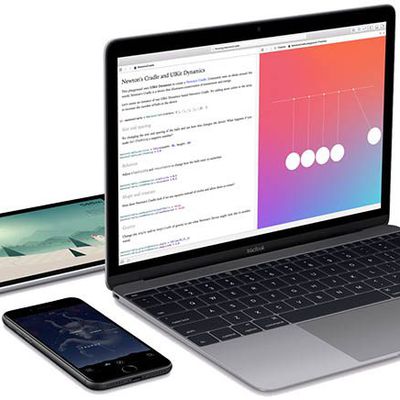 Apple today announced it will establish a Center for Excellence at Lane Tech College Prep in Chicago, which will serve as a hub for teachers at Chicago Public Schools to learn and subsequently teach Apple's Everyone Can Code curriculum. Apple is developing the hub in partnership with Northwestern University, whose professors will lead the sessions. Teachers will gain expertise in Everyone...