Emulator
By MacRumors Staff
Emulator Articles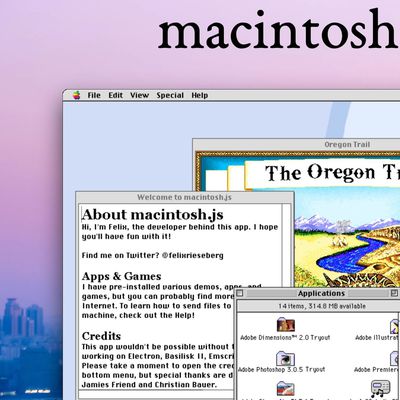 Mac OS 8 is now available as an app for macOS, Windows, and Linux, reports The Verge. Slack developer Felix Rieseberg has transformed Mac OS 8 into a single downloadable app for modern macOS, Windows, and Linux devices. Having previously transformed Windows 95 into an app in 2018, Rieseberg turned his attention to transforming an entire 1991 Macintosh Quadra with Mac OS 8.1 into a single...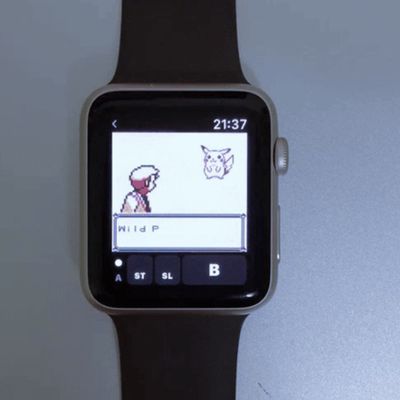 Developer Gabriel O'Flaherty-Chan recently shared a project where he managed to get a Game Boy emulator he dubbed "Giovanni" running on the second-generation Apple Watch, allowing it to play Game Boy and Game Boy Color games. According to O'Flaherty-Chan, it was a challenge finding the right balance "between framerate and performance," but he says the end result is a "surprisingly usable...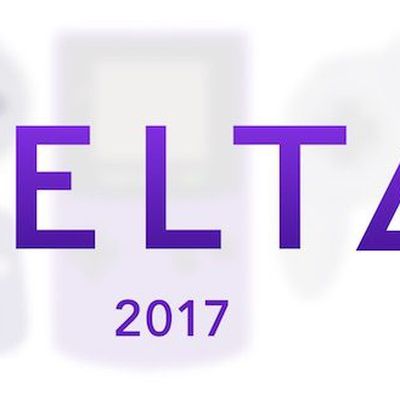 Developer Riley Testut has begun teasing the launch of a new emulator, called "Delta," coming this December in beta form, presumably for iOS devices. On Delta's teaser site, hazy images of controllers for the Super Nintendo Entertainment System and Nintendo 64 are shown alongside the Game Boy Advance and Game Boy Color. Testut tweeted out the information for Delta yesterday, while also saying...

Earlier this month, developer James Addyman got his emulator, Provenance, working on the Apple TV Developer Kit provided to developers via lottery, and now developer Kevin Smith has gotten the popular MAME game emulator running on the device. In the video below, a tvOS version of the MAME emulator is demonstrated on the fourth-generation Apple TV. For those unfamiliar with MAME, it stands for M...