EFF Articles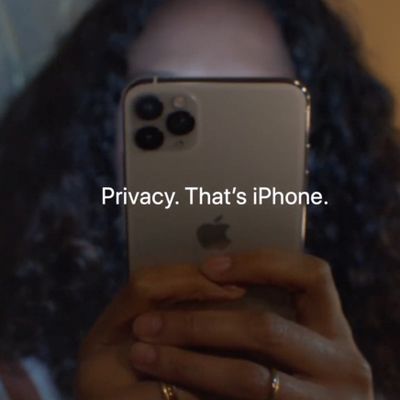 Apple's plans to scan users' iCloud Photos library against a database of child sexual abuse material (CSAM) to look for matches and childrens' messages for explicit content has come under fire from privacy whistleblower Edward Snowden and the Electronic Frontier Foundation (EFF). In a series of tweets, the prominent privacy campaigner and whistleblower Edward Snowden highlighted concerns...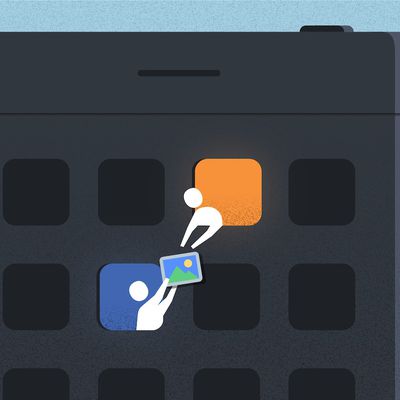 Facebook's recent criticism directed at Apple over an upcoming tracking-related privacy measure is "laughable," according to the Electronic Frontier Foundation (EFF), a non-profit organization that defends civil liberties in the digital world. Facebook has claimed that Apple's new opt-in tracking policy will hurt small businesses who benefit from personalized advertising, but the EFF...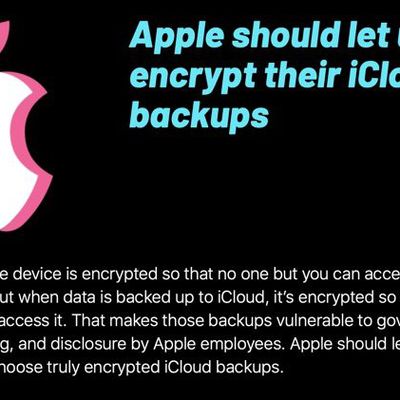 The Electronic Frontier Foundation (EFF), perhaps the most well-known digital rights non-profit, today launched a new "Fix It Already" campaign with the aim of getting technology companies to implement new privacy features in areas where privacy is lacking. According to the EFF, the issues that it is demanding a fix for are "well-known privacy and security issues" that have "attainable fixes." ...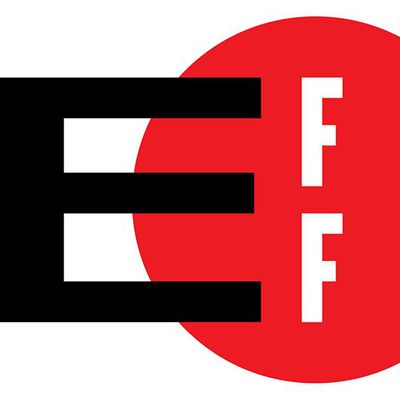 Apple recently confirmed that Wi-Fi and Bluetooth are not fully disabled when toggled off in Control Center on iOS 11, and the change has generated some fresh criticism from a prominent non-profit digital rights group. For background, when Wi-Fi and Bluetooth are toggled off, an iPhone or iPad on iOS 11 merely disconnects from a Wi-Fi network and Bluetooth accessories. The actual Wi-Fi and...