Dual Camera
By MacRumors Staff
Dual Camera Articles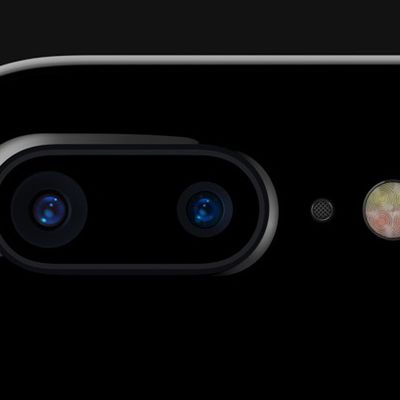 While the iPhone 7 Plus has a dual-lens camera, only the wide-angle lens supports optical image stabilization. However, that could change next year. In a research note obtained by MacRumors, KGI Securities analyst Ming-Chi Kuo maintains his belief new dual-camera iPhone models in 2017 will support dual optical image stabilization. Kuo believes Apple will redesign the telephoto lens to...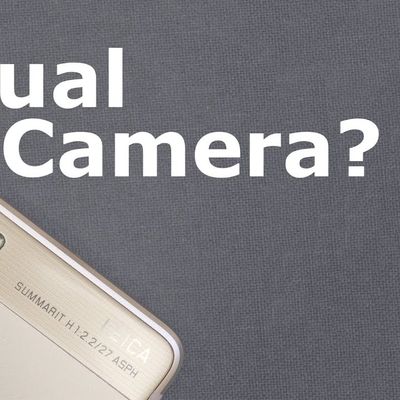 The upcoming iPhone 7 Plus is rumored to feature a dual-lens rear camera. While we've gotten some hints of what Apple might look to do with the technology given its acquisition of LinX Imaging last year, we're still not entirely clear on Apple's plans and so we can look to other vendors to get a taste of what we might expect. The Huawei P9 is the latest flagship from the Chinese company, and...

Dual cameras will be exclusive to Apple's next-generation 5.5-inch iPhone, according to a new research note issued by respected KGI Securities analyst Ming-Chi Kuo.New iPhone shipments to be capped by similar form factor as iPhone 6s & 6s Plus; top hardware upgrade is dual-camera (5.5-inch model only), though many competing models with dual-camera will launch soon, joining others already on the...

Amid rumors a dual-lens camera will be introduced in the iPhone 7, Apple recently submitted a patent application published in January which gives us rare insight into what Apple thinks a dual-lens camera interface could look like on future iOS devices. The patent outlines a dual-camera system that consists of one standard wide-angle lens similar to what's in the iPhone today and a second...