Drake Articles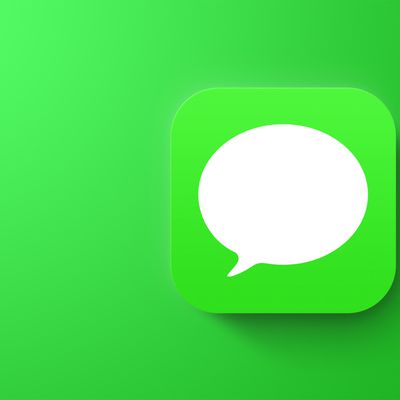 Google has urged Apple to adopt Rich Communication Services (RCS) in its Messages app in a "lyric explainer video" for Drake's "Texts Go Green." RCS is designed to replace SMS messaging and touts support for higher resolution photos and videos, audio messages, bigger file size, improved encryption, and more. Google has advocated the new communications protocol for several years. Google's...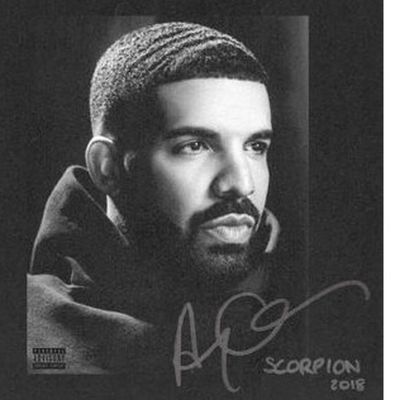 Drake's fifth album, Scorpion, has surpassed the artist's own single-day streaming record on Apple Music, with over 170 million streams in its first 24 hours of availability. Apple told The Verge that Scorpion now holds both the U.S. and global streaming records for the company's streaming service, and the debut is the biggest ever single-day streaming total for any album on any streaming...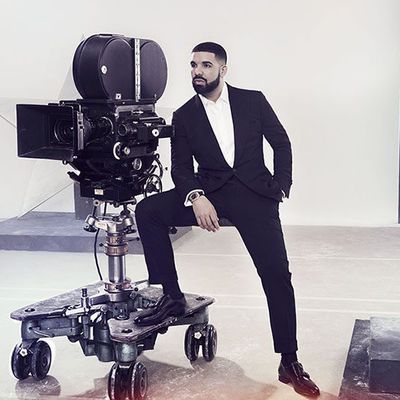 In an in-depth article about Drake's push into the TV and film industry, The Hollywood Reporter claims that Apple has given the Toronto-born rapper permission to produce "whatever he chooses." Here's what the report says, with emphasis ours:But the biggest indicator of Drake's big Hollywood push is whom he is partnering with next: Steve Golin, who runs Anonymous Content (one of Hollywood's...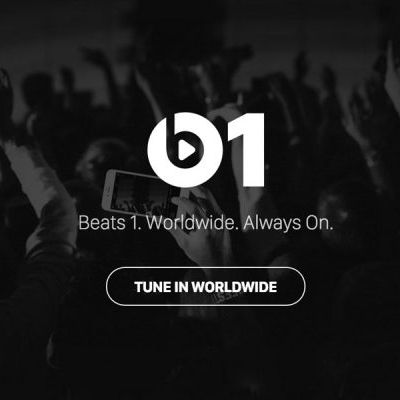 Apple Music executives Jimmy Iovine, Zane Lowe, Robert Kondrk, and Larry Jackson spoke to The Verge over the weekend about their work with the musician Drake and the success of Beats 1 radio station, which launched in tandem with the Apple Music app in 2015. Republic Records told The Verge that Drake's new album More Life was streamed 300 million times worldwide in its first week on Apple...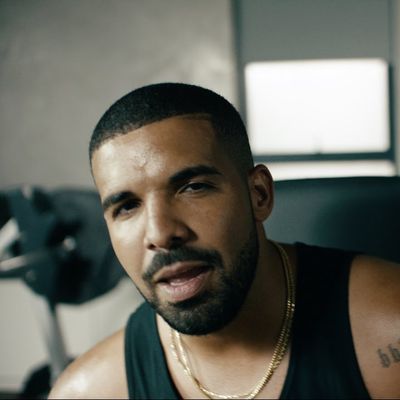 Apple tonight has posted a new Apple Music ad that continues its "distractingly good" campaign. The ad stars Drake, an artist who has developed a good relationship with Apple and its music service. In the ad, Drake is working out with a friend and listening to music. When his friend leaves, he decides to use Apple Music's curated "Pop Workout" playlist to play Taylor Swift's "Bad Blood."...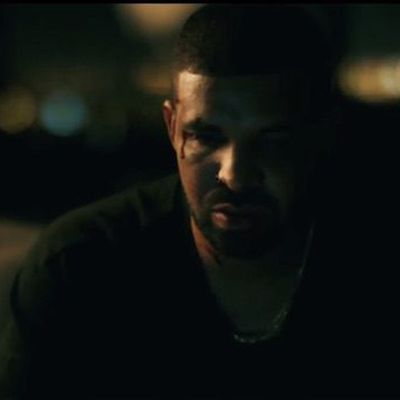 Musician Drake today debuted a 23-minute visual companion to his most recent album "Views," exclusively on Apple Music (via Billboard). Titled "Please Forgive Me," the short film follows Drake and his girlfriend in the video (Belgian model Fanny Neguesha) as they attempt to make off with a wealthy man's fortune. From Views, the songs "One Dance," "Controlla," "9," "Views," and more are featured. ...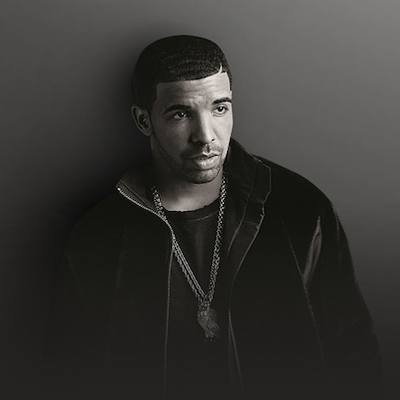 Although Drake's newest album "Views" was only available on iTunes and Apple Music for one week, under the terms of the company's exclusivity deal with the artist, the album managed to sell more than one million copies in just five days, which The Wall Street Journal calls "a rare achievement in an age of rapid streaming growth and declining sales of downloads and CDs." Most of those sales...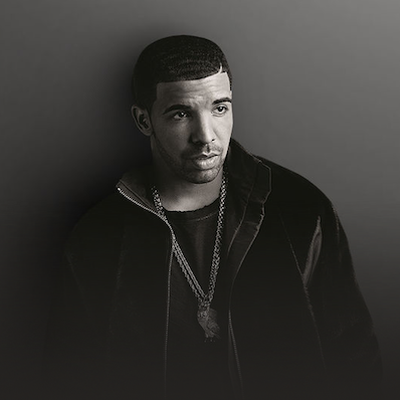 Drake's new album, Views From The 6, will be exclusive to Apple Music for one week starting on April 29, Apple confirmed to BuzzFeed News. After that week, the album will be available on other music streaming services like Spotify. Apple and Drake have had a friendly relationship since the announcement of Apple Music, with the artist appearing at Apple's Worldwide Developers Conference to...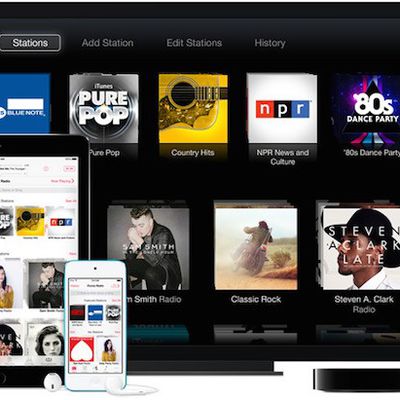 Apple is in talks to sign Toronto-born rapper Drake, hip-hop artist Pharrell Williams and electronic music DJ David Guetta as guest DJs for a revamped iTunes Radio, according to the New York Post. The report also claims that Apple continues to negotiate with record labels for Apple Music and wants to offer a three-month free trial period for the $10-a-month streaming music service. Apple...