CVS Articles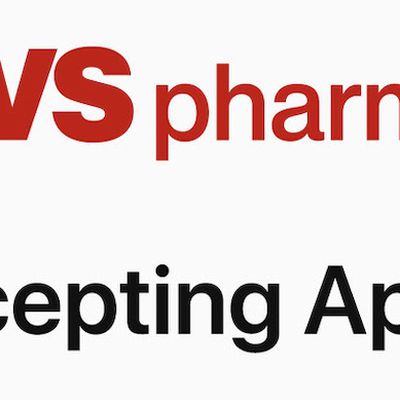 CVS Pharmacy has officially launched support for Apple Pay nationwide this week, a few months after Apple CEO Tim Cook confirmed that the retailer would be accepting Apple Pay later in the year. CVS has been gradually rolling out support for Apple Pay at its stores in recent weeks, and now it appears to be officially complete. Using Apple Pay, CVS customers can now pay for their items on...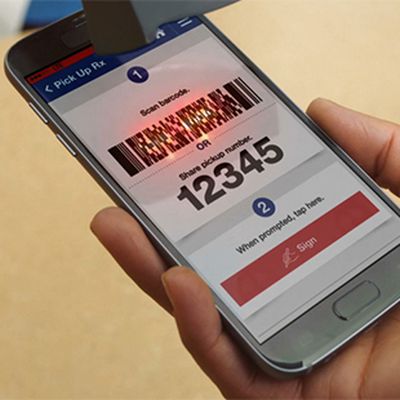 Apple Pay holdout CVS today introduced CVS Pay, a new barcode-based mobile payment solution that integrates payment, prescription pickup, and its ExtraCare loyalty program into a single scan at checkout. CVS Pay is built into the newly updated CVS Pharmacy app for iOS and Android devices. CVS Pay works with all major U.S. credit cards, including MasterCard, Visa, Discover, and American...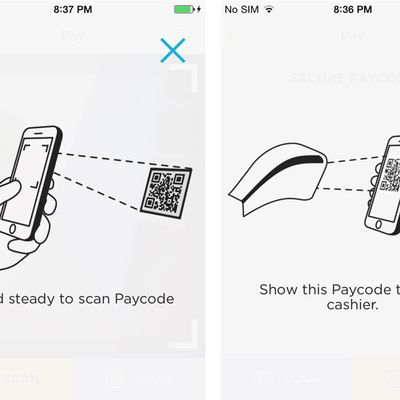 Law firm Schubert Jonckheer & Kolbe, specializing in class action lawsuits, has announced that it has launched an antitrust investigation into CVS and Rite Aid over their decision to stop accepting Apple Pay in their retail stores. The firm says that it is looking into a potential class action lawsuit that would aim to restore Apple Pay at CVS and Rite Aid stores, and it is currently asking to ...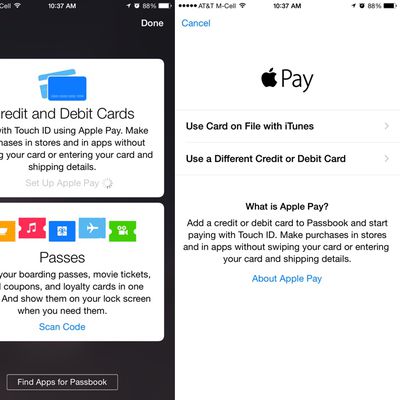 Last week, news surfaced that popular drugstore Rite Aid was disabling support for NFC and Apple Pay in its retail stores and over the weekend, CVS followed in its footsteps. Apple has now commented on the situation, telling Business Insider that it's working to get as many merchants on board with Apple Pay as it can.The feedback we are getting from customers and retailers about Apple Pay is...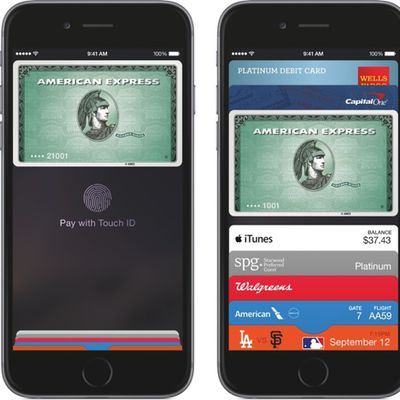 Last week, multiple reports indicated that pharmacy chains CVS and Rite Aid were disabling near field communications (NFC) payment terminals at some of their locations in order to stop the use of Apple Pay. Now, The New York Times reports that both drug chains have officially disabled Apple Pay from working at their stores nationwide. A spokeswoman for Rite Aid said that the company "does...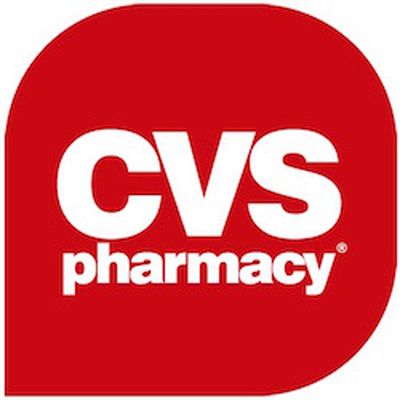 Earlier this week, pharmacy chain Rite Aid shut down unofficial support for the Apple Pay and Google Wallet mobile payments systems, resulting in an outcry from users who have been testing out Apple's new system since its launch on Monday. Rite Aid was not an official Apple Pay partner, but the payments system generally works with existing near field communications (NFC) payment terminals anyway, ...