Cryptocurrency
By MacRumors Staff
Cryptocurrency Articles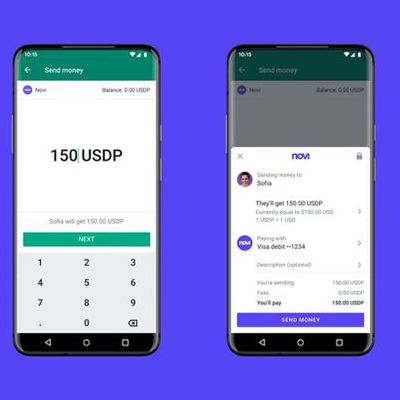 WhatsApp has launched a cryptocurrency payment feature for a small number of users in the United States, thanks to Novi integration, a digital wallet owned by Facebook (now Meta). The pilot program lets users of the encrypted messaging app send and receive money "instantly, securely, and with no fees" using the Paxos Dollar (USPD) stablecoin, whose value is linked to the US dollar. The...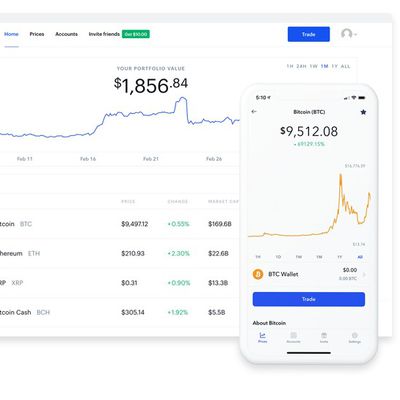 Popular cryptocurrency exchange Coinbase has announced that it is now allowing traders to use bank cards linked to Apple Pay to purchase crypto assets on the platform. "Today, we're introducing new and seamless ways to enable crypto buys with linked debit cards to Apple Pay and Google Pay, and instant cashouts up to $100,000 per transaction available 24/7," said a Coinbase blog post on...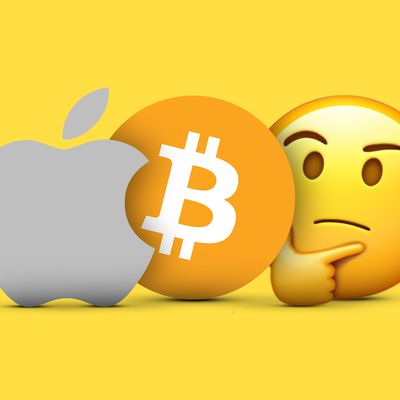 A large number of websites and posts on social media are stoking rumors that Apple has purchased $2.5 billion worth of bitcoin in the company's first move into cryptocurrency, but is there any validity to the claims? Many people are citing the fact that Apple was looking for a Business Development Manager with experience in alternative payments, including cryptocurrency, earlier this year as ...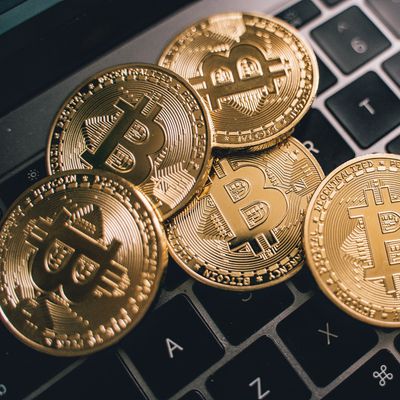 Apple is hiring for a Business Development Manager with experience in alternative payments, including cryptocurrency, according to a recent job listing. In the job listing, spotted by CoinDesk, Apple explained that it is looking for Business Development Manager in alternative payments:The Apple Wallets, Payments, and Commerce (WPC) team is seeking an experienced Business Development Manager...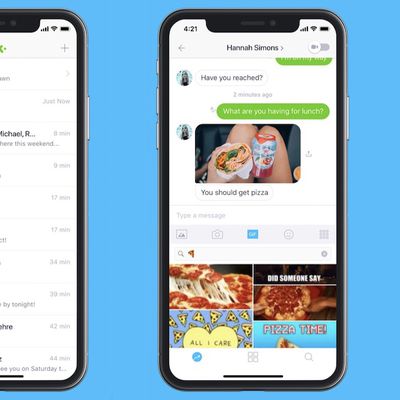 Kik Messenger CEO Ted Livingston has announced that the iOS and Android messaging service will be shut down. The decision to shutter Kik was made not because the app receives poor engagement or user downloads, but because the company is in the midst of a legal battle with the SEC over its "Kin" cryptocurrency. In a blog post, Livingston explained that at this point Kik is one of the largest...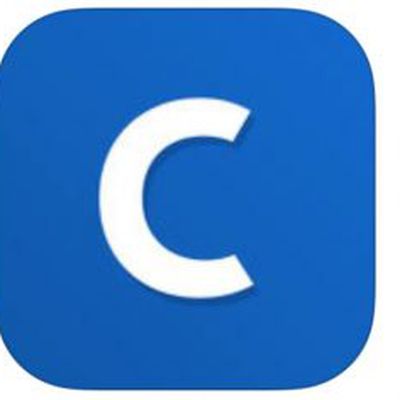 App Store chart topper Coinbase introduced support for Bitcoin Cash on Wednesday, allowing users of the cryptocurrency exchange app to trade in the alternative "forked" digital asset. Bitcoin Cash appeared in early August when a group of developers created a separate version of the Bitcoin blockchain, so that more transactions could be processed at a faster rate, with lower associated fees...