Cortana
By MacRumors Staff
Cortana Articles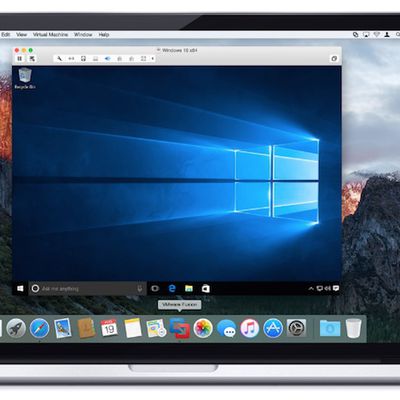 VMware today launched Fusion 8 and Fusion 8 Pro, the latest versions of its virtualization software for running Windows on a Mac without rebooting. Fusion 8 and Fusion 8 Pro include full support for Windows 10, OS X El Capitan and the latest Retina Macs, in addition to always-on access to Microsoft Cortana. Fusion 8 and Fusion 8 Pro support DirectX 10 and OpenGL 3.3 for up to 65% faster...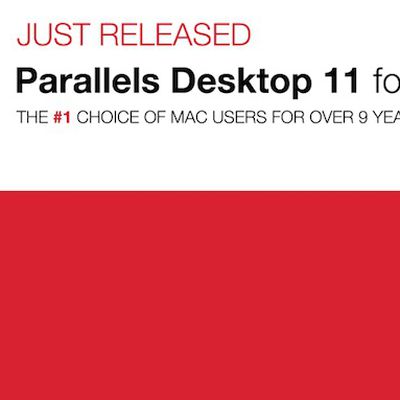 Parallels today announced the release of Parallels Desktop 11 for Mac with dual support for OS X El Capitan, Windows 10 and always-on access to Microsoft's intelligent personal assistant Cortana. Parallels Desktop 11 for Mac Business Edition and Parallels Desktop for Mac Pro Edition were also released for business customers, developers, designers and power users. Parallels Desktop 11 for Mac ...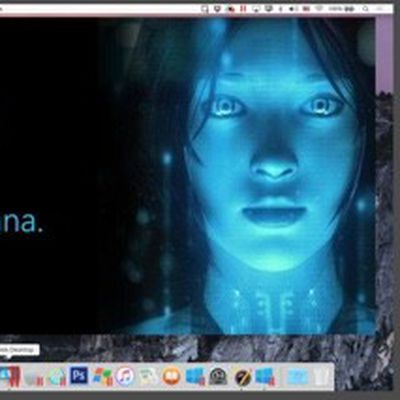 When Windows 10 is released to the public later this week, Windows users will have desktop access to Cortana, Microsoft's virtual assistant designed to compete with Apple's Siri. It appears Mac OS X users may also be able to access Cortana on OS X, using an updated version of the Parallels Windows virtualization software. For those unfamiliar with Parallels, it's software that's designed to let...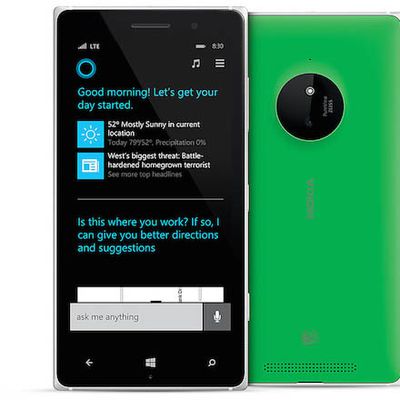 Microsoft today announced that its Cortana personal digital assistant will be available for iPhone and Android smartphones later this year, after multiple rumors hinting at cross-platform expansion of the service over the past year. Windows 10 will also feature a new "Phone Companion" app as a central place for PC users to install Cortana and other Windows-related apps for iPhone, Android and...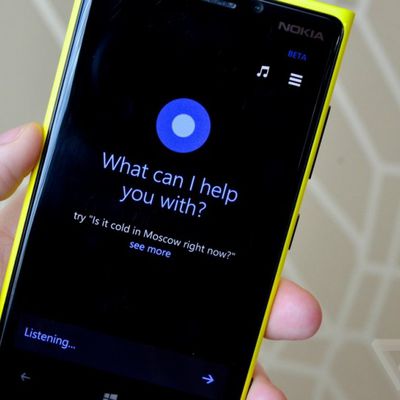 Microsoft is beefing up "Cortana", its virtual voice assistant found in its line of Windows Phones, with plans to provide her contextual reminders and various other features on iOS and Android devices later this year, according to Reuters. Announced for Windows 10 desktops earlier this year, Microsoft is planning to upgrade Cortana's functions even more through research from an artificial...

In the fall of 2014, Microsoft announced its newest operating system, Windows 10, and gave a brief preview of the upcoming software, which is designed to incorporate elements of both Windows 8 and Windows 7, in an attempt to make it more appealing to users who have thus far not upgraded to Windows 8. Today, Microsoft is holding an official unveiling of Windows 10, sharing new details on the OS ...