Corporate Tax
By MacRumors Staff
Corporate Tax Articles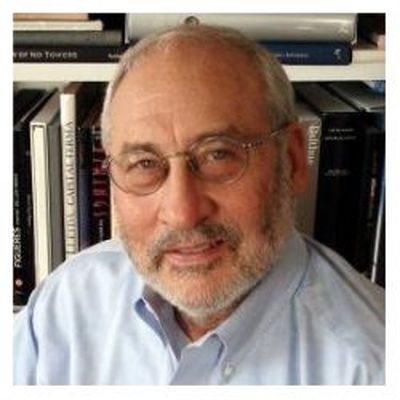 Joseph Stiglitz, an economic professor at Columbia University and 2001 recipient of the Nobel Memorial Prize in Economic Sciences, has described Apple's tax arrangements in Ireland as "a fraud" in a recent interview with Bloomberg TV."Here we have the largest corporation in capitalization not only in America, but in the world, bigger than GM was at its peak, and claiming that most of its profits...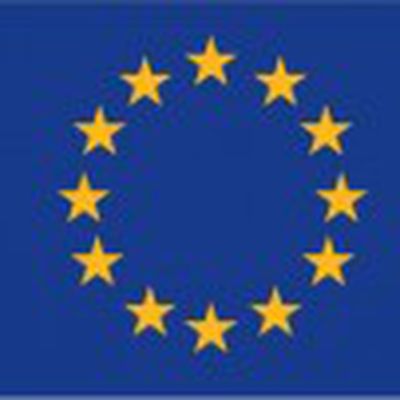 A decision in the European Commission probe of Apple's alleged "sweetheart tax deal" in Ireland is expected to be reached by September or October, according to Ireland's finance minister Michael Noonan (via Reuters)."Commissioner Vestager indicated to me that there wouldn't be a decision in July but there would probably be a decision early in the autumn. My expectation is September or early...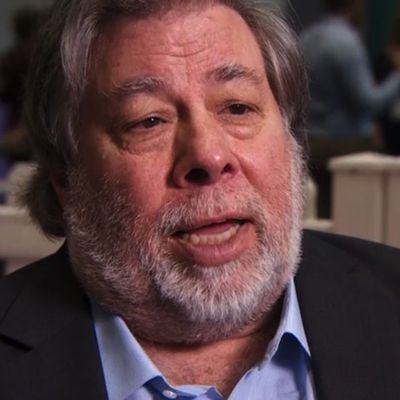 Apple co-founder Steve Wozniak has spoken out in favor of Apple and all other companies in the world paying the same 50% tax rate he does, calling anything less "unfair". In an interview with the BBC published this morning, Wozniak, who left Apple in 1986, said that every company in the world should pay the same rate he pays as an individual. "I do a lot of work, I do a lot of travel and I pay ...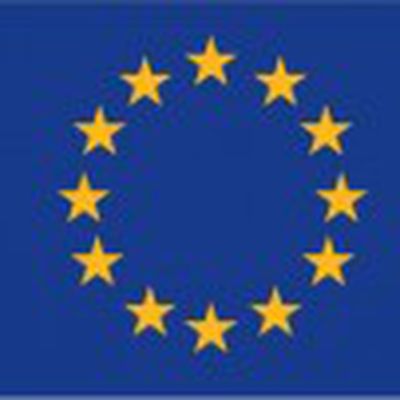 Apple, Google, McDonald's, and IKEA representatives will be in Brussels on Tuesday to discuss their tax deals in Europe, reports Reuters. The hearing will be hosted by the European Parliament's tax committee, but the lawmakers do not have the power to order any changes, according to the report. Nevertheless, the meeting should raise some important questions about each company's compliance with ...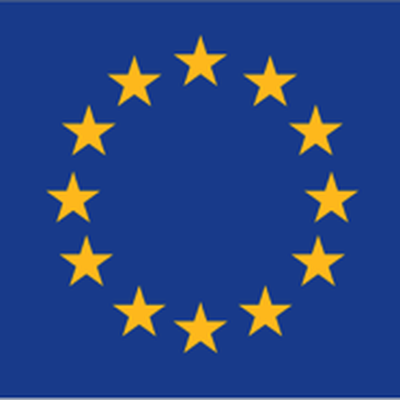 A decision in the European Commission's probe of Apple's tax affairs in Ireland may not be reached soon, according to EU competition chief Margrethe Vestager (via Bloomberg)."Don't hold your breath," she told reporters in Brussels on Monday about the timing of decisions targeting Apple and online shopping giant Amazon.com Inc, whose tax affairs in Luxembourg are also under intense scrutiny. ...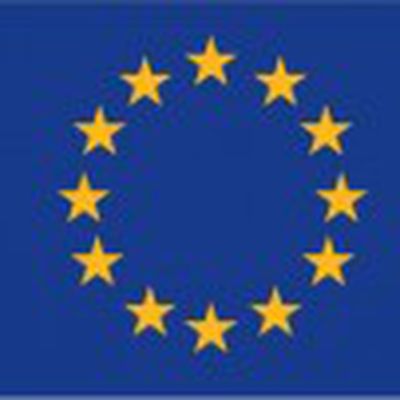 Apple could owe more than $8 billion in back taxes if the European Commission finds issue with the iPhone maker's corporate tax policies in Ireland, according to analysis by Bloomberg Intelligence. Apple is one of several multinational corporations that have been scrutinized for corporate tax avoidance in Europe over the past few years. The European Commission began Apple's tax probe in June...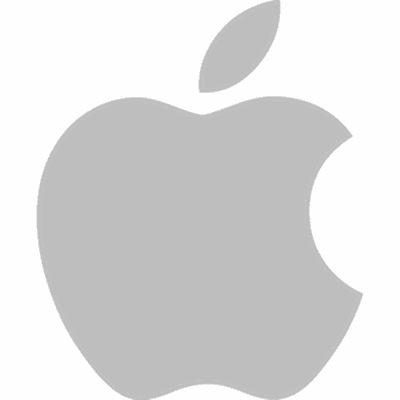 Apple has agreed to pay 318 million euros in Italy to settle an investigation that determined the iPhone and iPad maker failed to pay nearly triple that amount in corporate taxes in the country over a five year period, according to Italian newspaper La Repubblica. Italian regulators in Milan concluded a tax probe of Apple in March, accusing the company of booking profits generated in Italy...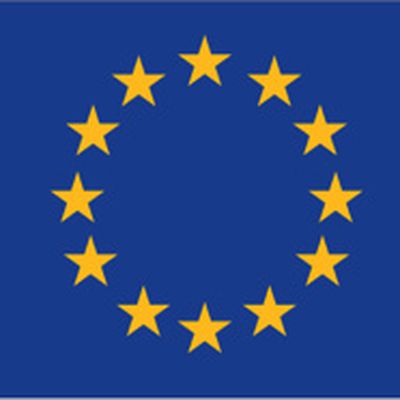 60 Minutes has shared a preview of Tim Cook's latest interview with journalist Charlie Rose, in which the Apple CEO emphatically counters the idea that Apple has created elaborate schemes to pay little or no U.S. corporate taxes on its overseas revenue. JUST IN: Apple CEO tells "60 Minutes" that the notion of the tech giant avoiding taxes is "total political crap". https://t.co/yGoxhM29fZ— CNBC ...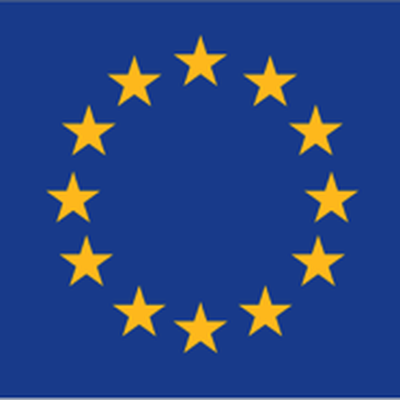 A decision in the European Commission probe of Ireland's alleged "sweetheart tax deal" with Apple will likely be delayed until after the Irish elections in early 2016, as Financial Times reports the executive cabinet has now requested supplementary questionnaires in the lengthy investigation. The European Commission began Apple's Irish tax probe in June 2014, and the Brussels-based executive...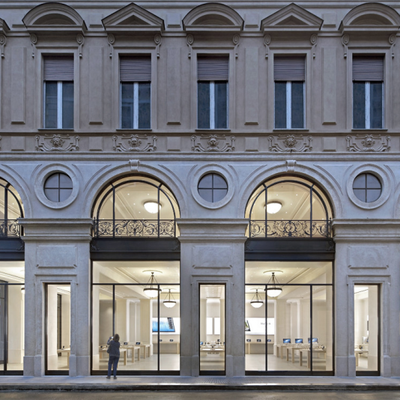 Italian regulators have completed an investigation into allegations that Apple failed to pay €879 million ($964 million) in corporate taxes, according to Reuters. The report states that, under Italian law, prosecutors can now ask a judge to bring the case to trial. Apple claims that it has paid all necessary taxes in countries that it operates and is confident that the process will be resolved. ...