choco_bit
By MacRumors Staff
choco_bit Articles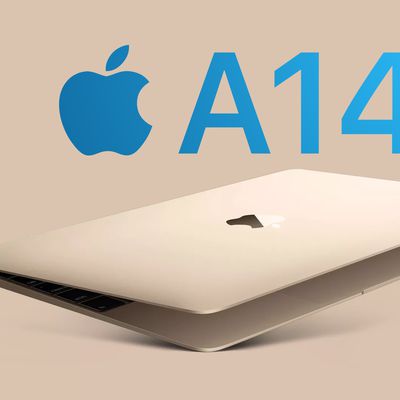 Fudge, a leaker who goes by @choco_bit on Twitter, often shares details on upcoming Apple products. With Apple's Arm-based Macs that use custom-made chips on the horizon, Fudge today shared some of his thoughts on how, why, and when Apple will roll out Arm-based Macs, including some speculation on how apps, Boot Camp, and other features might be impacted. Apple has been following a...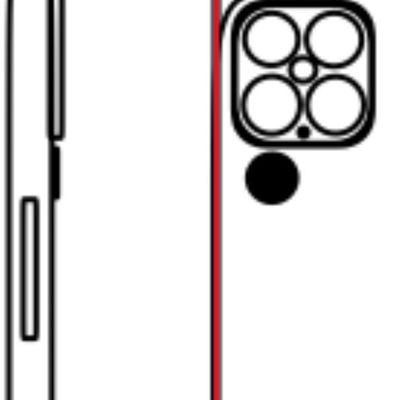 The next-generation iPhone 12 lineup coming in fall 2020 isn't out yet, but Fudge (@choco_bit), a leaker who sometimes shares information on upcoming Apple devices, today offered up details on what Apple has in store for the 2021 iPhone 13's camera setup. A simple design drawing depicts a device with a four camera array, which Fudge claims will have the following features: 64-megapixel...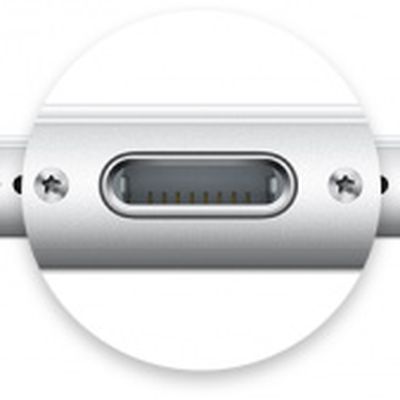 Apple will use a Lightning port instead of USB-C in the upcoming "iPhone 12," but it will be the last major series of Apple's flagship phones to do so, with models set to combine wireless charging and a port-less Smart Connector system for data transfer and syncing in the iPhone "13 series" next year. The above claim comes from occasional Apple leaker and Twitter user "Fudge" (@choco_bit),...