choco_bit
By MacRumors Staff
choco_bit Articles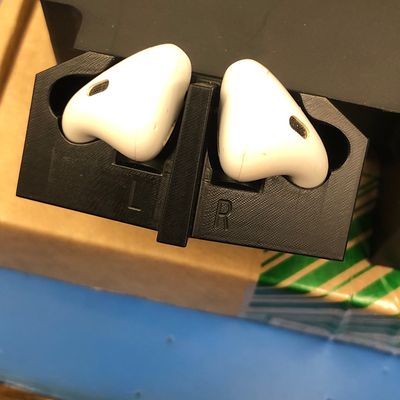 Apple is reportedly rolling out a new tool to Apple service providers for testing AirPods, according to leaker known as "Fudge," who shared images of the tool on Twitter. Apple appears to be seeking to reduce unnecessary AirPods services by more accurately diagnosing the cause of a fault. Instances of a dirt-blockage, which may be difficult to ascertain visually, can apparently be...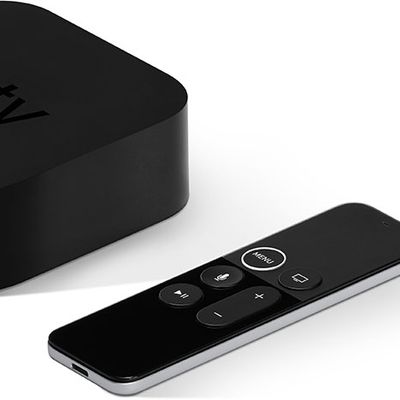 Several rumors have indicated that Apple is working on a refreshed Apple TV, and Fudge, a leaker who goes by @choco_bit on Twitter, today shared some new information on what we can expect. In a tweet, Fudge claims that Apple is preparing multiple new Apple TV set-top boxes, with a model featuring a variant of the A12 chip and one with an "A14X-like" chip. Fudge also mentions that a new...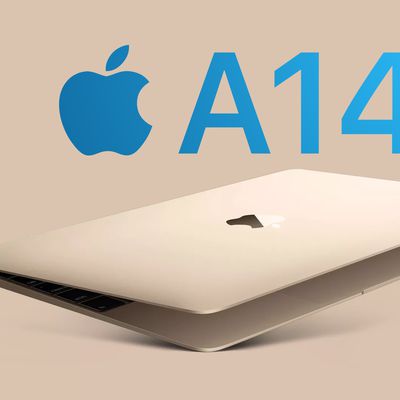 Fudge, a leaker who goes by @choco_bit on Twitter, often shares details on upcoming Apple products. With Apple's Arm-based Macs that use custom-made chips on the horizon, Fudge today shared some of his thoughts on how, why, and when Apple will roll out Arm-based Macs, including some speculation on how apps, Boot Camp, and other features might be impacted. Apple has been following a...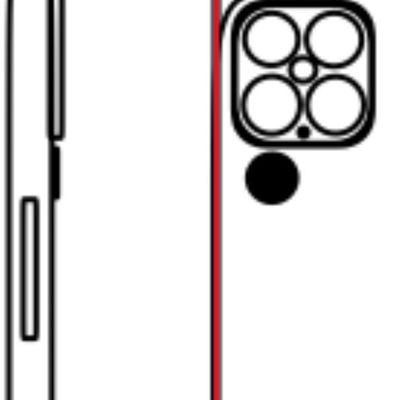 The next-generation iPhone 12 lineup coming in fall 2020 isn't out yet, but Fudge (@choco_bit), a leaker who sometimes shares information on upcoming Apple devices, today offered up details on what Apple has in store for the 2021 iPhone 13's camera setup. A simple design drawing depicts a device with a four camera array, which Fudge claims will have the following features: 64-megapixel...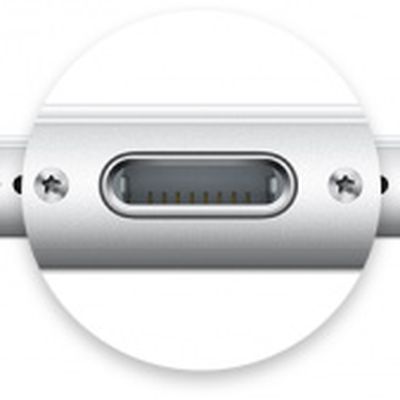 Apple will use a Lightning port instead of USB-C in the upcoming "iPhone 12," but it will be the last major series of Apple's flagship phones to do so, with models set to combine wireless charging and a port-less Smart Connector system for data transfer and syncing in the ‌iPhone‌ "13 series" next year. The above claim comes from occasional Apple leaker and Twitter user "Fudge" (@choco_bit), ...