Chipolo
By MacRumors Staff
Chipolo Reviews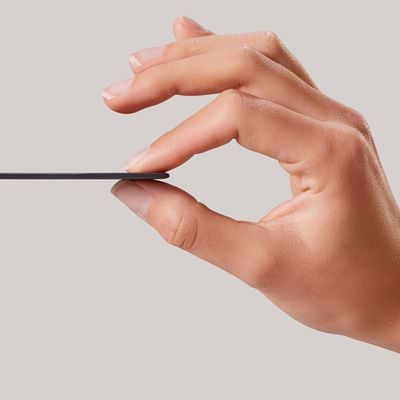 Chipolo is an item tracking company that has embraced Apple's Find My network, and last May, it came out with one of the first Find My-enabled third party accessories, the Chipolo ONE Spot. Identical to the AirTag in almost every way, the Chipolo ONE Spot didn't have an edge over Apple's own item tracking solution, but Chipolo's $35 CARD Spot accessory beats out the AirTag when it comes to wallet ...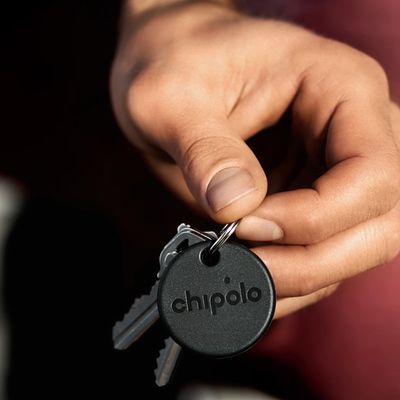 The Chipolo ONE Spot is the first Find My-compatible accessory that's a direct AirTag competitor, offering AirTag-like tracking capabilities for your valuable items. The ONE Spot is slightly more affordable than the AirTag at $28 for one and $90 for four (vs $29 for one AirTag and $99 for four) and it has a couple benefits that make it a worthy AirTag alternative. Like the AirTag, the ONE...
Chipolo Articles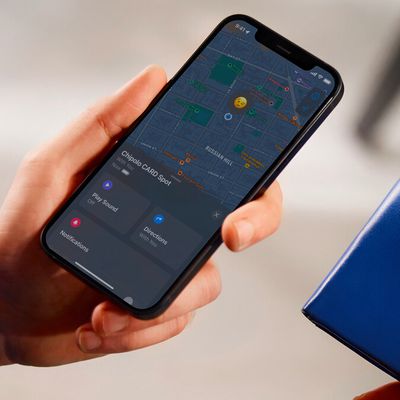 Apple's online store will begin selling the Chipolo CARD Spot on Tuesday, March 14, according to a Chipolo spokesperson. Like the AirTag, the CARD Spot supports Apple's Find My app. The circular Chipolo ONE Spot will not be sold by Apple. Priced at $35, the Chipolo CARD Spot is a card-shaped item tracker designed for use with wallets. The accessory allows you to easily track the location of...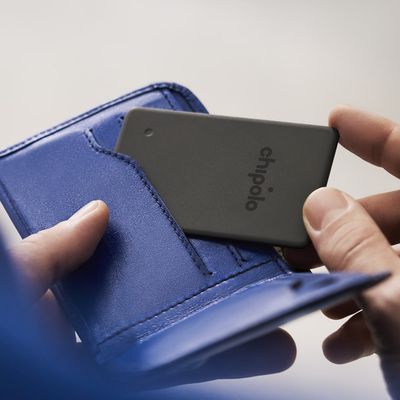 Chipolo in 2021 introduced the ONE Spot, its first Find My-enabled Bluetooth-compatible item tracker, and now the company is adding to its lineup of Find My products with the debut of the Chipolo CARD Spot, designed to be placed inside a wallet. The Chipolo CARD Spot works with Apple's ‌Find My‌ network, so it can be added to the Items tab in the ‌Find My‌ app and tracked right alongside...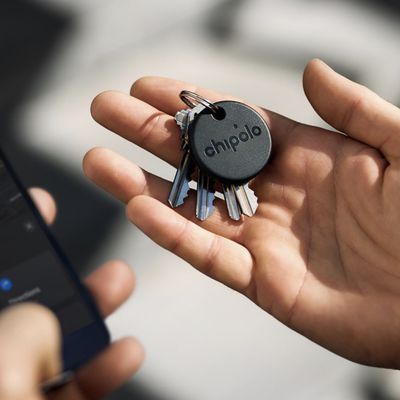 Last month, Apple opened up its Find My app to third-party device manufacturers, allowing for third-party products to be tracked in the Find My app right alongside Apple devices. Chipolo is one of the first brands to offer this functionality with its new ONE Spot item tracker, which is now available to pre-order in the United States and many other countries, with pricing set at $28...