Chile Articles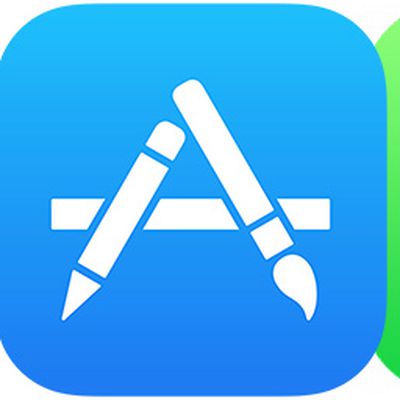 Apple has expanded mobile phone billing to additional countries and carriers, according to an updated support document on its website. As of this week, the feature is now supported by Movistar in Chile, and dtac and AIS in Thailand. Elsewhere, Vodafone and O2 has been added to the list of supporting carriers in Netherlands and Czech Republic, respectively. The payment method allows Apple ...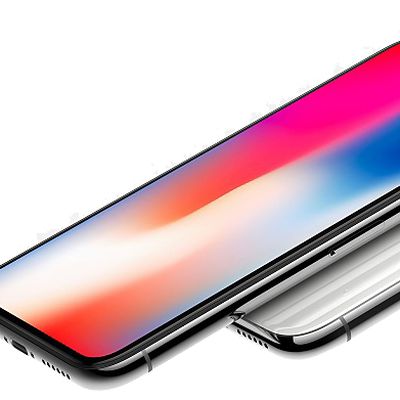 Apple has updated its website to indicate that the iPhone X launches in three additional Latin American countries in early December. Namely, the iPhone X will be released in Colombia starting December 1, Chile on December 7, and Brazil on December 8. The device will be available from select carriers and authorized resellers in each country. In Brazil, the iPhone X will also be on display...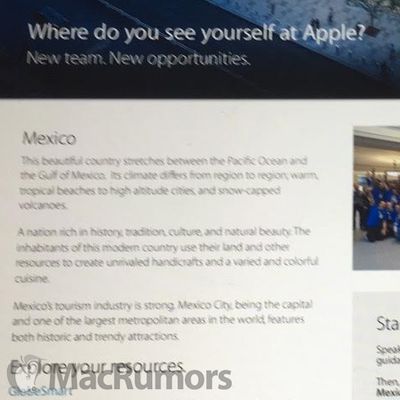 Apple is planning a major retail store expansion in Latin America, starting with two stores in Mexico City, according to an anonymous tipster who contacted MacRumors. An internal document appears to confirm that Apple is hiring in Mexico City until January 18, but some other details shared below remain unverified. The tipster claims the first Mexico City store will be located in the upscale V...