Chevrolet
By MacRumors Staff
Chevrolet Articles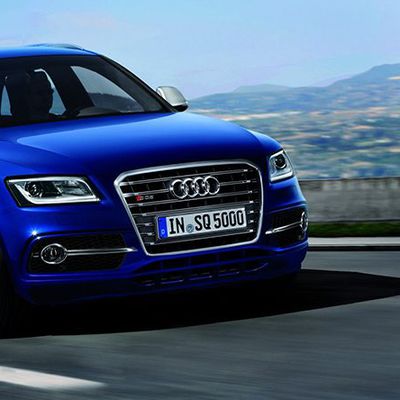 Ahead of the annual North American International Auto Show in Detroit, which opens to the public on Saturday, a number of automakers have debuted new CarPlay-supported vehicles, including models with first-time compatibility from Audi, Honda, and General Motors brands Chevrolet and GMC. Audi SQ5 Audi today announced the 2018 SQ5 crossover supports both CarPlay and Android Auto, a first for...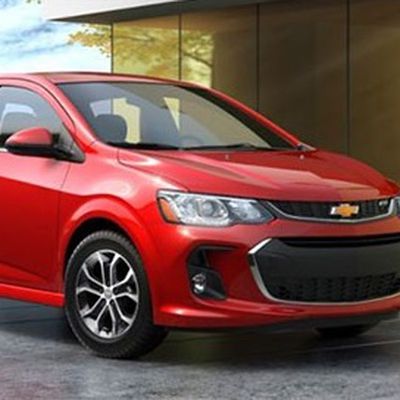 A number of new CarPlay-enabled vehicles are making their North American debuts ahead of the 2016 New York International Auto Show this week, including models from Chevrolet, Honda, Hyundai, Kia, Subaru, and Volkswagen. Chevrolet kickstarted the announcements last week when it introduced the 2017 Sonic as the first subcompact vehicle with CarPlay and Android Auto compatibility. General Motors...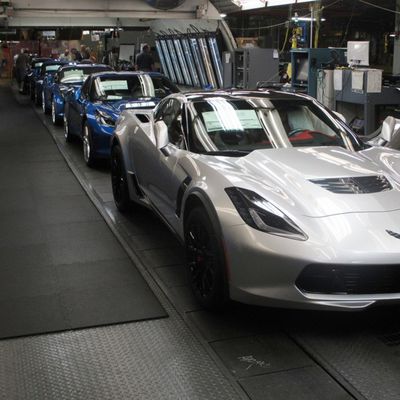 In late May, General Motors and its Chevrolet brand announced that its first 2016 cars equipped with CarPlay would be available later this year. Less than a month after the announcement, the first Chevy CarPlay vehicle, a silver Corvette Z06, has rolled off the production line. Chevy shared images of the maiden Corvette with TechCrunch, and told the site its Corvette Z06 vehicles are now heading...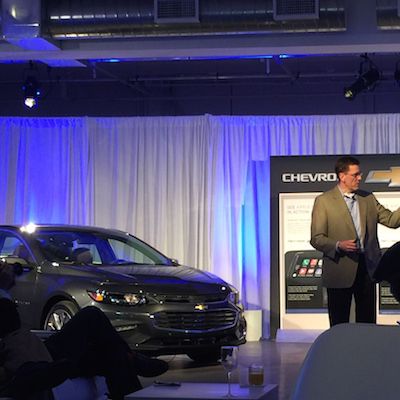 General Motors and its Chevrolet brand are announcing today expansive plans to bring support for both CarPlay and Android Auto to fourteen vehicle models for the 2016 model year, a move that will mark a significant step forward for the availability of enhanced in-car smartphone experiences. The first Chevy vehicles with CarPlay support will be the Tahoe, Suburban, and Volt, all of which are...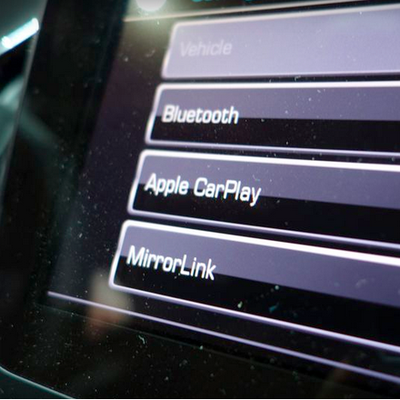 GM today at Detroit's North American International Auto Show showcased the upcoming 2016 Chevrolet Volt plug-in hybrid, and as spotted by The Verge, the latest Volt model includes an option for CarPlay as well as MirrorLink in the vehicle's entertainment system settings. 2016 Chevy Volt in-dash entertainment system by The Verge GM was listed as a CarPlay partner when the technology was...