Brian Blair
By MacRumors Staff
Brian Blair Articles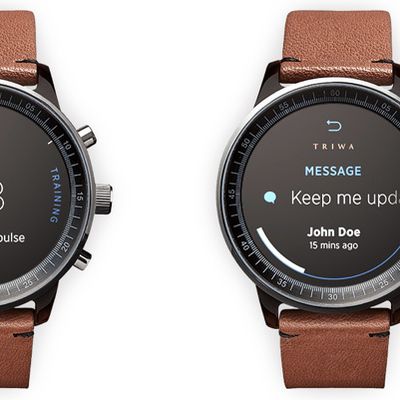 Based on Taiwanese supply chain sources, analyst Brian Blair of Rosenblatt Securities believes Apple's iWatch will feature a round face, similar to a traditional watch (via Business Insider). The iWatch design will resemble Motorola's Moto 360 smart watch, with the Apple version shipping with a slimmer profile. Traditional watch-style iWatch concept based on TRIWA's Havana Nevil Brown watch, ...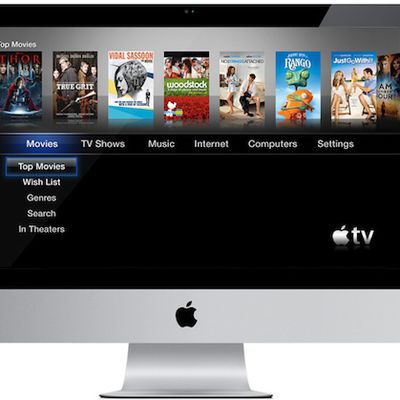 Forbes reports on a new research note from Wedge Partners analyst Brian Blair suggesting that Apple may bring some aspects of its rumored television set to the iMac with a revision in the first half of next year.Blair envisions the company pushing the largest screen sizes of the iMac toward the TV market by integrating Apple TV and iCloud features into a slimmer all-in-one PC with TV...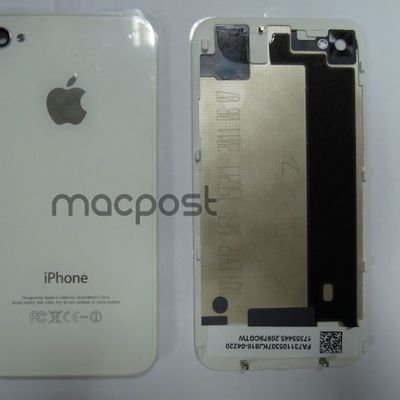 BGR reports on a new research note from Wedge Partners analyst Brian Blair, who claims that Apple will be introducing only one new iPhone model, the so-called "iPhone 4S", at its October 4th media event. The claim runs contrary to some other recent rumors that Apple will be introducing both an iPhone 4S and a redesigned iPhone 5, but agrees with other analysts who have seen no sign of a...

A pair of reports today are rekindling anticipation for the next-generation iPad, with one note from DigiTimes suggesting that Apple has already locked in an initial set of circuit board suppliers for the forthcoming device, with more suppliers set to come online in February to support what is expected to be a very significant build rate. Ibiden, Tripod Technology and TTM Technologies have been...