Bing Articles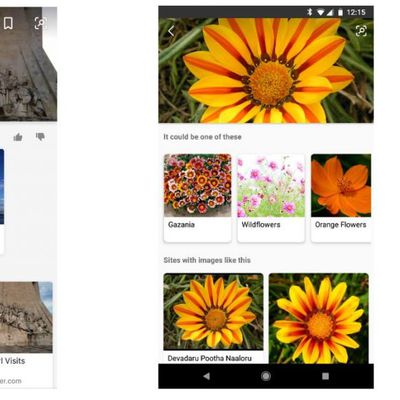 Microsoft has announced a new visual search feature for its Bing app that lets users snap a picture with their phone's camera and use it to search the web. The new visual search function builds on the AI-powered intelligent search capabilities already used by Bing, and works pretty much like Google Lens: Users take a photo of something or upload one from their camera roll, and then the search...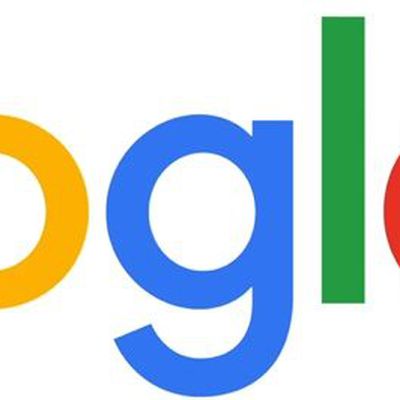 Starting today, Apple search results from Siri and Spotlight on Mac and iOS will be provided by Google rather than Microsoft's Bing. Apple announced the news in a statement that was given to TechCrunch this morning, claiming consistency across iOS and Mac devices is the reason behind the switch. "Switching to Google as the web search provider for Siri, Search within iOS and Spotlight on Mac...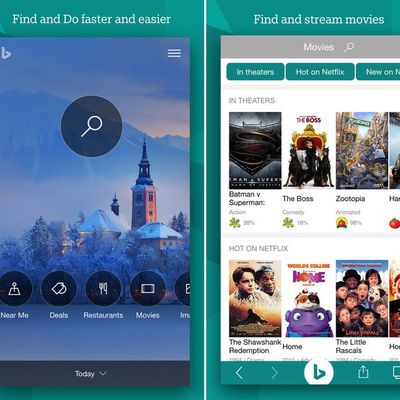 Microsoft has updated its Bing search engine app for iOS with a feature that allows users to search the web using a photo taken on their device. Bing users can now select an existing photo from their gallery or opt to shoot one from within the app, and Bing will use the image to search for similar ones online. User photos can be cropped to get search results specific to an object within...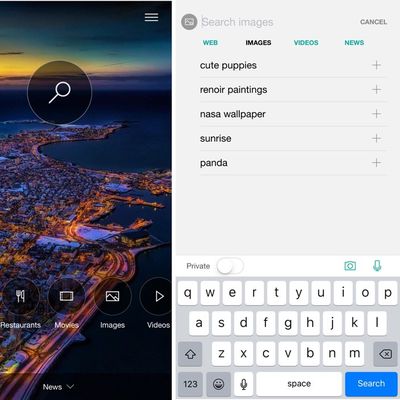 Microsoft today launched an entirely revamped Bing search engine app for iOS, which it is hoping will reimagine search on the iPhone. The Bing app has a new design with a much cleaner interface and a series of quick action buttons that aim to cut down on the amount of typing a user needs to do to get relevant search results. According to Microsoft, existing mobile search engines are a copycat...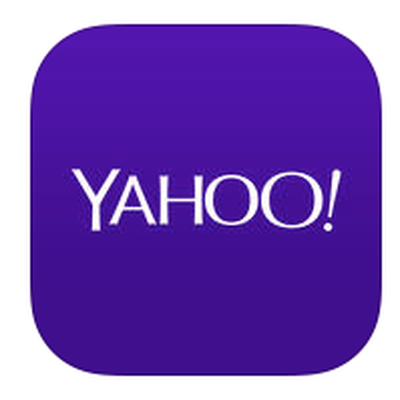 Yahoo chief executive Marissa Mayer, during the company's quarterly earnings call on Tuesday, expressed interest in Yahoo becoming the default search engine in Safari. Mayer recognized the significance that getting Yahoo in front of Mac, iPhone and iPad could have for the search engine, referring to Apple's default web browser as "one of the premier search deals in the world if not the premier...
While Apple took a fair amount of time developing the current copy-and-paste mechanism for iOS, holding off on releasing it until iPhone OS 3.0 in mid-2009, Microsoft's new update for its Bing for iPad app shows off an alternative method for text selection known as "Lasso". The technique allows users to select text to serve as the...