Billboard
By MacRumors Staff
Billboard Articles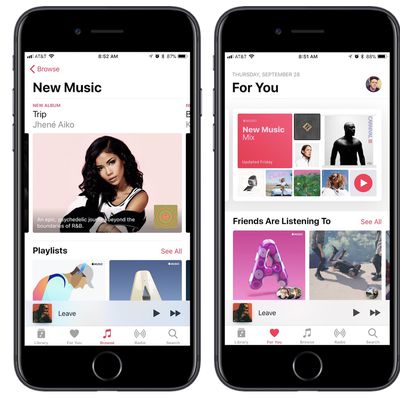 Billboard has announced that its Hot 100 and Billboard 200 charts -- which measure singles and albums, respectively -- will begin weighing plays made on paid subscription streaming services/tiers more than plays made on pure ad-supported services/tiers in 2018. This means services that only support paid subscriptions, like Apple Music, will receive a "greater emphasis" in Billboard chart...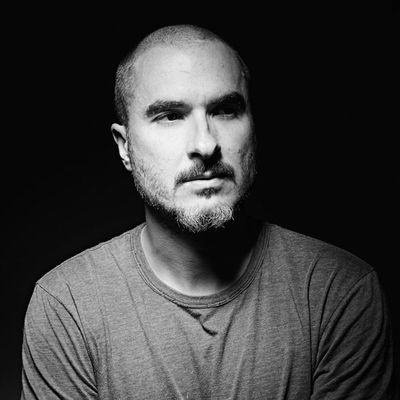 Just over six weeks after the launch of Apple Music, Billboard has published a wide-ranging interview with lead radio DJ Zane Lowe, in which he talks about Beats 1, collaborating with Dr. Dre and Trent Reznor, familiarizing himself with American radio stations, moving to Los Angeles from London and a number of other topics. Zane Lowe hosts a flagship radio show on Beats 1 every Monday-Thursday ...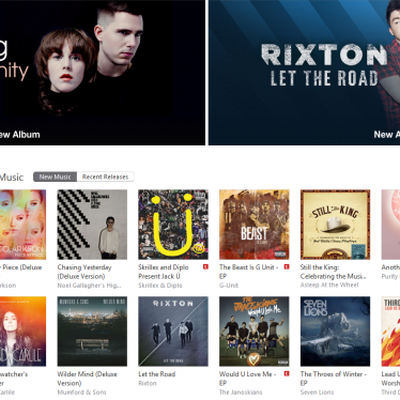 Following several months of experimentation with how it curates the music portion of its iTunes Store, Apple has rolled back some of those changes to restore an emphasis on editorial rather than sales-based criteria, according to Billboard. The news comes after a few independent record labels voiced concern over their artists being lost under the better-performing singers and albums of bigger...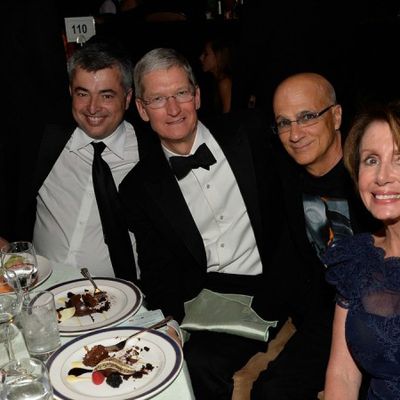 While the Grammy Awards happened last weekend, information on a few Apple-related conversations happening at and around Clive Davis' pre-Grammy party are just now beginning to emerge, reports Billboard. Representing Apple at the gala were Tim Cook, Eddy Cue, Jimmy Iovine and iTunes VP Robert Kondrk, with the Apple executives chatting with a number of music industry representatives during the...

Ahead of tonight's telecast of the 57th annual Grammy Awards, Apple has debuted a new music-themed iPad commercial titled "Change" featuring Swedish singer Elliphant, Los Angeles-based producer Gaslamp Killer, and English DJ Riton. The ad shows the three musicians composing a remix to Elliphant's "All Or Nothing" entirely on an iPad, from initial songwriting, production, recording, and...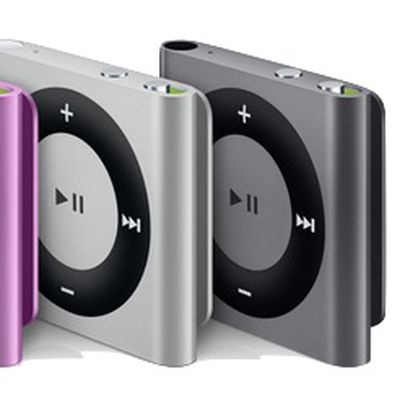 Earlier this week, it was observed that Apple's retail stores were running short of iPod shuffle units, leading to speculation about whether the shortages were just a temporary blip in Apple's supply chain management or if they were a sign of an impending discontinuation of the diminutive music player. The iPod shuffle's only updates since September 2010 have been occasional changes to color...