Ben Geskin
By MacRumors Staff
Ben Geskin Articles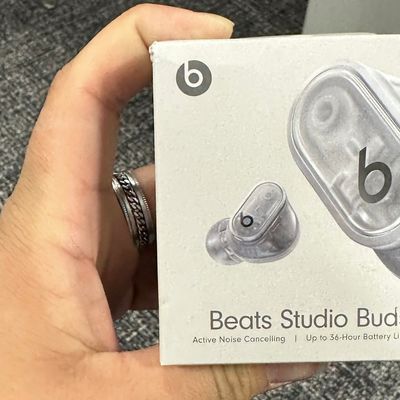 Apple's rumored Beats Studio Buds+ have already arrived to at least one Best Buy location, according to a photo shared by tech enthusiast and former leaker Ben Geskin. The box confirms the earbuds will have a transparent design option like the Nothing Ear (2) earbuds, and longer 36-hour battery life with the included USB-C charging case. Beats has yet to officially announce the Studio Buds+, ...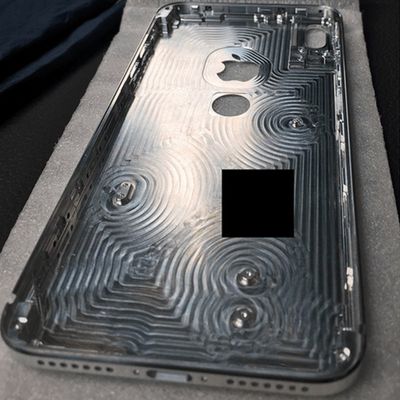 Leaker Ben Geskin today resurfaced the rumored iPhone X design featuring Touch ID on the back of the device from 2017 that never emerged. Around five years ago, when it was rumored that Apple was moving from the long-standing iPhone design with a round Home Button and thick top and bottom bezels to an all-screen design, there were significant questions around how Apple would implement user...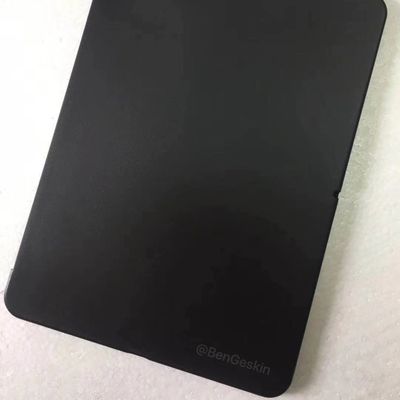 Mobile leaker Ben Geskin today shared images on Twitter purporting to be a case for the next-generation iPad Pro, which Apple is rumored to be launching sometime in the first half of this year. There's a square cutout in the top corner of the case, suggesting the new ‌iPad Pro‌ might have a square-shaped camera setup modeled after the iPhone 11 and 11 Pro. A hole for the microphone is...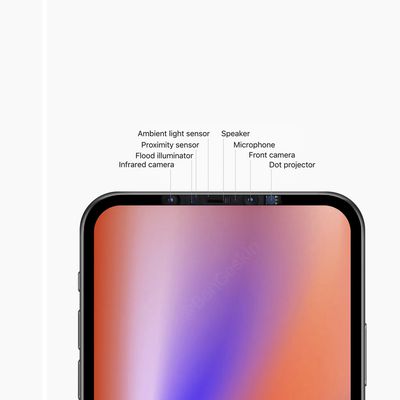 Apple is testing different Face ID prototypes that would allow a smaller notch to be used in its 2020 iPhones, according to leaker and concept artist Ben Geskin. Geskin previously created a rough concept to visualize the alleged 2020 iPhone. Last month, Geskin claimed Apple has prototyped at least one ‌iPhone‌ with a 6.7-inch display and no notch, housing the TrueDepth sensors for ‌Face ID‌...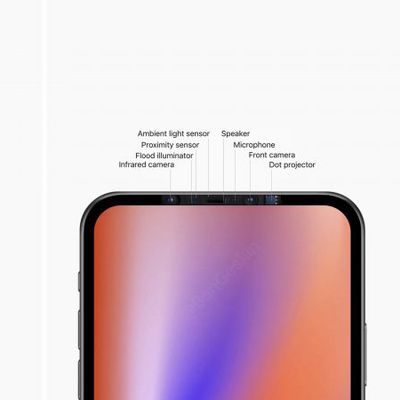 Apple has prototyped at least one iPhone with a 6.7-inch display and no notch, with the TrueDepth sensors for Face ID instead housed in the thin bezel above the display, according to leaker and concept artist Ben Geskin. Geskin created the rough concept below to visualize the alleged iPhone, which he said Apple plans to release in 2020. This isn't the first time we've heard of a 6.7-inch...
Mobile leaker Ben Geskin shared images on Twitter of the consumer packaging of the new Apple credit card coming from Apple. Geskin reports some Apple employees are already starting to get the card which was announced in March. Some Apple employees are getting Apple Card, so I received this photos, edited the name to ...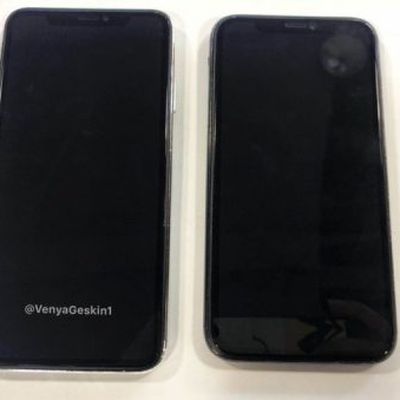 Serial mobile leaker Benjamin Geskin today shared images depicting what he claims are dummy units of Apple's upcoming 6.5-inch "iPhone X Plus" and mid-tier 6.1-inch LCD iPhone. Images of iPhone dummy units have become something of an annual tradition in the rumor mill and these pictures come at the expected time in the yearly iPhone cycle, just a couple of months ahead of Apple's usual...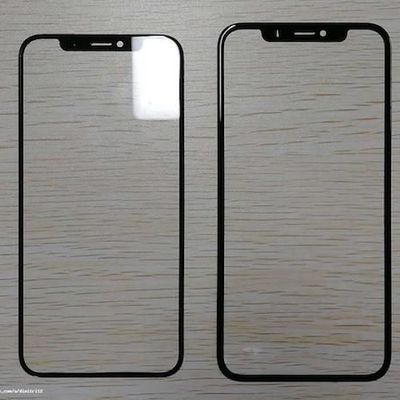 Well-known leaker Ben Geskin today tweeted a photo of what he claims are front glass panels for Apple's widely rumored trio of new iPhones, all of which are expected to be announced in September as usual. 2018 Apple iPhone, iPhone X, iPhone X Plus front panels pic.twitter.com/fGlzRH5Q6x— Ben Geskin (@VenyaGeskin1) July 17, 2018 The lineup is expected to include a second-generation iPhone X, a ...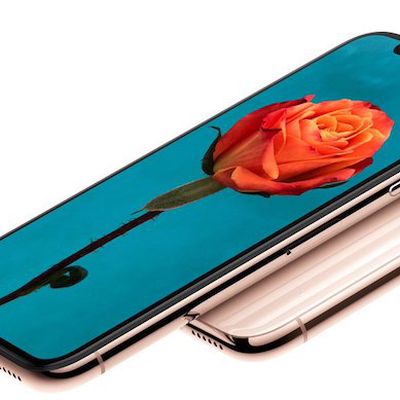 Apple is still planning to release the iPhone X in a so-called Blush Gold color, according to well-known leaker Ben Geskin. iPhone X in gold rendered by Michael Flux Geskin tweeted a photo of an iPhone X and an accompanying SIM card tray in the new color earlier today. He said the device is "in production," with a codename of D21A. In a follow-up tweet, he added that the "color is real" and...