Beats by Dre
By MacRumors Staff
Beats by Dre Reviews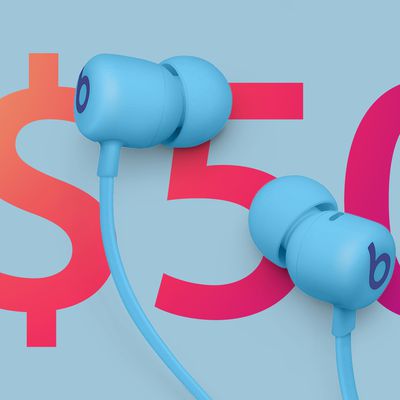 One of the announcements last week that flew under the radar since it wasn't explicitly mentioned during Apple's event was the introduction of Beats Flex, new wireless earphones that represent an upgraded version of the previous BeatsX. Not only do Beats Flex come with some upgrades, but they also carry a much lower price of just $49.99, representing the most affordable way to get into Apple's...
Beats by Dre Articles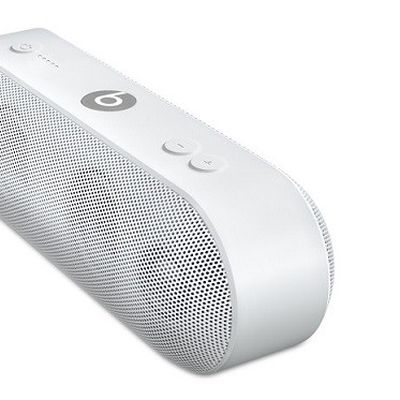 A few new products from Beats by Dre have been made available to customers today, beginning with the launch of the new Beats Pill+ Speaker for $229.95. The Bluetooth speaker was announced earlier in the month with an expected launch date in November, but has made its way to online availability a few days early. The Pill+ Speaker introduces a new design into the line-up of Beats portable speakers...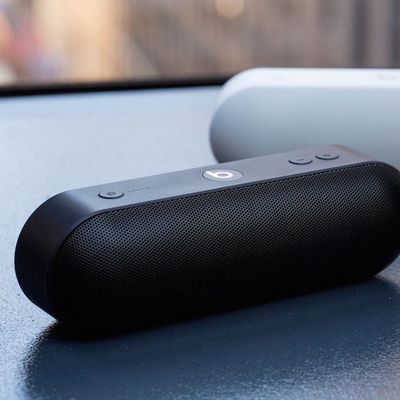 Apple today announced a new Beats Pill+ Bluetooth wireless speaker with a simplistic design, stereo active 2-way crossover system and 12-hour battery life. The speaker will be available for $229.95 in black or white through the Apple Online Store and authorized Beats retailers beginning next month. Beats Pill+ Bluetooth Wireless Speaker will retail for $229.95 (Image: The Verge) The new Beats ...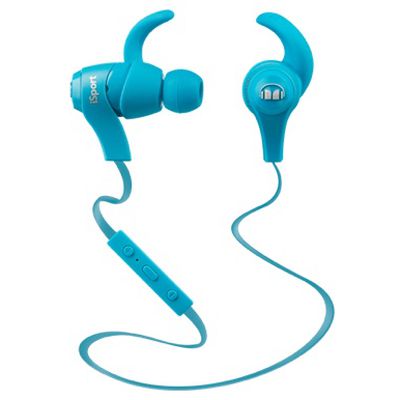 Apple has suspended audio accessory maker Monster's right to make licensed accessories for Apple devices following a lawsuit Monster filed against Apple-owned Beats Electronics in January, reports The Wall Street Journal. Monster produces Lightning charging cables and headphones that are certified to work with Apple devices under Apple's Made for iPhone (MFi) certification process, and it has...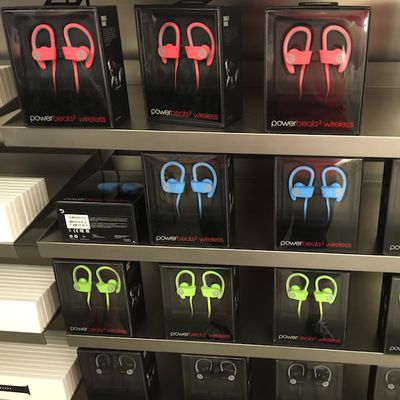 Somewhat lost among all of the announcements coming out of WWDC last week, Apple on Monday introduced a new set of colors for the Beats Powerbeats2 wireless in-ear headphones, with the new colors matching the Apple Watch sport band options of black, white, blue, green, and pink. Carrying the same $200 price as the original Powerbeats2 introduced last June after Apple had announced it was...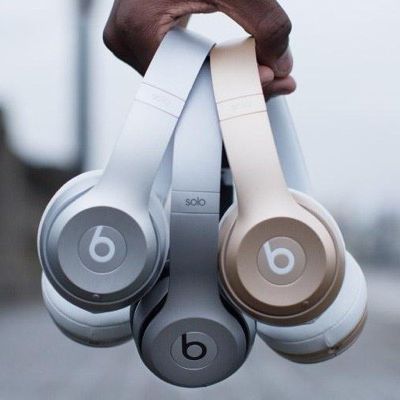 Apple-owned headphone company Beats by Dre today announced the launch of several new Solo2 Wireless headphones, in colors that match Apple's iPhone, iPad, and new MacBook. Available in Gold, Silver, and Space Gray, the headphones are otherwise identical to the company's existing Solo2 Wireless headphones. The Solo2 Wireless on-ear headphones were released in November, and were the first...