Audi Reviews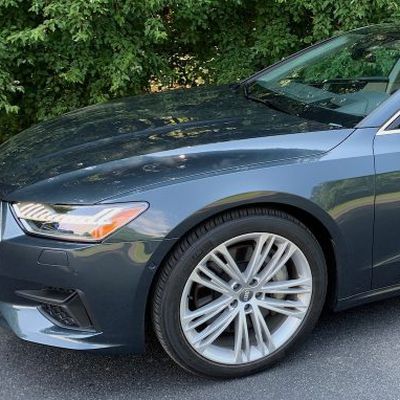 Wireless CarPlay has yet to take off with car manufacturers, with BMW (as well its MINI brand) being the first major car manufacturer to support the feature several years ago. As we recently covered, Porsche is in the process rolling out wireless CarPlay to its lineup, but there's at least one other notable manufacturer adopting the technology, and that's VW's luxury brand Audi. Audi's...
Audi Articles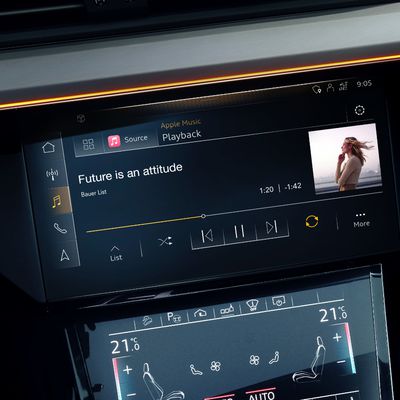 Audi today announced that Apple Music will be available directly in the infotainment systems of a large number of its vehicles via a software update. ‌Apple Music‌ integration will give Audi owners the ability to access their personal ‌Apple Music‌ library directly in their vehicle's Multi-Media Interface (MMI) screen, leveraging the in-car data connection, with no need for Bluetooth, a...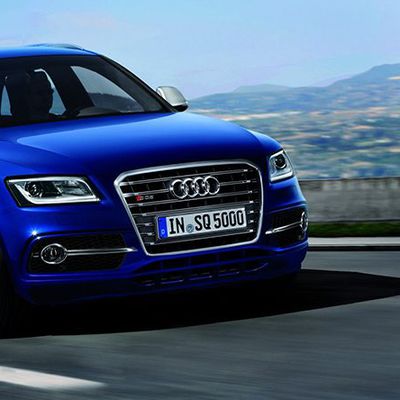 Ahead of the annual North American International Auto Show in Detroit, which opens to the public on Saturday, a number of automakers have debuted new CarPlay-supported vehicles, including models with first-time compatibility from Audi, Honda, and General Motors brands Chevrolet and GMC. Audi SQ5 Audi today announced the 2018 SQ5 crossover supports both CarPlay and Android Auto, a first for...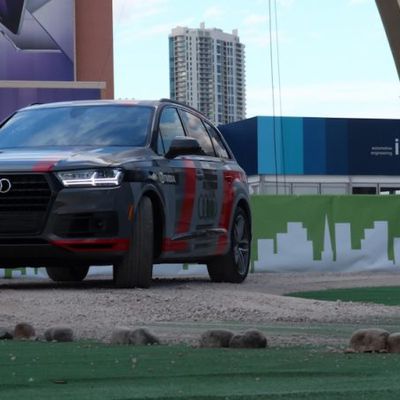 Audi and Nvidia have announced they are working together to bring a fully self-driving car to the consumer market by the year 2020. The announcement came on Wednesday at the Consumer Electronics Show in Las Vegas, Nevada, as the two companies outlined their vision for a fully autonomous vehicle. German automaker Audi hopes to be one of the first automakers to achieve the feat, and is banking...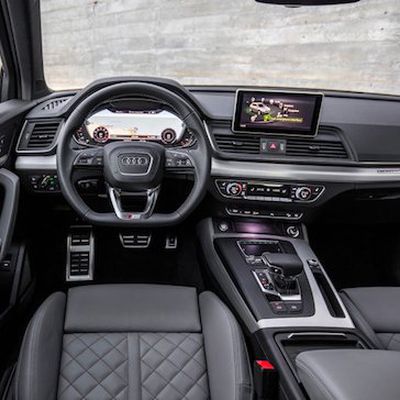 A number of new CarPlay-enabled vehicles are making their North American debuts ahead of the 2016 Los Angeles Auto Show this week, including models from Audi, Kia, and Hyundai's luxury brand Genesis. Interior of all-new 2018 Audi Q5 (European model shown) Audi introduced a trio of CarPlay vehicles, including the all-new 2018 A5 and S5 cars and Q5 SUV. Audi's standard smartphone interface...