Analyst941
By MacRumors Staff
Analyst941 Articles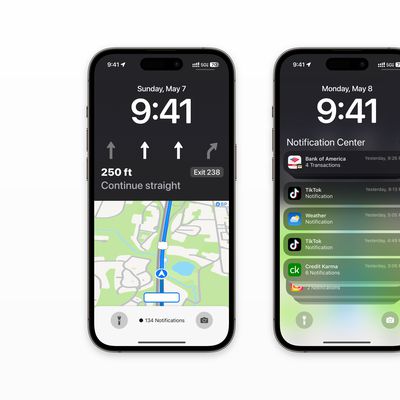 iOS 17 will introduce a new iPhone experience for Apple Maps that integrates detailed turn-by-turn directions to the Lock Screen without taking over the display, claims a leaker with alleged insider information. Concept render shared by Analyst941 Currently in iOS 16, when real-time Maps directions are active and the iPhone is locked, the Maps app takes over the screen and all other Lock...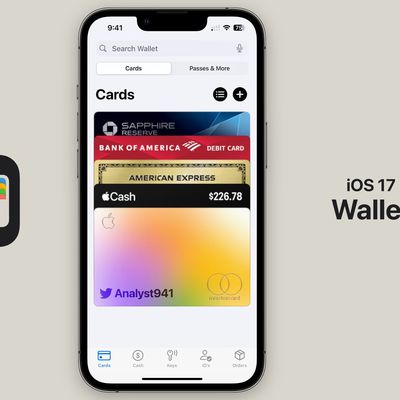 The Wallet and Health apps are rumored to be getting updates in iOS 17, and leaker @analyst941 today shared some mockups that allegedly represent the design changes that we can expect to see. In the Wallet app mockup, there's a navigation bar at the bottom that separates the different functions available in the app. Cards, Cash, Keys, IDs, and Orders are listed categories. Note that this is...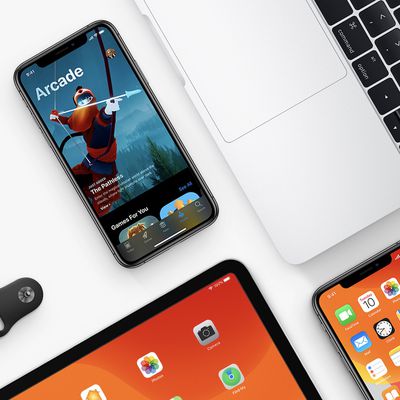 Apple is working on software updates that will make it possible for users to pair their Apple Watch with multiple Apple devices, including iPhone, iPad, and Mac, according to a new rumor. Currently, an Apple Watch can be paired to one iPhone only, and though it is possible to pair multiple Apple Watch models to the same iPhone, Apple offers no facility for pairing or syncing Apple Watches...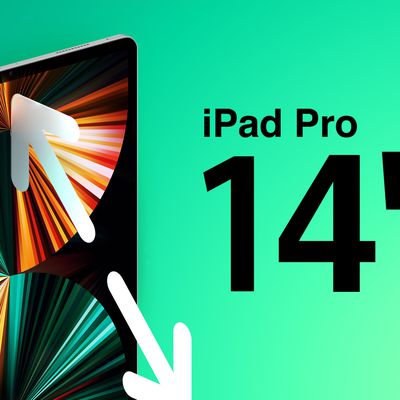 Apple is developing a version of iPadOS 17 that is specifically designed for larger unreleased iPad sizes, the first of which will arrive next year, claims a new rumor. According to the Twitter account holder @analyst941, a special version of Apple's upcoming iPad software will support the more advanced capabilities of a range of bigger iPads that are in the works, beginning with a 14.1-inch ...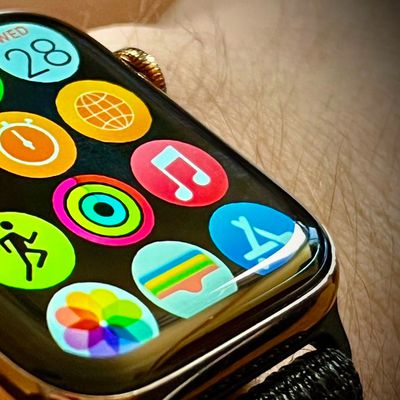 The upcoming watchOS 10 software update for the Apple Watch will feature a new Home Screen layout, according to information shared today by anonymous Twitter account @analyst941. Apple is expected to announce watchOS 10 at WWDC on June 5. Apple Watch mockup shared by @analyst941 The source claimed the new layout would be easier to navigate and have more iOS-like aspects, including folders for ...