Alan Dye
By MacRumors Staff
Alan Dye Articles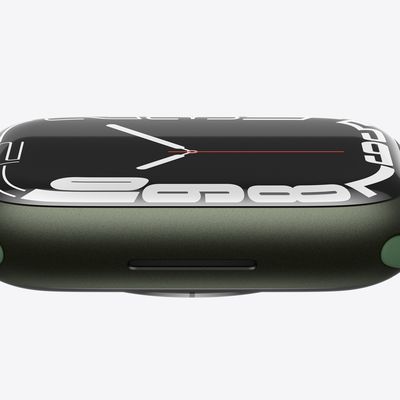 watchOS on the Apple Watch Series 7 is optimized for its larger display. Now, Apple executives Alan Dye and Stan Ng have explained some of the rationale behind watchOS's tweaks for the Series 7 in an interview with CNET. Alan Dye is Apple's vice president of interface design and Stan Ng is the company's vice president of product marketing. They explained that Apple chose to increase the...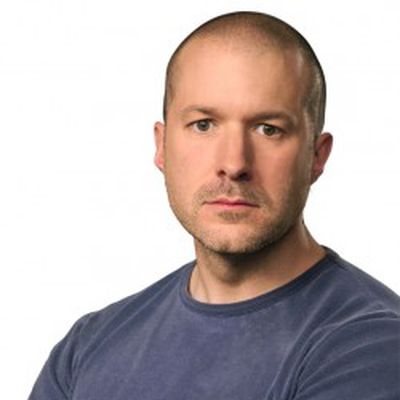 Apple Chief Design Officer Jony Ive is once again taking over management of the design team at Apple according to changes made to Apple's official "Apple Leadership" website. The site was updated this morning to remove the profiles of Richard Howarth and Alan Dye, who were managing the day-to-day operations at Apple while Ive oversaw all of Apple's design projects, and Bloomberg has confirmed...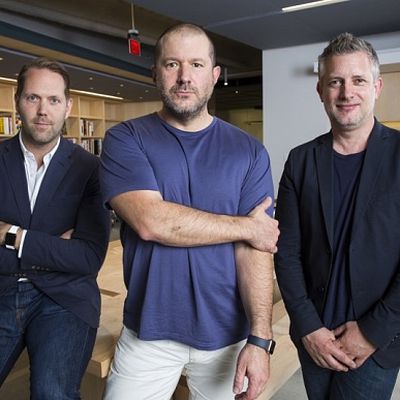 Apple today announced the appointment of Jony Ive to a newly created position of Chief Design Officer, allowing him to continue overseeing design aspects of numerous projects within the company while turning over the day-to-day management of the design teams to Richard Howarth and Alan Dye, who have both been elevated to vice president positions. Apple CEO Tim Cook announced the changes today in...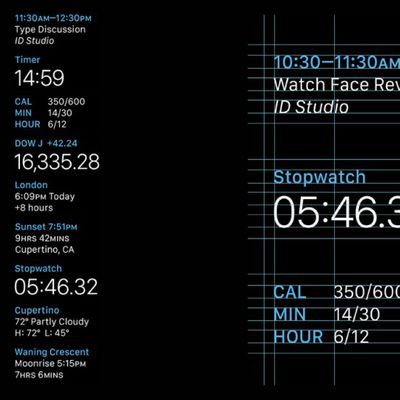 In a new interview with Wired, Apple vice president of technology Kevin Lynch and head of human interface design Alan Dye shed some light on the intricate origins of the Apple Watch, from its secretive beginnings to its legacy in a post-Steve Jobs Apple. Leaving a job at Adobe, Lynch walked onto the Apple Watch project blind and found a team of Apple engineers working away with bare-bones...