Apple Design Chief Jony Ive Retaking Direct Control of Design Team [Updated]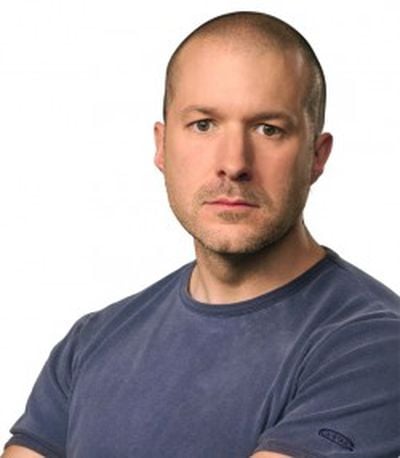 Apple Chief Design Officer Jony Ive is once again taking over management of the design team at Apple according to changes made to Apple's official "Apple Leadership" website.
The site was updated this morning to remove the profiles of Richard Howarth and Alan Dye, who were managing the day-to-day operations at Apple while Ive oversaw all of Apple's design projects, and Bloomberg has confirmed that Ive is once again in direct control of the team as shared by Mark Gurman.
Ive first stepped back from day-to-day management of Apple's design teams in 2015, when he took on the role of "Chief Design Officer." Alan Dye and Richard Howarth were elevated to vice president positions at that time, with Howarth responsible for industrial design and Dye responsible for user interface design.
For the last several years, Ive has been overseeing the design work at Apple Park and at Apple retail stores around the world, which have undergone a transformation under the leadership of Angela Ahrendts. With Apple Park now complete and the retail store design largely established, Ive now has the time to return to his original managerial duties.
Update: An Apple spokesperson has confirmed to Bloomberg that Jony Ive has returned to his management role following the completion of Apple Park: "With the completion of Apple Park, Apple's design leaders and teams are again reporting directly to Jony Ive, who remains focused purely on design."